Singapore Federation of Chinese Clan Associations held its first physical SFCCA Scholars Network (SSN) Gathering on 1 October two years of hiatus. President of SFCCA, Mr Thomas Chua, Secretary-General, Mr Ng Siew Quan, Deputy Secretary-General, Mr Pok Cheng Chong, Chairman of SFCCA Youth Committee, Dr Zhou Zhaocheng, SFCCA Chairman of Social Affairs Committee, Mr. Lennon Tan, as well as 19 scholars were in attendance.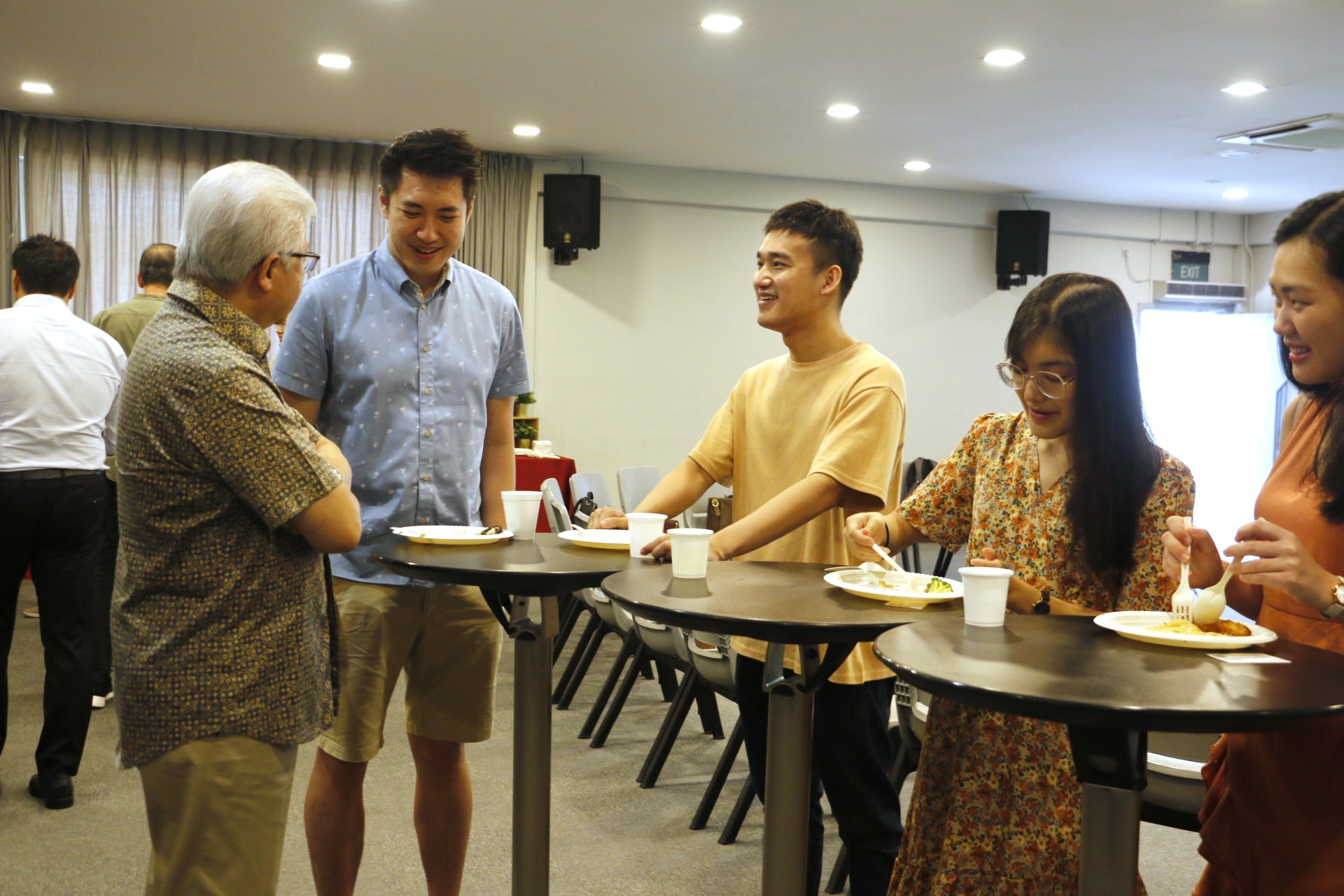 SFCCA President Mr Thomas Chua interacting with the scholars
It was a heart-warming setting as scholars had the opportunity to gather and share their personal experiences at different life phases with one another.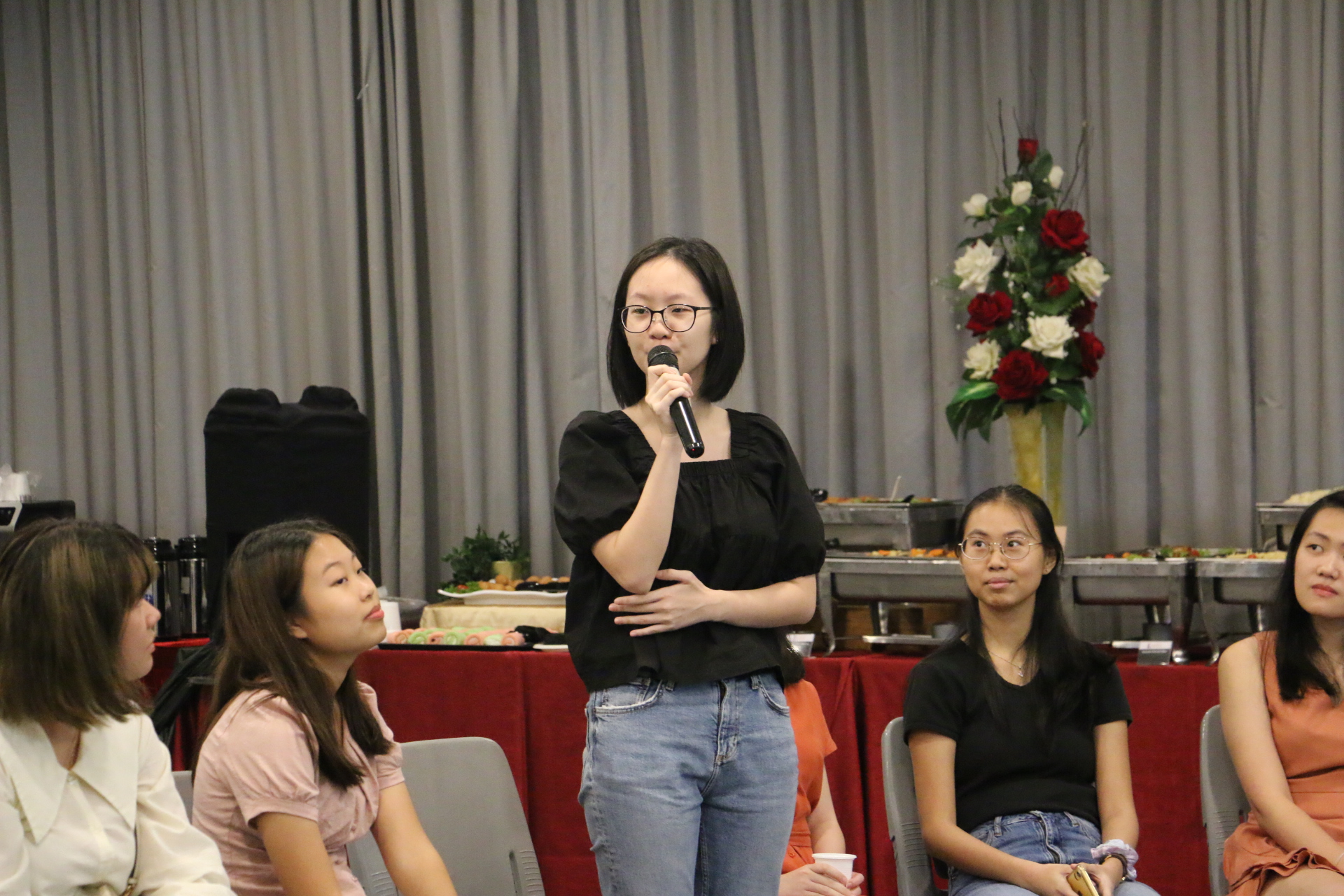 Scholars introducing themselves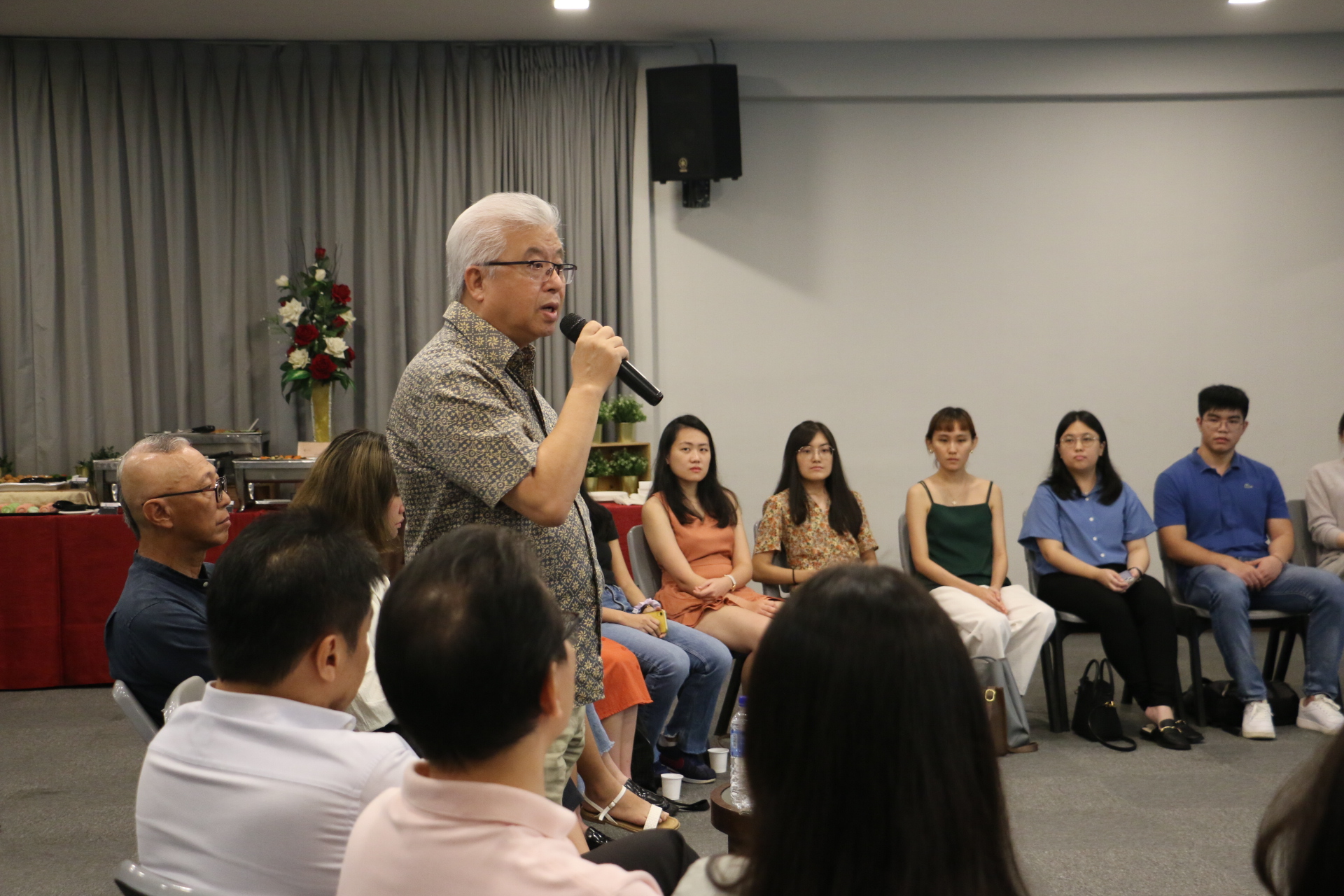 President of SFCCA, Mr Thomas Chua sharing his views
During the gathering, President of SFCCA Mr Thomas Chua mentioned that besides hoping to promote exchanges at such gathering, they are also encouraged to join the SFCCA Youth Committee and play a part in contributing to society.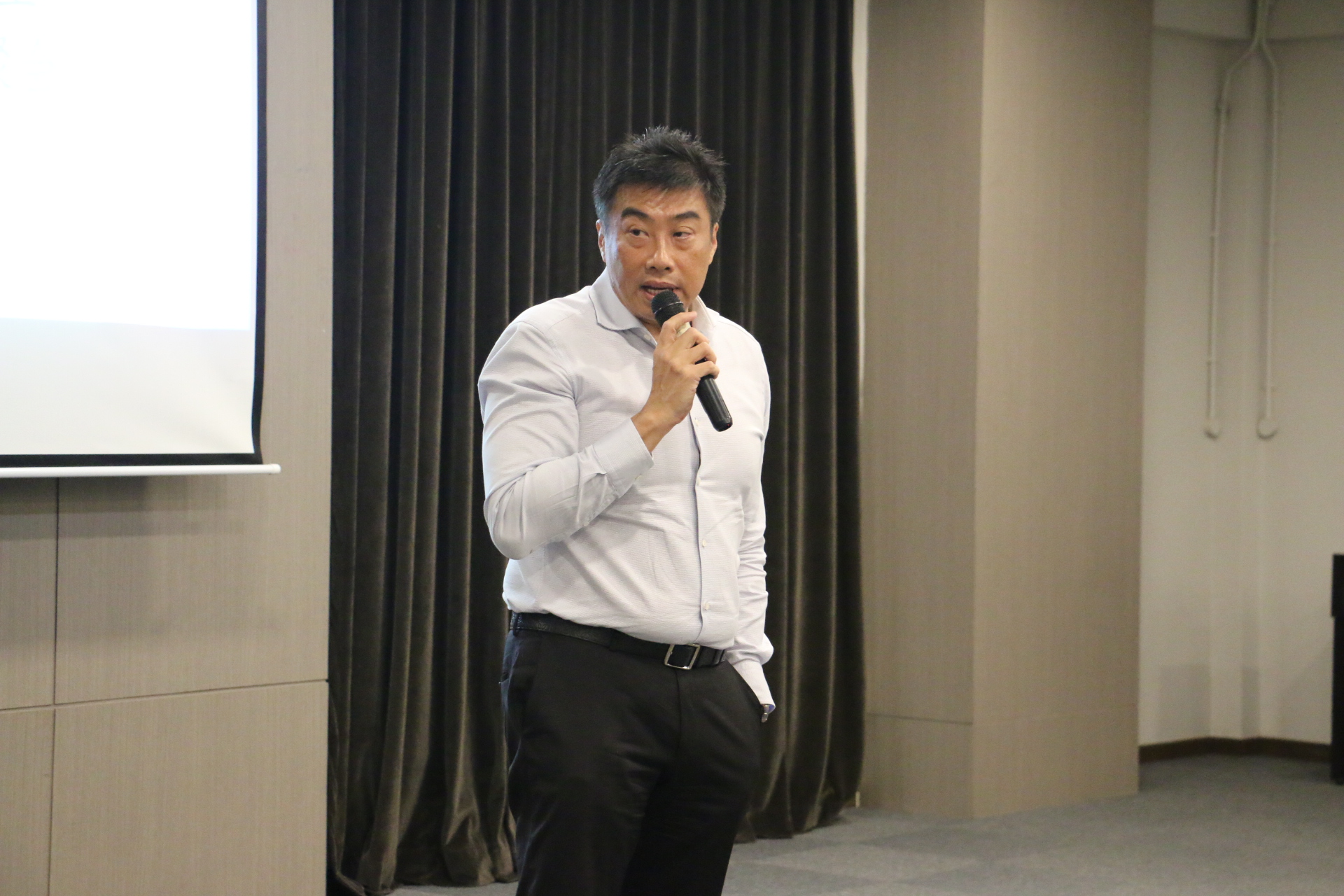 Sharing session by Chairman of Social Affairs Committee, Mr Lennon Tan
During the sharing session, Chairman of SFCCA Social Affairs Committee, Mr Lennon Tan shared about his entrepreneurial experience as well as his journey of leading the Social Affairs Committee despite his busy schedule. The sharing session was inspirational to many. Mr. Tan also stressed the importance of time management and reiterated that time can be managed regardless of whether one is studying or working. Therefore, he hopes that the scholars will plan their time wisely and give back to society within their means.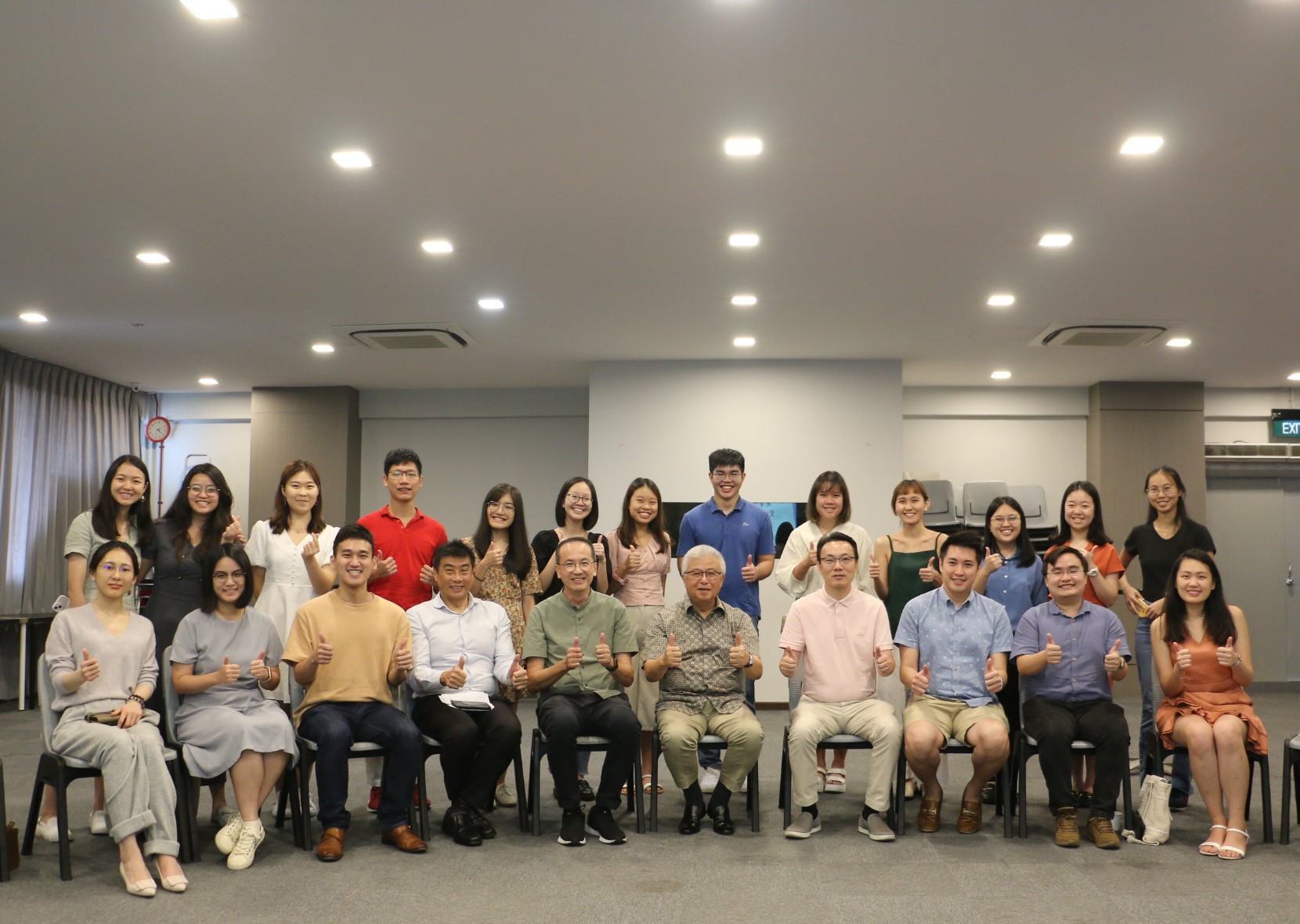 SFCCA Scholars Network Gathering concluded on a high note! We shall look forward to the next SSN Gathering!