Click here to access Members' Directory.
(Updated as of early November 2022)
For the convenience of reference, in the directory index, associations are not marked with the words "Singapore" or "Nanyang" (e.g. Ann Kway Association, Fang Shee Association). The directory index is organised according to the first letter of the associations' names in English.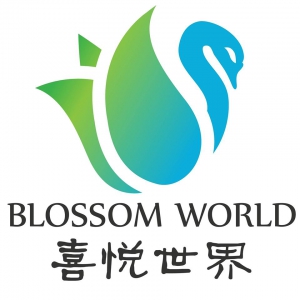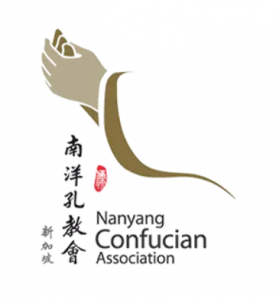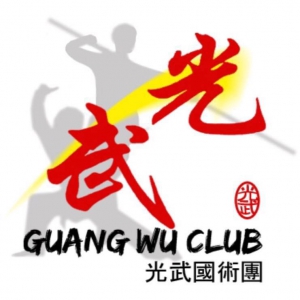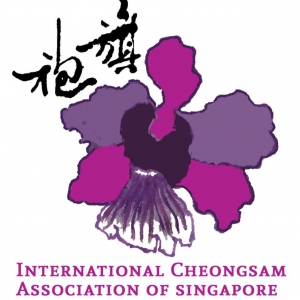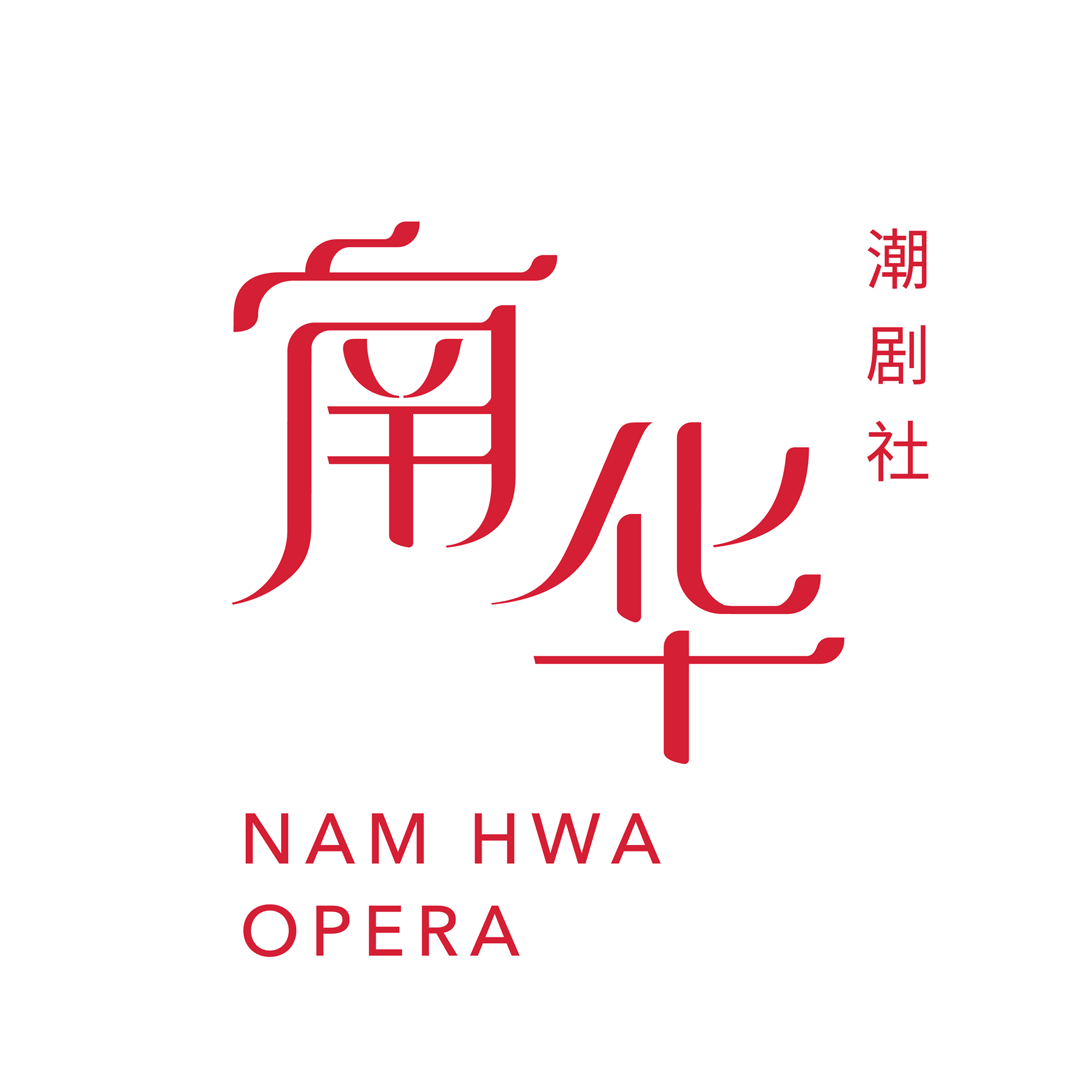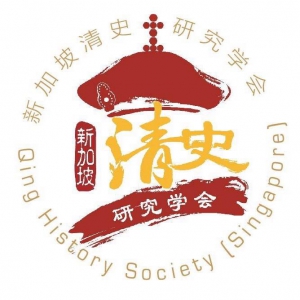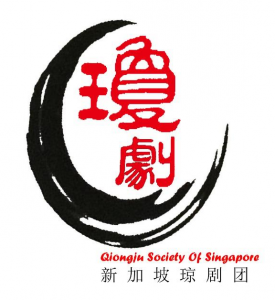 REALM OF TRANQUILITY
Address:
Blk 547 Woodlands Dr 1B #01-177/181/185 Singapore 730547
Established: 1981     No. of Members: 
65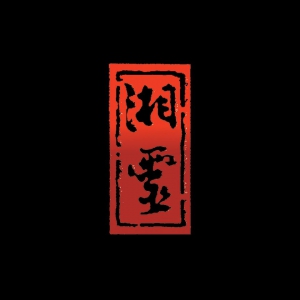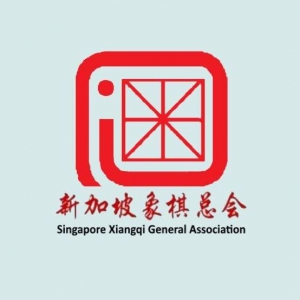 XIANGQI GENERAL ASSOCIATION
Phone: 6259 0984     Email: 
admin@xiangqi.sg
Address:
51 Bishan St 13 #01-01, Singapore 579799