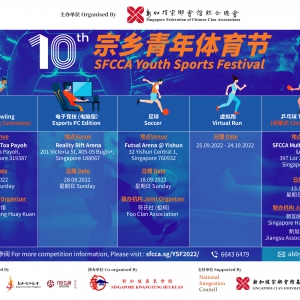 For more details, please refer to the following registration links
...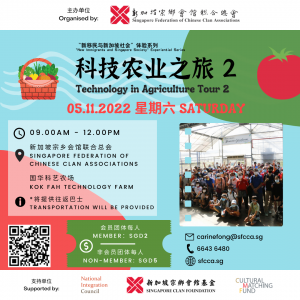 Curious about the operations and maintenance of local agriculture? 🧐SFCCA
...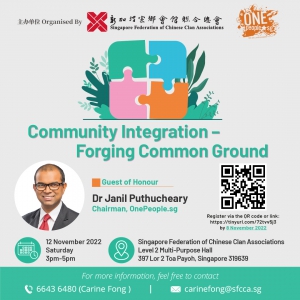 SFCCA will be holding an exciting Community Integration - Forging
...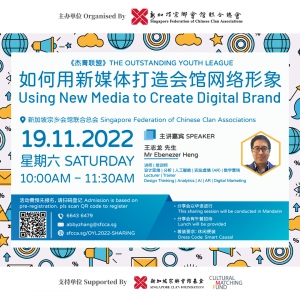 Living in the digital age, creating a strong brand identity
...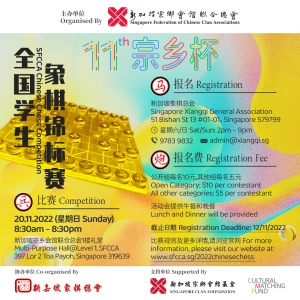 An avid Chinese Chess player? SFCCA Chinese Chess Competition will
...
No event found!