The 10th Youth Sports Festival – Esports, Valorant, organized by the Singapore Federation of Chinese Clan Association (SFCCA), was held on the morning of August 28th, at Reality Rift Arena. Valorant is the game played during the second competition of the festival and was well received, with almost 130 contestants participating.
The champion, first and second runner-up of the eSports teams are The Mongs, Celestials Virtuoso, and GOATS respectively.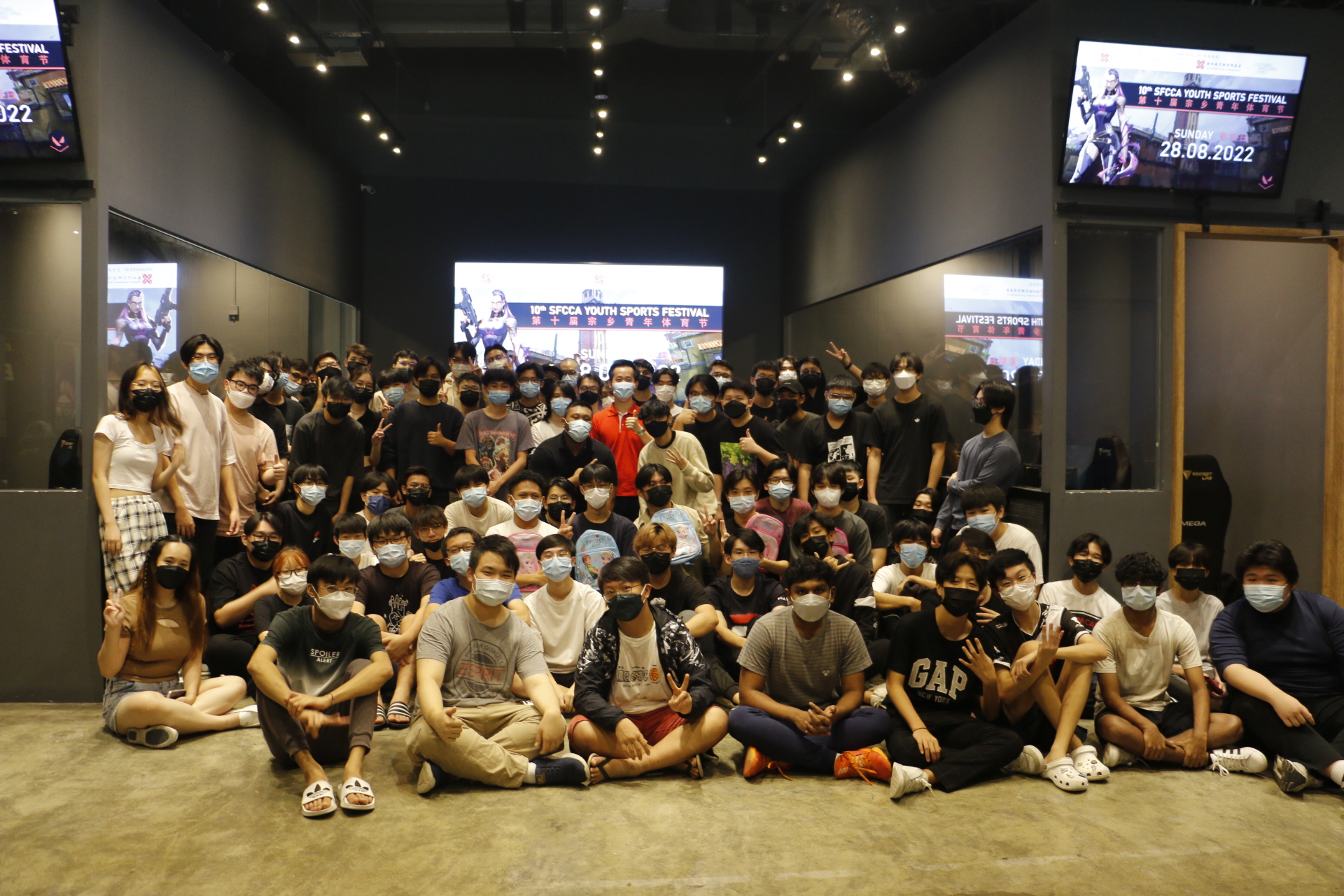 The 10th Youth Sports Festival – Esports was a great success!
Registration is now open for the other two competitions of this year's Youth Sports Festival, Soccer and Virtual Run! For more information, please click on the link below to visit the official website of SFCCA.
Link:sfcca.sg/ysf2022/