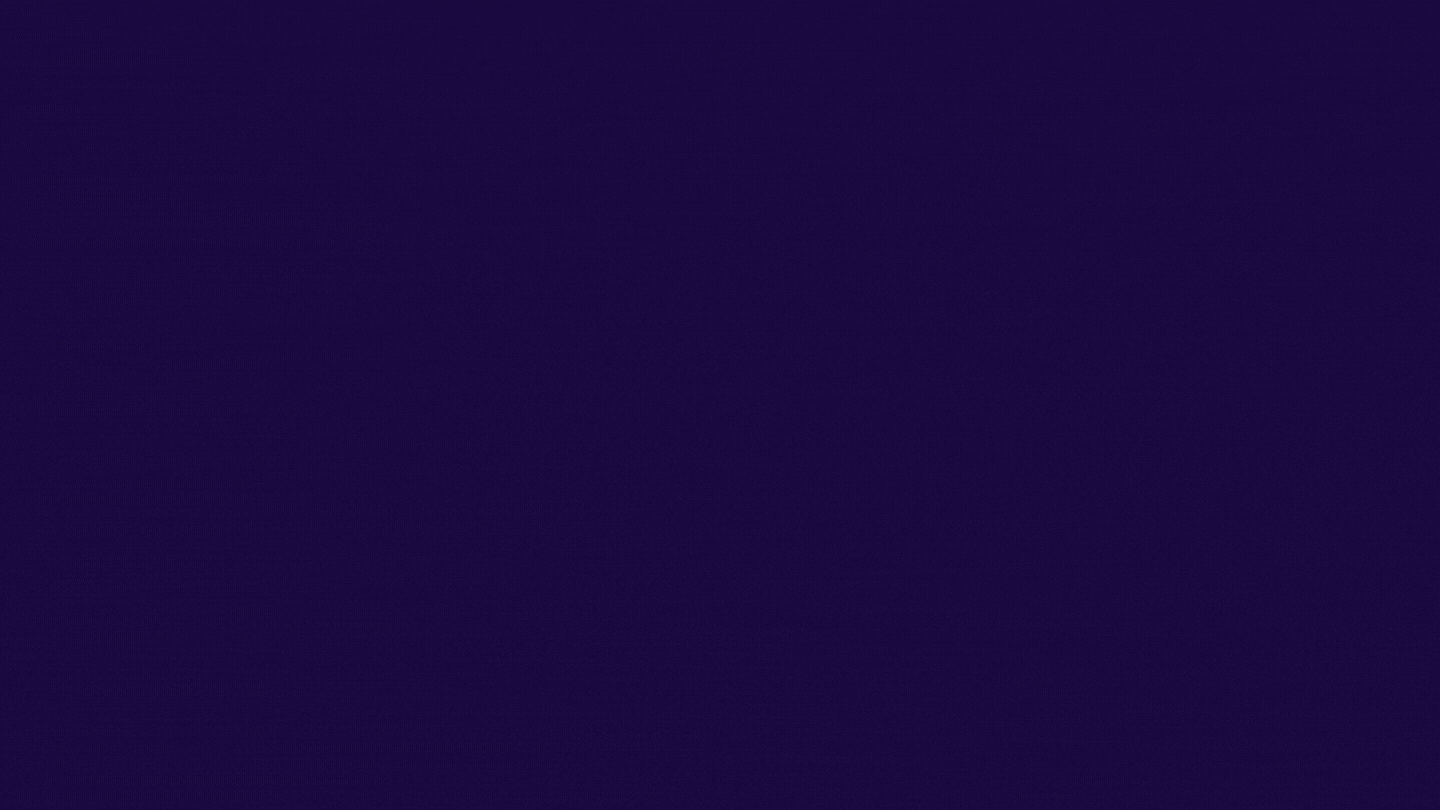 Organised by SFCCA's Youth Committee, the 8th SFCCA Youth Sports Festival kicked off with its inaugural e-sports edition last Sunday, 15th November 2020, on Zoom. 90 participants, forming a total of 40 teams, participated in the friendly matches.
SFCCA's Youth Committee actively promotes friendly exchanges and interaction among the youth from various local associations and encourages youth wings from clan associations to collaborate and organise more meaningful activities and initiatives. The SFCCA Youth Festival has received the strong support of youths from clan associations, different ethnic groups, as well as the new citizens community since its inception in 2013.
In its 8th year running, the SFCCA Youth Sports Festival is doing away with the traditional sports this year and has since introduced the e-sports edition, featuring friendly as well as competitive matches. Vice-chairman of the SFCCA Youth Committee, Mr Foo Ce Zhi, addressed the participants before the commencement of the friendly matches. He said that although the format of the competition is different from previous years, he believes that e-sports, which is popular amongst the youth, is a platform to forge stronger ties and bridge communication between youths of different ethnic groups.
In teams of two, participants challenged themselves to two well-known mobile games – Fun Run 3 and Fruit Ninja. After four hours of competition, Team Xiaolongbao from Singapore Kwangtung Hui Kuan emerged champion, whilst Team Kengsters and Team AQ x ZQ (also from Singapore Kwangtung Hui Kuan) came in second and third respectively for the Fun Run 3 friendly match. As for the Fruit Ninja friendly match, Team 1st clinched the first position, with Team BAOYING! and Team Kengsters claiming the second and third positions respectively. The winning teams were awarded with a total of $600 worth of shopping vouchers.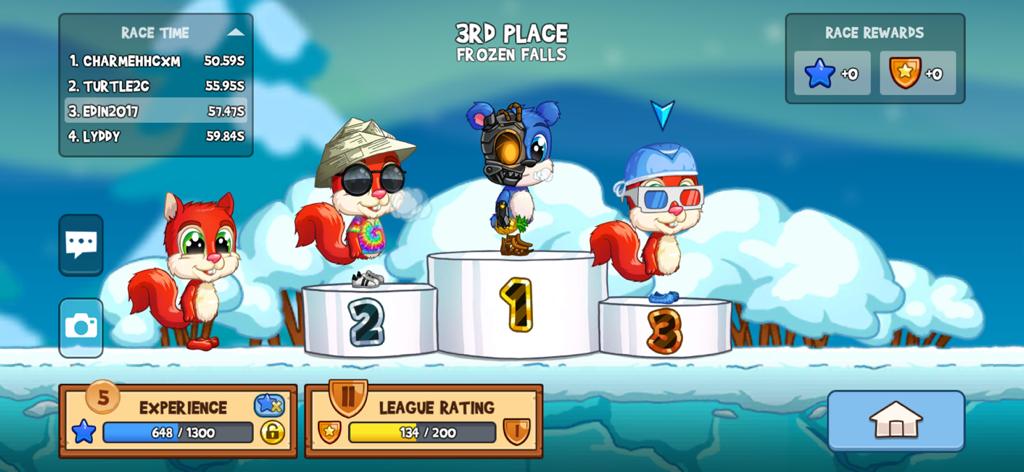 Fun Run 3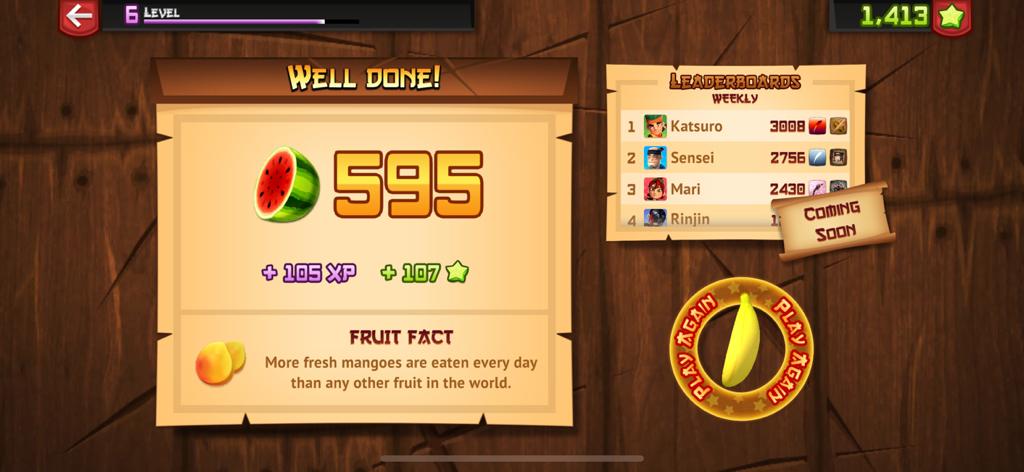 Fruit Ninja
E-sports is not just a test of one's technical skills, but through the course of the matches, participants demonstrated team spirit and mutual assistance to bring glory to their teams. Come 6th December 2020 (Sunday), SFCCA will be hosting the electrifying competitive match which will see teams demonstrating teamwork and sportsmanship whilst pitting against one another to win the attractive prizes. Counter-Strike: Global Offensive (CS:GO) players, form your teams now and sign up at https://sfcca.sg/events/counterstrike!