The SFCCA Youth Committee gathered 44 technology-lovers to participate in a drone workshop organised by the Science Centre Singapore on Saturday, 23rd June 2018. Of these participants, some included interested parents who brought their children along for the workshop, making it a fun and warm family day for all. Participants also gained a deeper understanding of drones.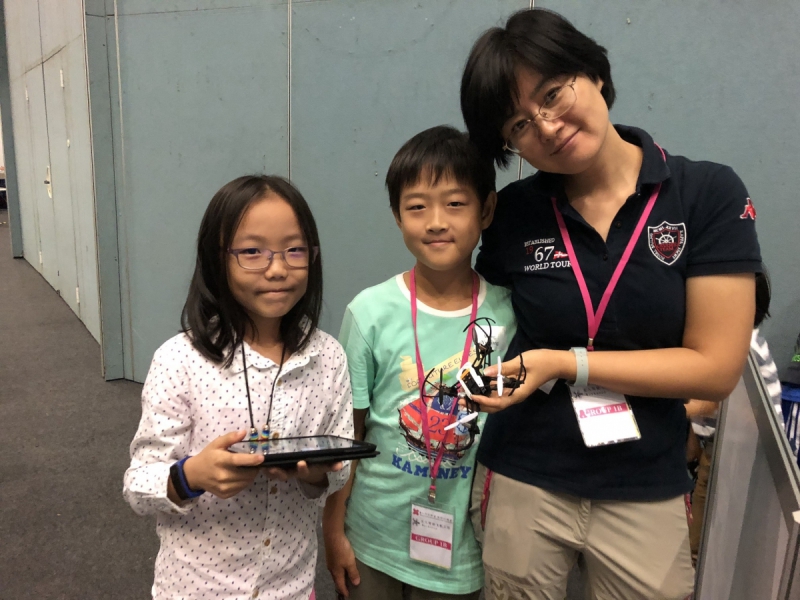 Learning without boundaries- children love learning about new technology, regardless of their gender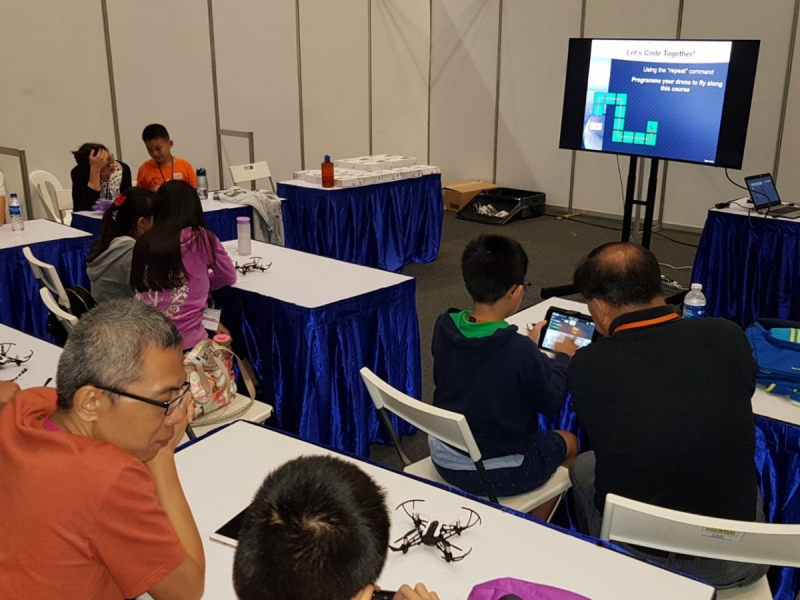 Before operating the drones, participants first underwent a simple programming tutorial
During the workshop, participants enjoyed the drone demonstration and programming segment. With guidance by professionals, all participants had the opportunity to design their own flight routes and fly the drones. They enjoyed the speed and excitement that came with this new technology.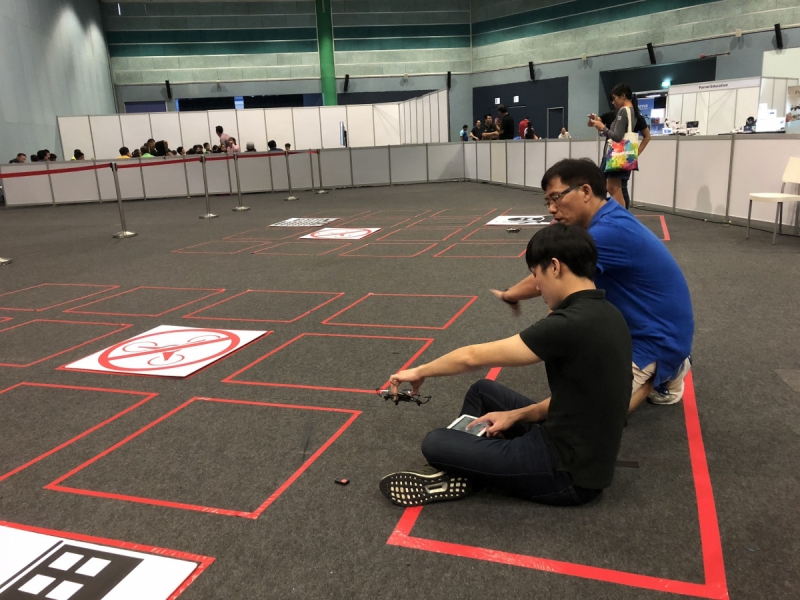 Participants testing out the drones in a broad indoor environment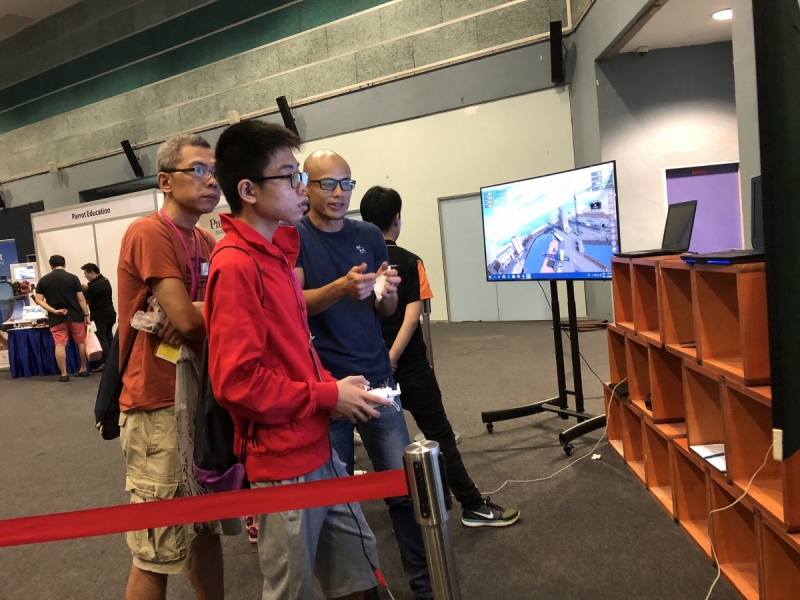 A true-to-life drone-flying segment that was very intriguing for participants
Besides the operations segment, the drone-making activity was also very interesting and engaging. Participants pieced together small components to form their very own drone, while younger children designed and drew out their ideal drones on cards which they brought home as souvenirs.
Young participant focused on assembling his drone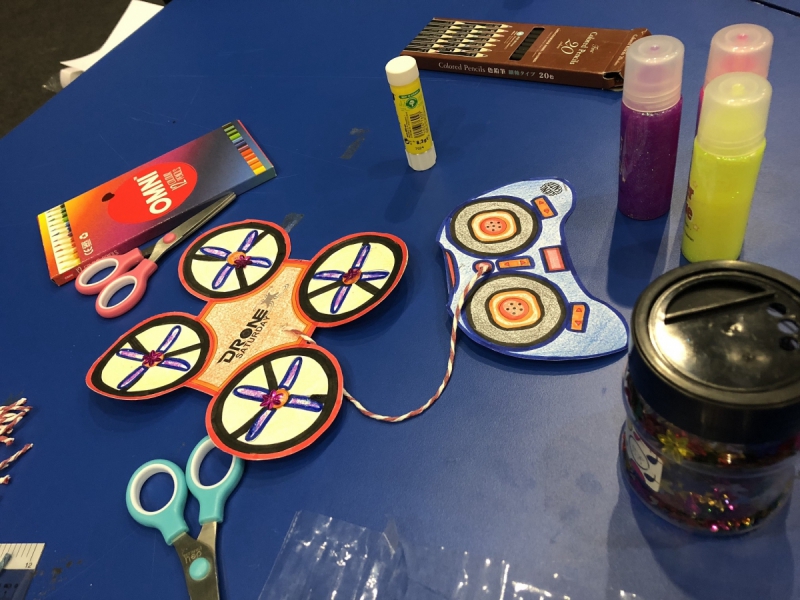 The workshop encouraged participants to express their creativity through the decoration of drone cards
Additionally, the Science Centre workshop introduced different types of drones to the participants and even set up stalls to sell various kinds of drones, allowing members of the public to purchase them based on their preferences.
Many participants expressed that they benefited largely from this eye-opening experience. SFCCA hopes that through this workshop, more youth would be encouraged to learn about new technologies and make use of these relevant skills to organise events that will promote the development of clan and cultural communities.