In order to promote Chess (Weiqi) and traditional Chinese culture in Singapore, Singapore Federation of Chinese Clan Associations (SFCCA) and Singapore Weiqi Association held the "5th National Zong Xiang Cup Weiqi Competition" on 12th November 2017, 7.30am, at SFCCA Multi-Purpose Hall @ Level 1. Co-organised by 30 clan associations and supported by Singapore Clan Foundation, Cultural Matching Fund and National Integration Council, the competition received an overwhelming response of over 450 competitors.
The 5th National Zong Xiang Cup Weiqi Competition was divided into 8 categories namely, Open Category, Secondary, Primary Open for Primary 6 students and Primary Category which was sub-divided into each levels from Primary 1 to 5.
During the competition, each competitors were calculating their moves carefully and devising strategy to outwit their opponents.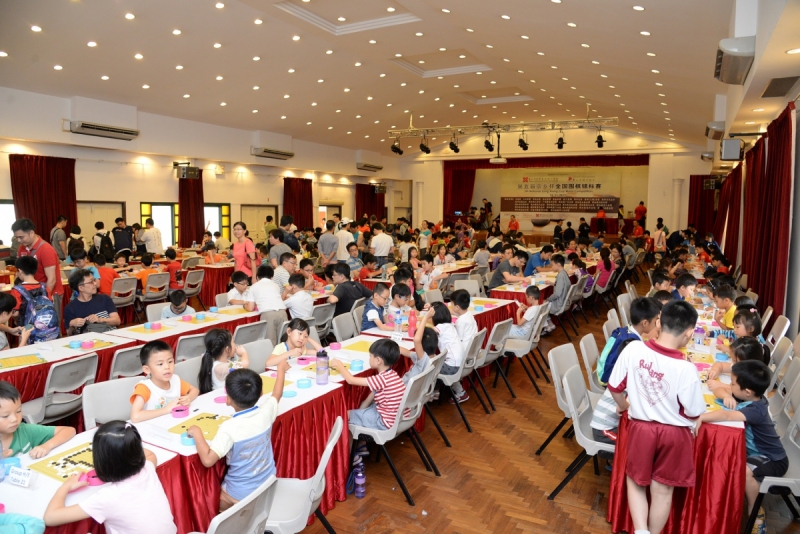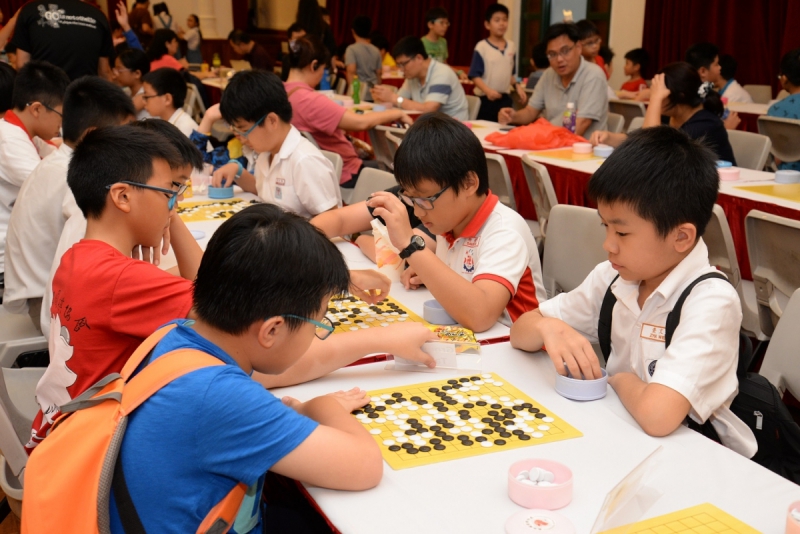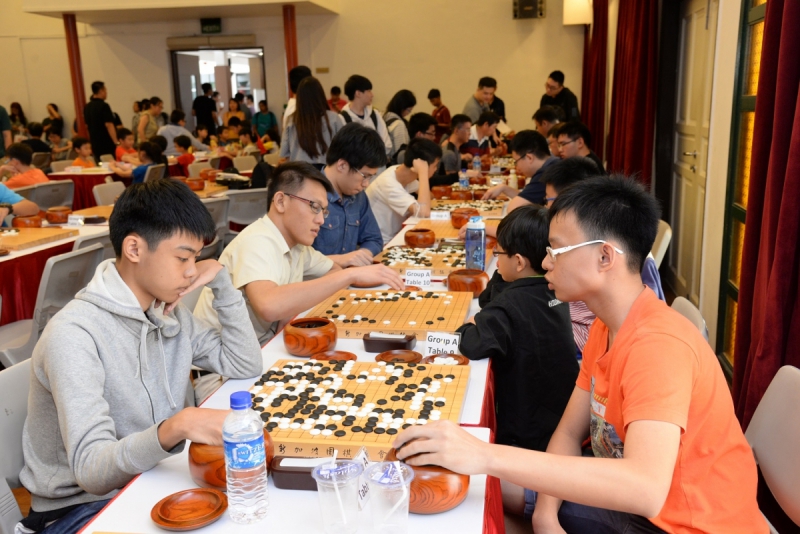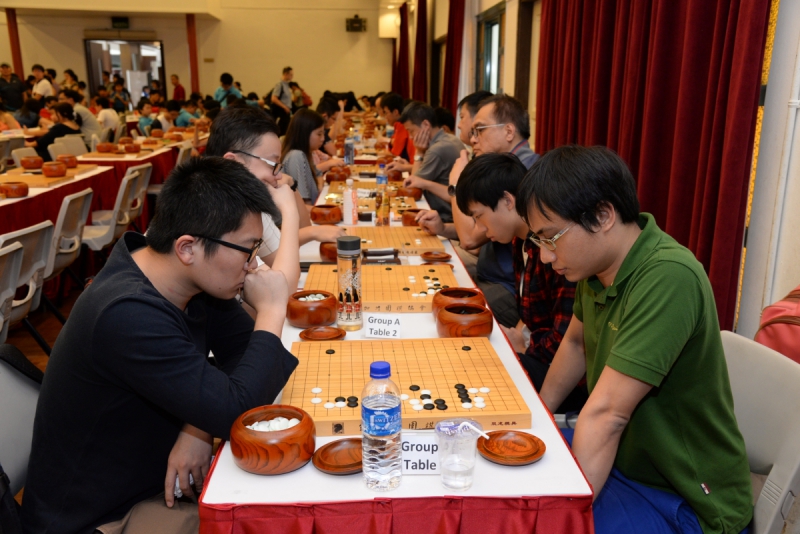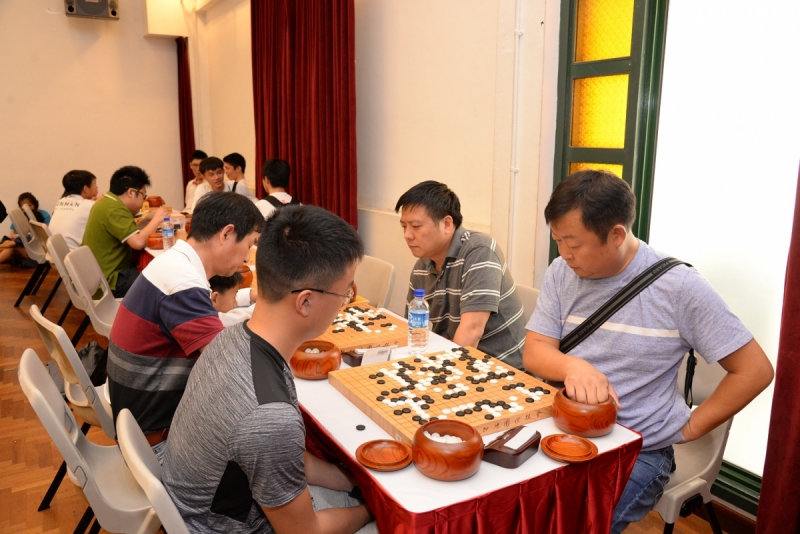 Competitors being totally engrossed in battling of wits with their opponents in Weiqi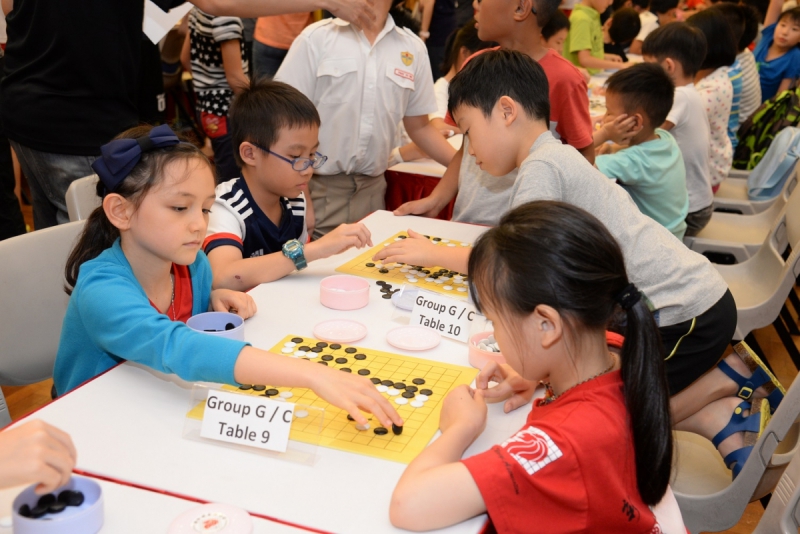 The competition had even attracted the participation of a foreign student.
Miss Cheryl Chan Wei Ling, Member of Parliament for Fengshan SMC graced the event as our Guest-of-Honour (GOH) at the Prize Ceremony. Mr Thomas Pek, Chairman of Member Affairs Committee and Mr Tan Teng Chuan, President of Singapore Weiqi Association also attended the event and viewed the competition together with our GOH.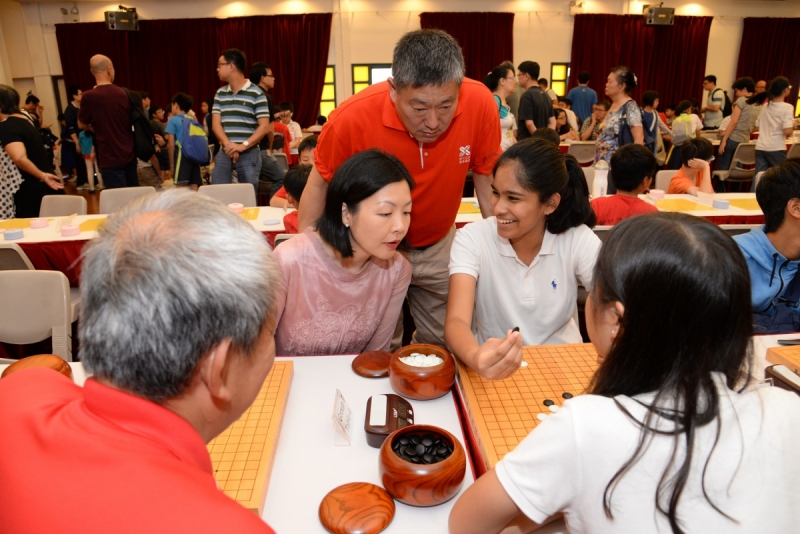 MP Miss Cheryl Chan interacting with the competitors at the scene.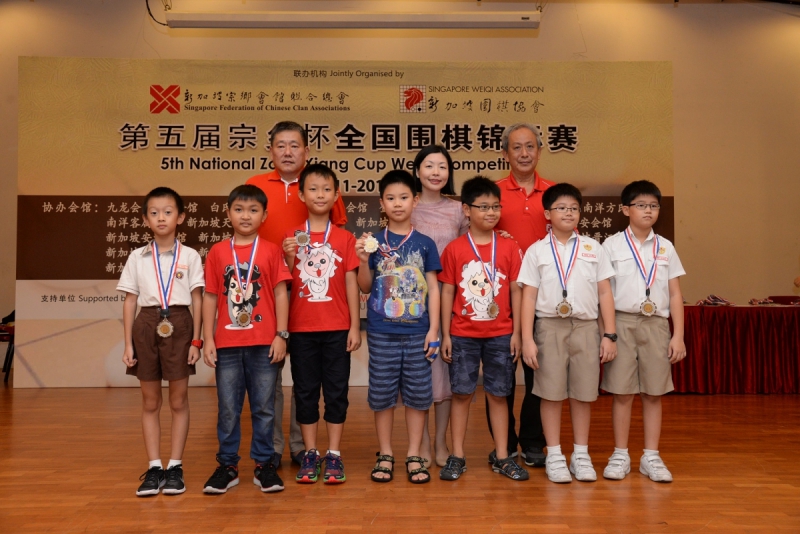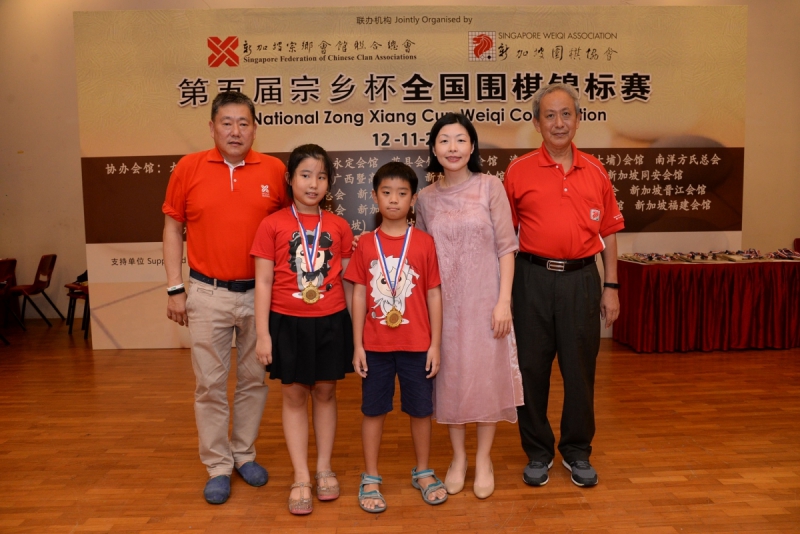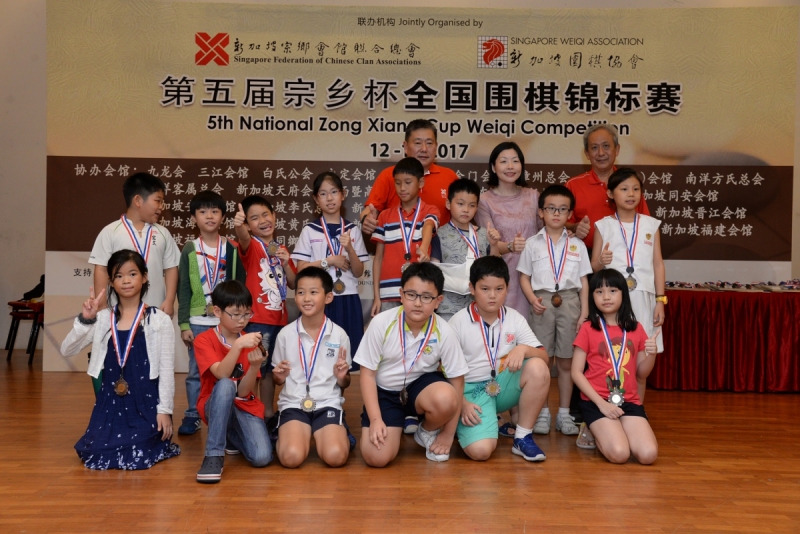 MP Miss Cheryl Chan taking group photos with the winners after presenting the awards
Commencing from 7:30am in the morning till 7pm in the evening, players from all ages compete with their opponents, displaying their best techniques and strategy. The organisers had prepared a total of over $5400 worth of cash prizes and medals to the winners of each category.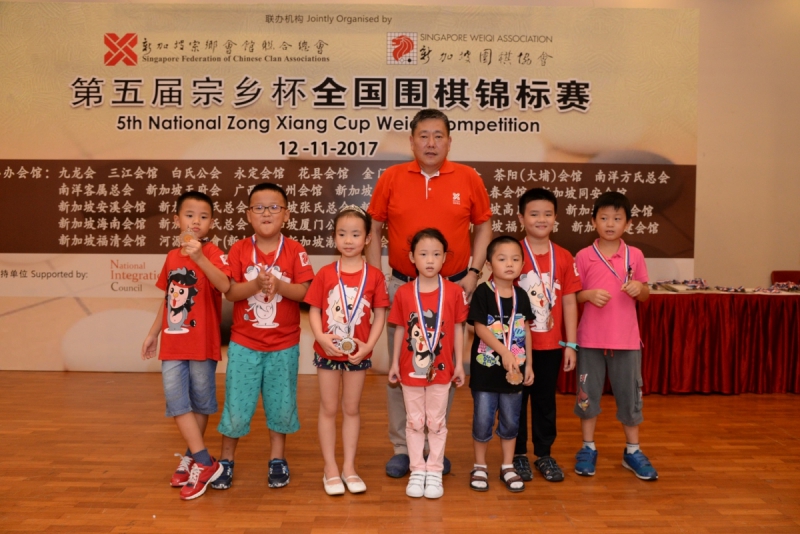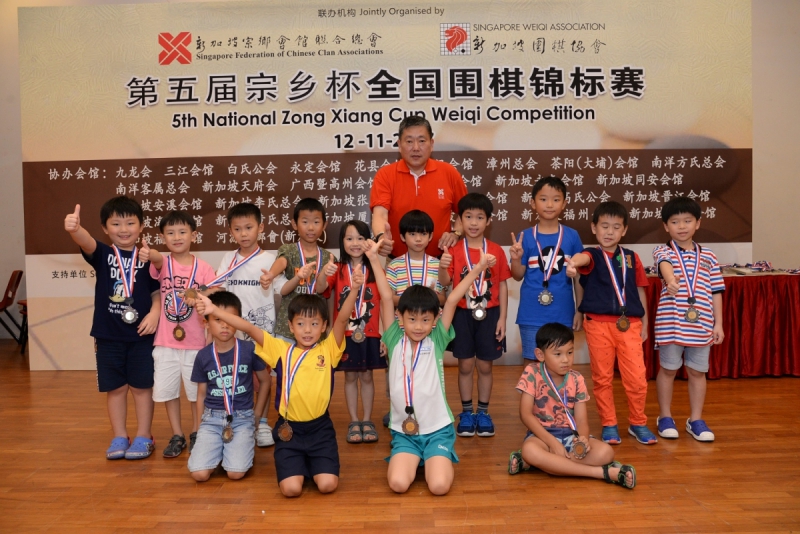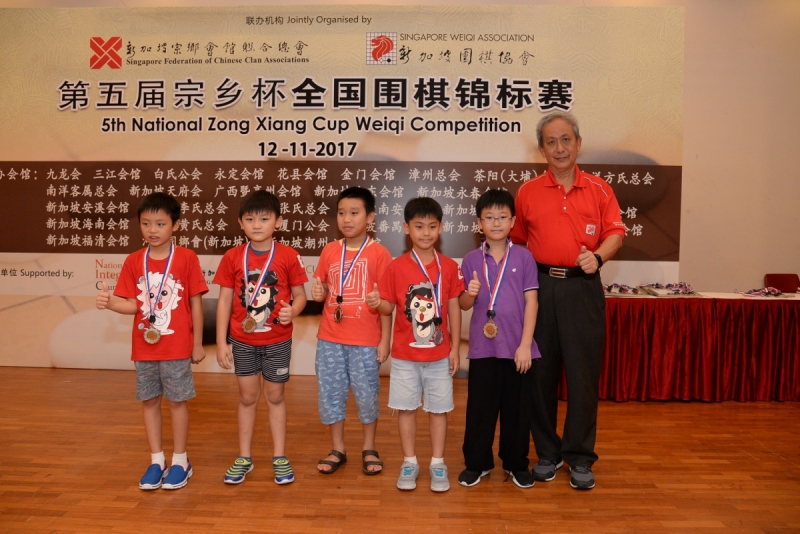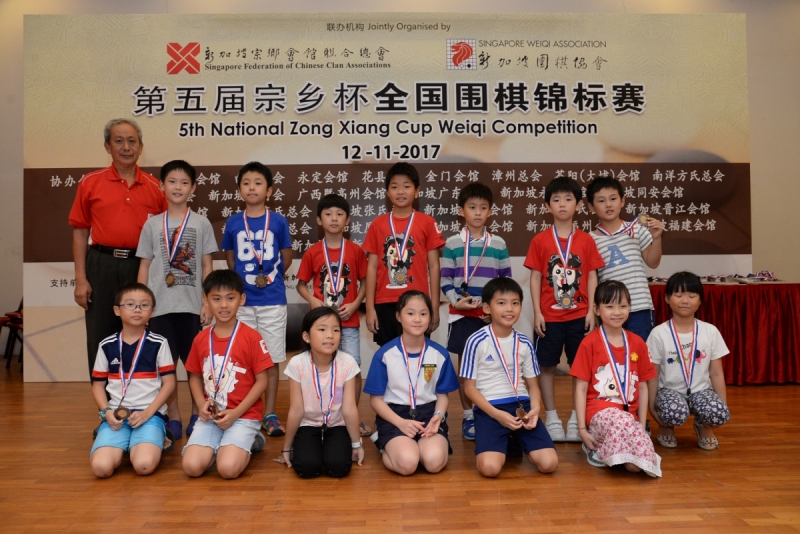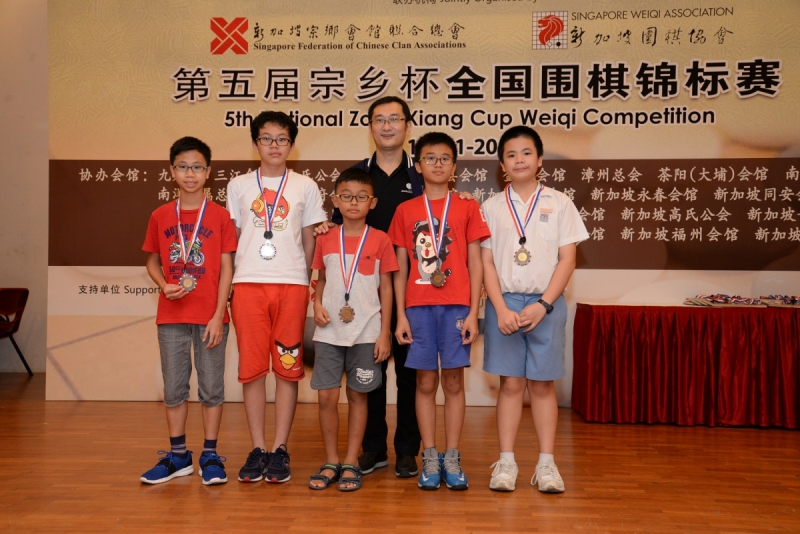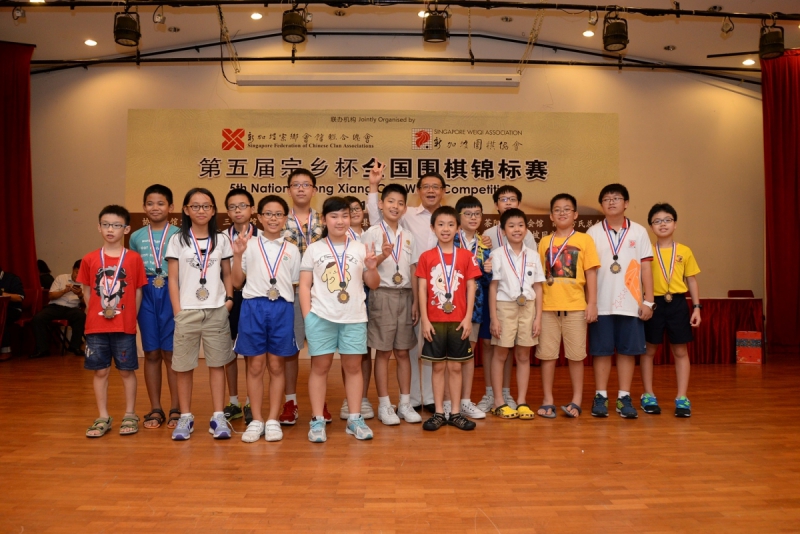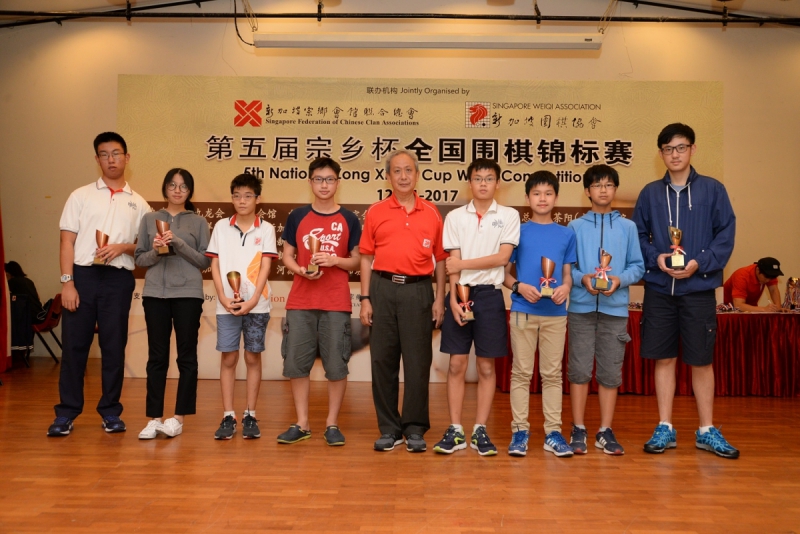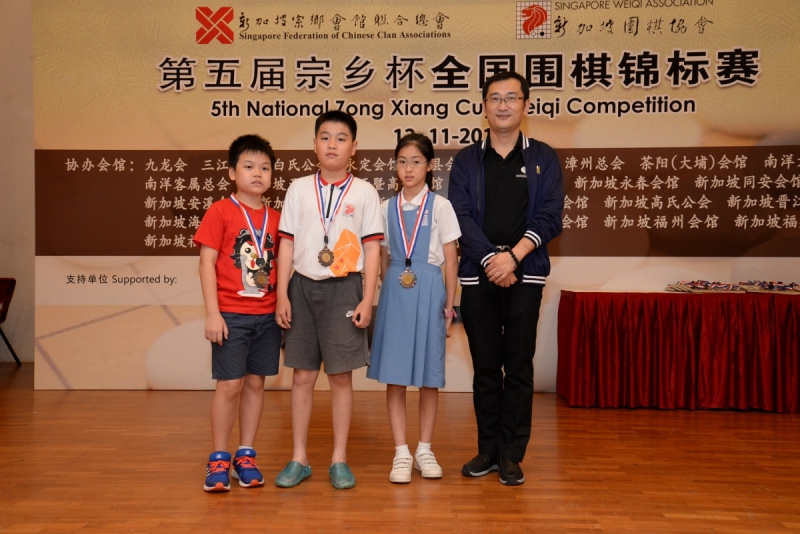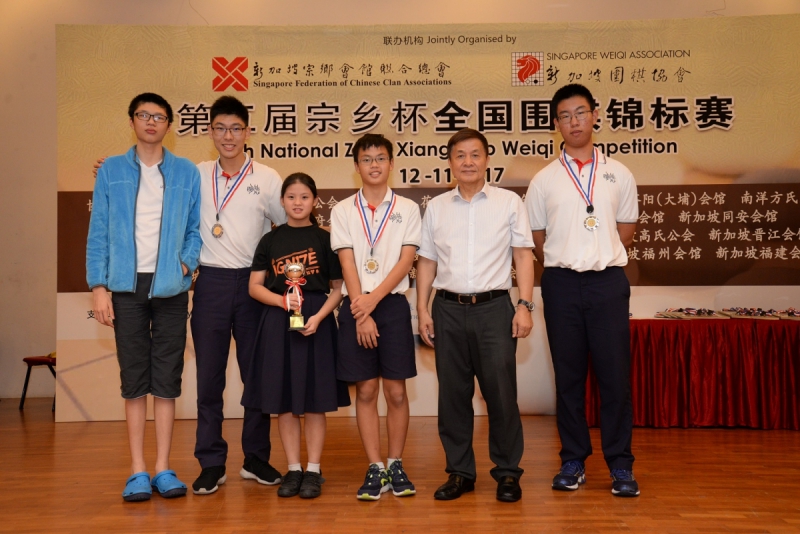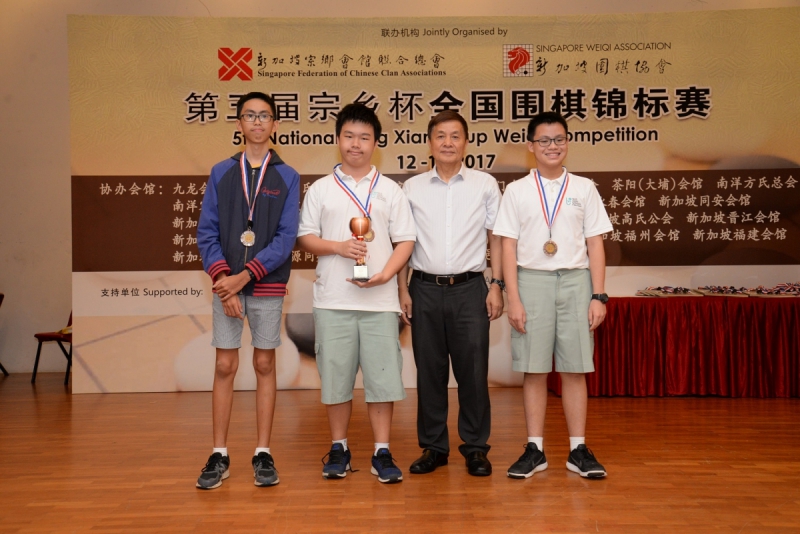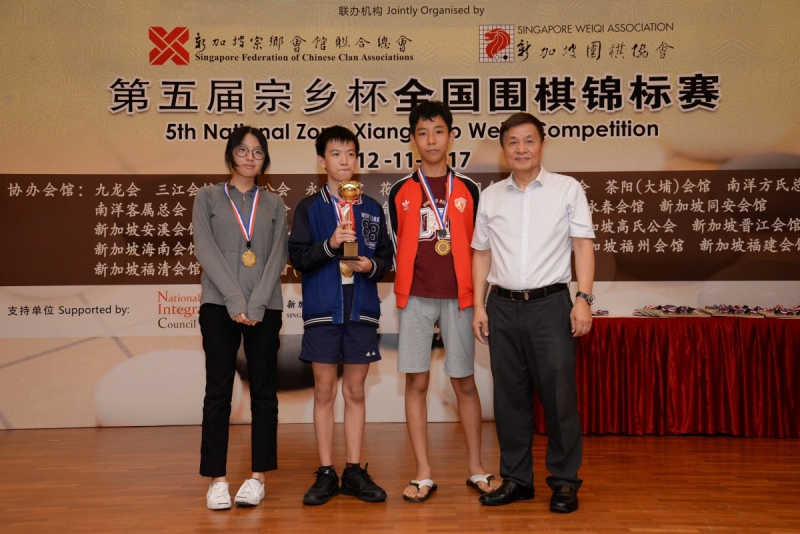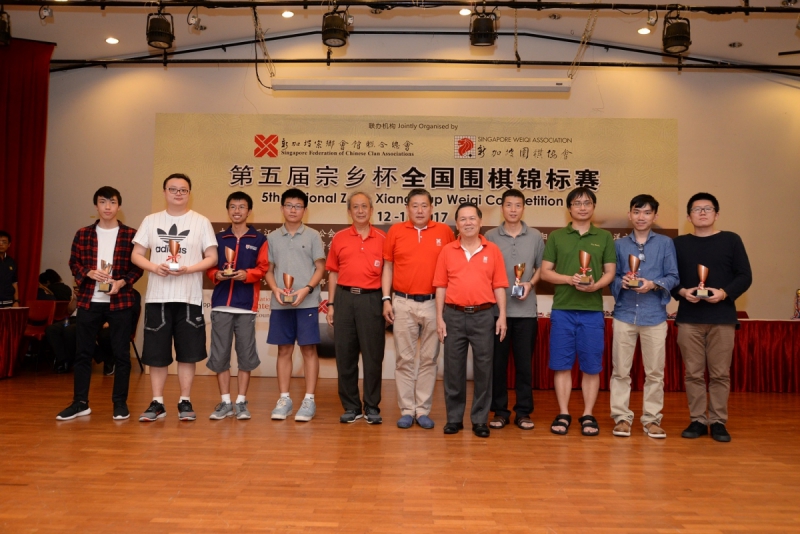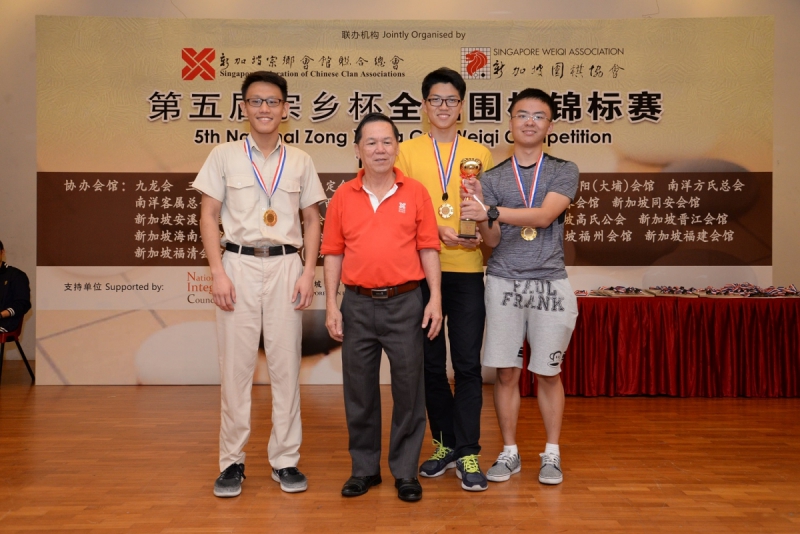 Winners of the 5th National Zong Xiang Cup Weiqi Competition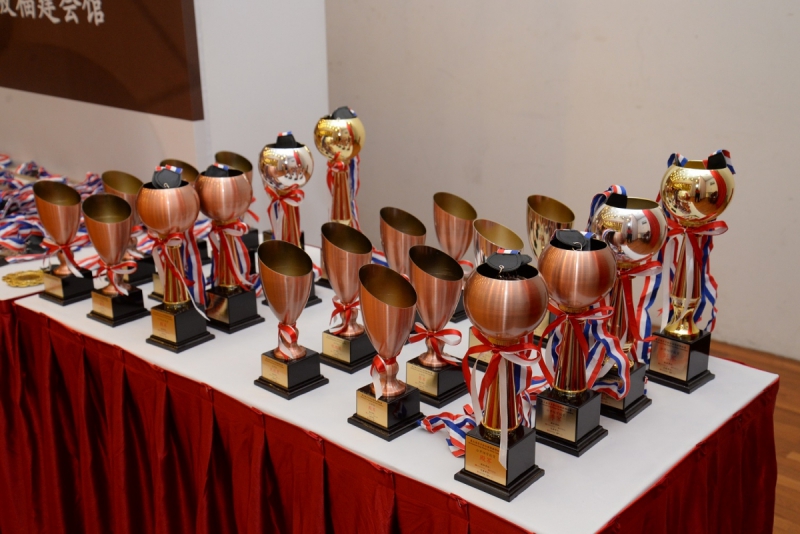 The event concluded with winners sharing tips and advices with players and thanking the organisers for their efforts.