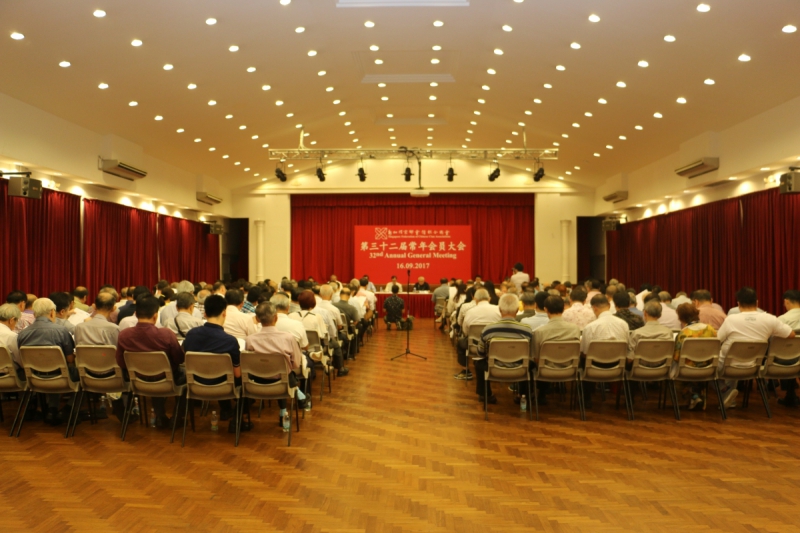 Over 100 representatives attended the AGM this year
Singapore Federation of Chinese Clan Association's 32nd Annual General Meeting was held on Saturday, 16th September 2017, at the SFCCA Auditorium Hall, to encapsulate SFCCA's achievements for the past year. Over 166 from over 90 clan associations' representatives and members attended the AGM.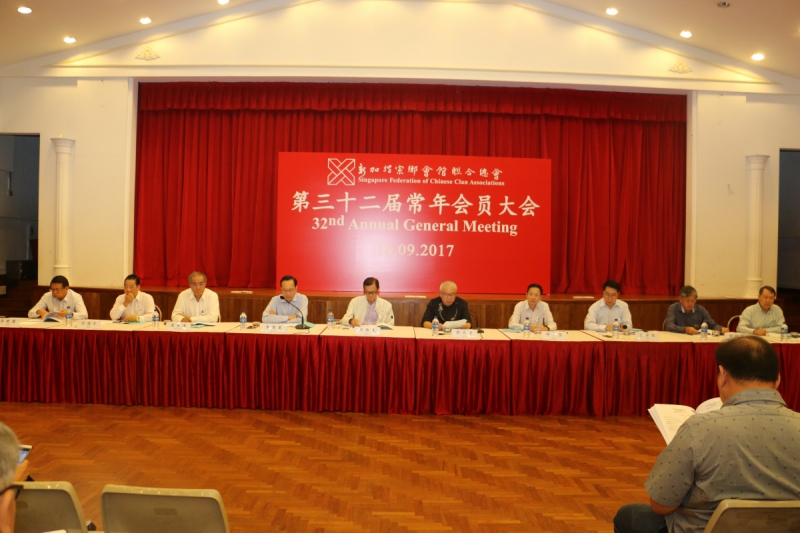 SFCCA's council  members at the panel
AGM was opened with a speech by President Mr Chua Thian Poh. He pointed out that events organised by SFCCA had saw an increase in participation rate especially from the younger generation. This trend had also extended to participants from other racial communities and new immigrants groups. Moreover, new technological elements were also added in the events to attract youth participation.
Mr Chua also revealed that SFCCA will be working with National Youth Council (NYC) for a 3-year collaboration project. Plans to organise related workshops on drones and other technology-related events are already in stages, to prepare members for a digital-ready Smart Nation.
Additionally, SFCCA had organised various dialogues, talks and luncheons to facilitates communications among the clan associations and deepen the understanding within the Chinese Community. Platforms were created through these events with invited Members of the Parliament to canvass feedbacks on national issues and voicing out concerns by the Chinese community to the Government.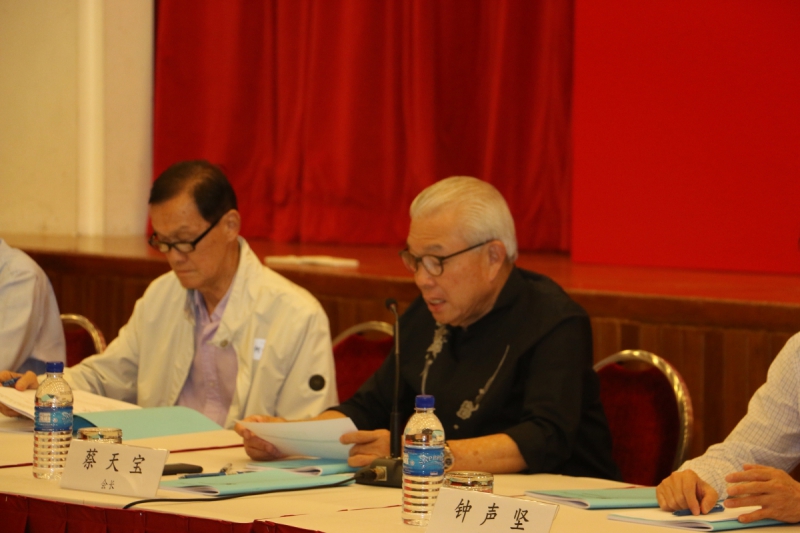 SFCCA's President Mr Chua Thian Poh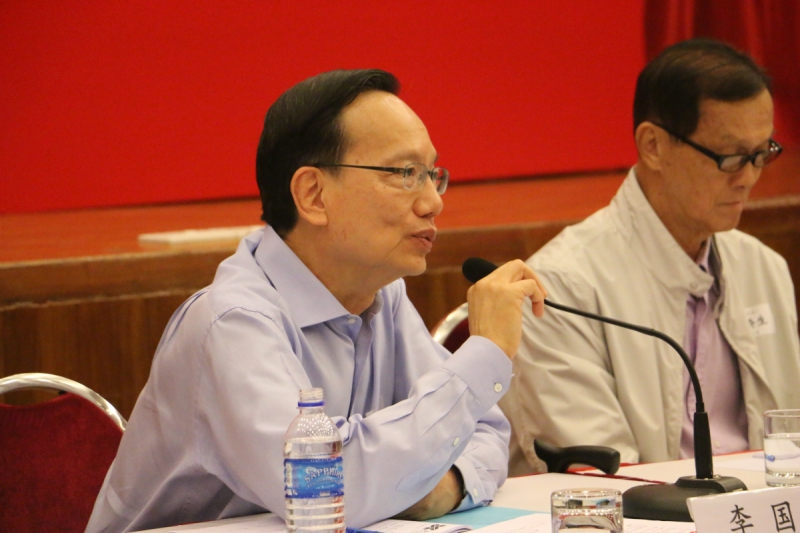 SFCCA's Secretary-General Mr Patrick Lee Kwok Kie
SFCCA's Treasurer, Mr Perng Peck Seng also reported on the Federation's financial report for the year.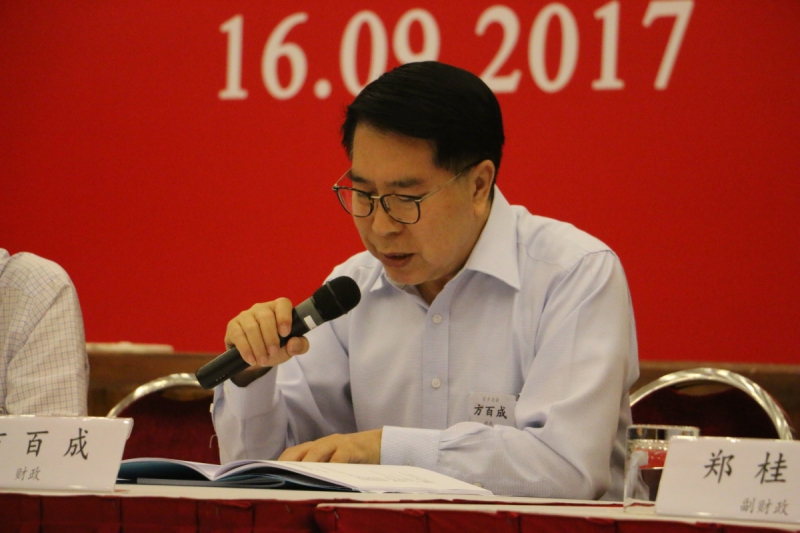 SFCCA's Treasurer Mr Perng Peck Seng
AGM was open to the floor during the Q&A session with President and the council members responding to all the queries made by clan associations representatives.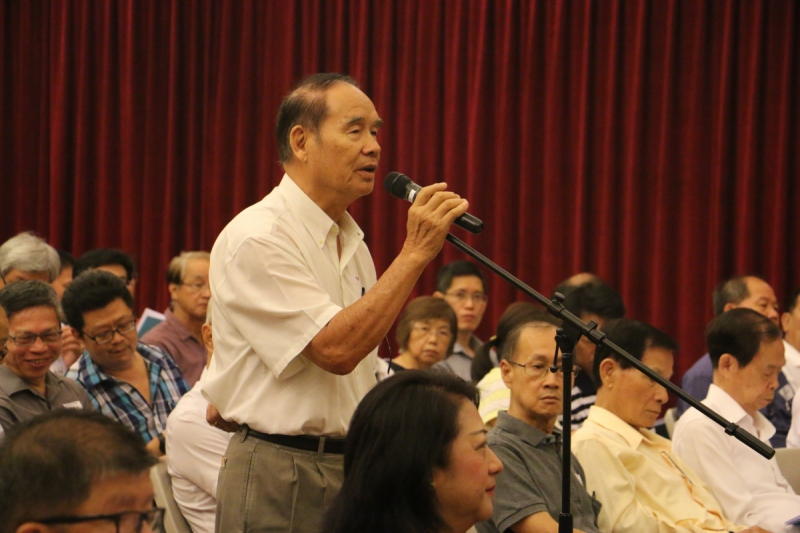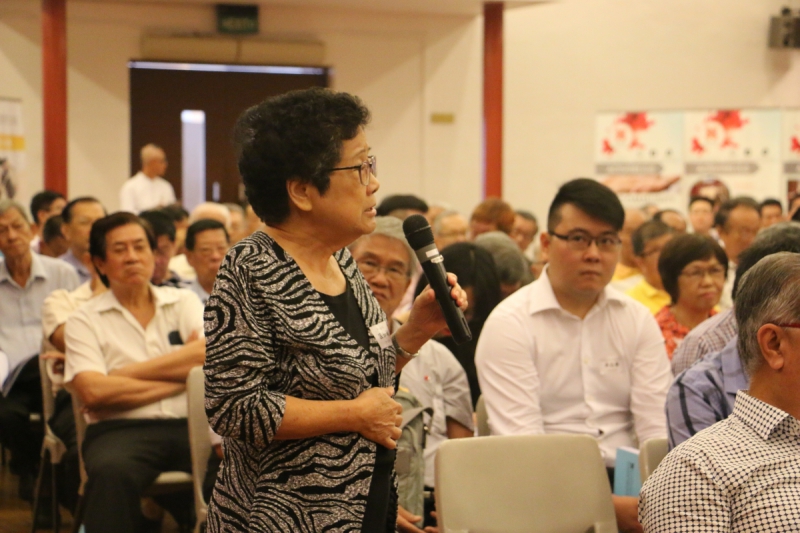 Questions from Clan Associations Representatives
A special clan wall was set up with SFCCA 235 members and associate members' names outside the Auditorium Hall this year. This signifies the efforts of clan associations and contributions made by them in preserving the cultural heritage, promoting the growth and development of Chinese traditional cultures in Singapore.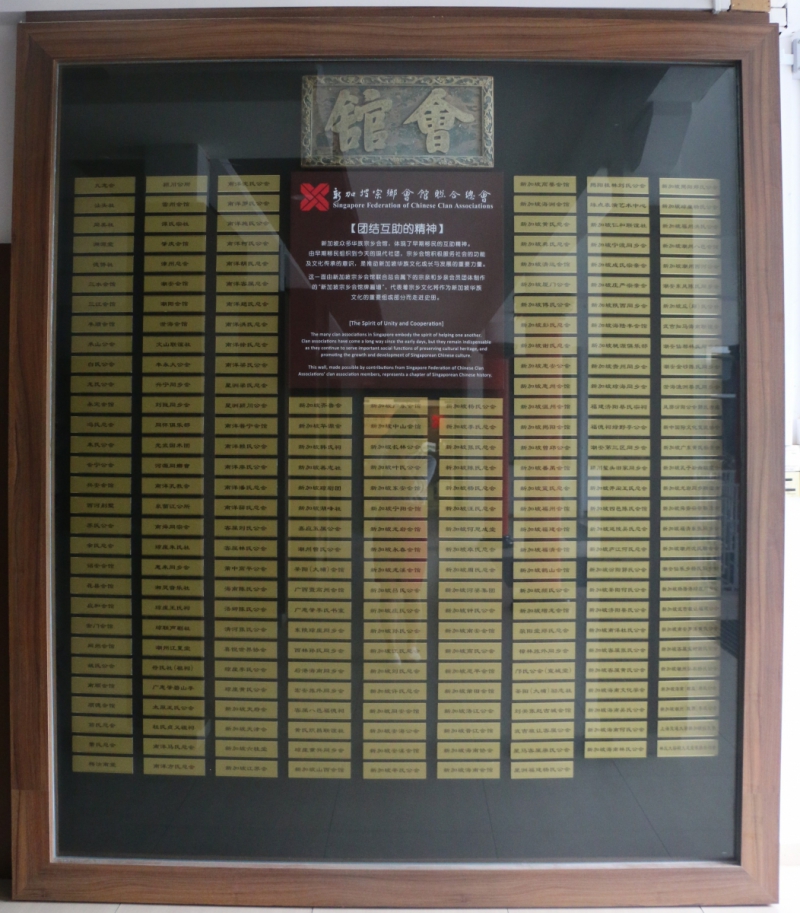 SFCCA's New Clan Wall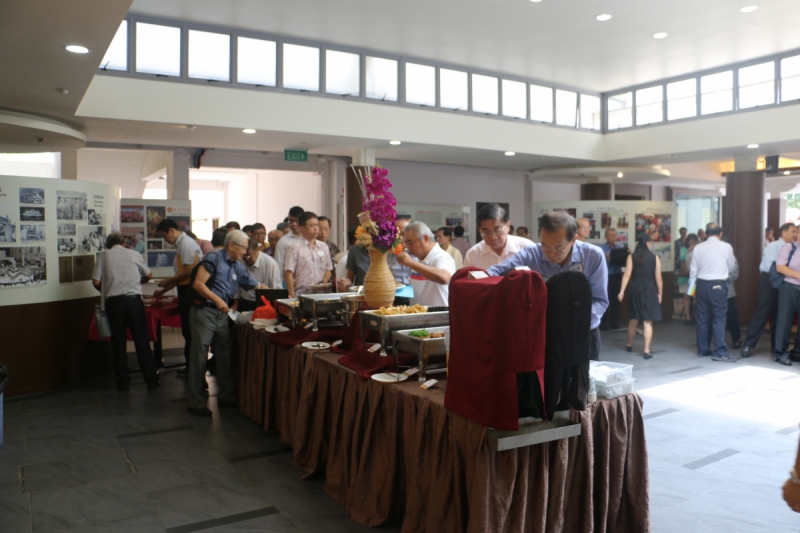 Buffet reception was also provided after the AGM, providing a great opportunity for different clan associations representatives to mingle and interact.
The 32nd AGM concluded successfully and hope to see everyone again next year.