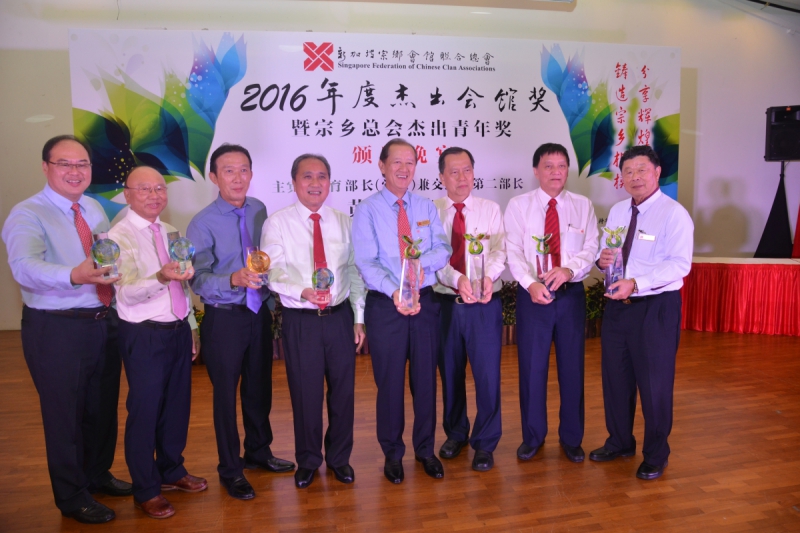 2016 "Clan of the Year" Award results were finally announced on the night of 22nd April 2017.
The four award winners were Hainan Tan Clan Association, Singapore Leong Khay Huay Kuan, Singapore Hokkien Huay Kuan and The Teochew Poit Ip Huay Kuan.
Special Award for Excellence were presented to five winners namely, Siow's Clan Guild Association, Chang Chow General Association, Singapore Lee Clan General Association, Singapore Lam Ann Association, and Singapore Kityang Huay Kwan.
Over 300 guests from 31 clan associations attended the prize presentation ceremony at SFCCA's Multi-Purpose Hall. Minister of Education (Schools) and Second Minister of Transport Ng Chee Meng was also present as the Guest-of-Honour that night.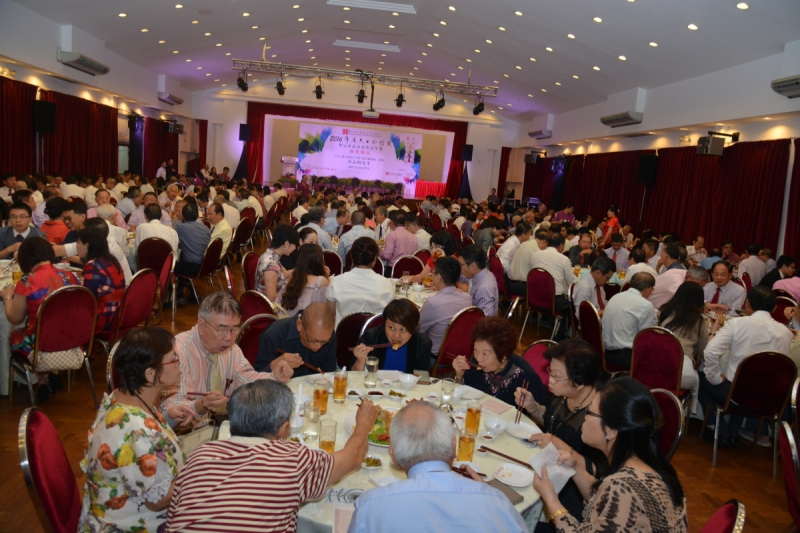 SFCCA Outstanding Youth Award was also given out during the Ceremony for the first time to recognise young Chinese clan leaders who has made outstanding contributions in promoting Chinese culture or clan activities here, as well as encourage them to bring clan bodies to newer heights. The inaugural award received an enthusiastic support from the member associations. A total of 18 nominations from 12 clan associations were received, and Vice-Chairman of Kong Chow Wui Koon Youth Group, Ms Wong Yuqing, bagged the first ever Outstanding Youth award by SFCCA.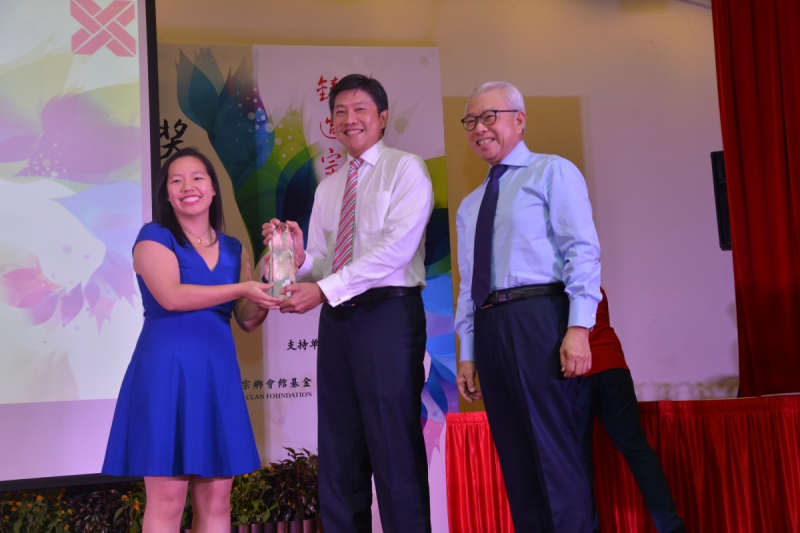 Ms Wong Yuqing has been with Kong Chow Wui Koon for over 14 years. Not only has she grown up in the Association, she is also a crucial member of the Clan Association's development in recent years. She is also a veteran Wushu practitioner and work as a Wushu coach in the clan association besides being the Youth Group's Vice Chairman. Ms Wong had also united 16 clans under Singapore Kwong Wai Siew Peck San Theng, sparing no efforts in forging a closer community spirits within the Cantonese clan network.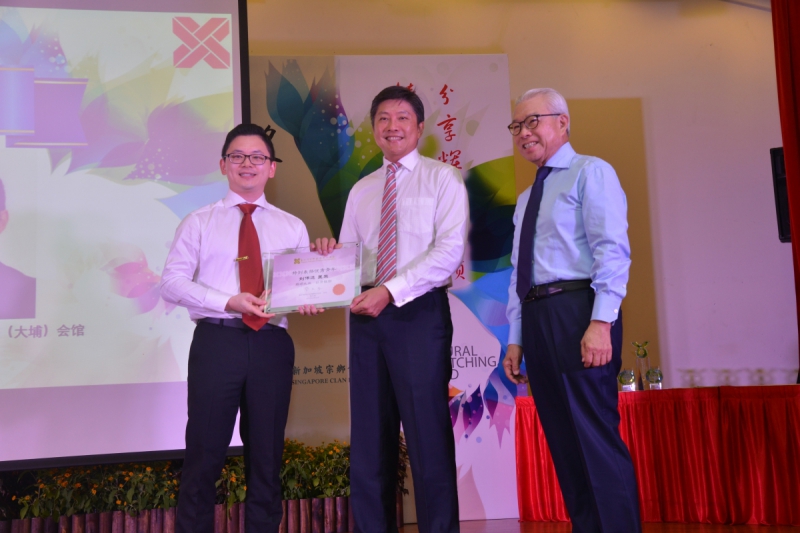 At the same time, two special mention awards were given out by the jury of SFCCA Outstanding Youth Award. Firstly, to Char Yong (Dabu) Association's Youth Group Chairman, Mr Lau Weida who is a doctor in profession. Moreover, as a clan association scholarship recipient, Mr Lau had spontaneously volunteered for Char Yong (Dabu) Association, organising various activities. He also sets a role model for youth in leading them in volunteering work.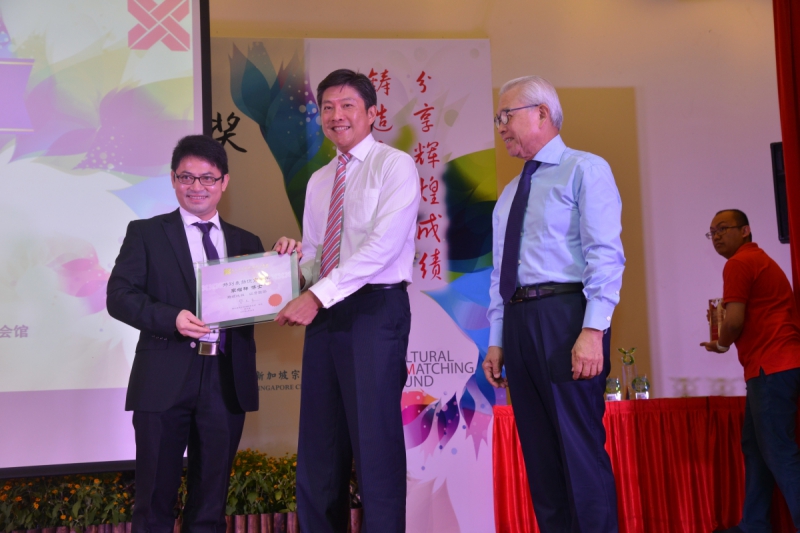 Second award goes to Dr Li Zeng Xiang, Singapore Eng Teng Association Youth Group Leader and a scientist in profession. Being a new immigrant, Dr Li not only fully integrated into the local society, he is also actively promoting the clan culture with his expertise and experience. Furthermore, Dr Li also actively promotes Chinese cultures in schools and engages students' interests in this area.