Jointly organised by Singapore Federation of Chinese Clan Associations (SFCCA), Singapore Chinese Cultural Centre (SCCC) and Chinese daily Lianhe Zaobao, "My Singapore Future" Micro Film Competition is a sequel of the "My Singapore Story" Micro Film Competition held two years ago which received an enthusiastic response of close to 120 entries. In conjunction with this year's competition, a sharing session featuring a local film maker, legal professional and past award winners was held on 20th November 2016.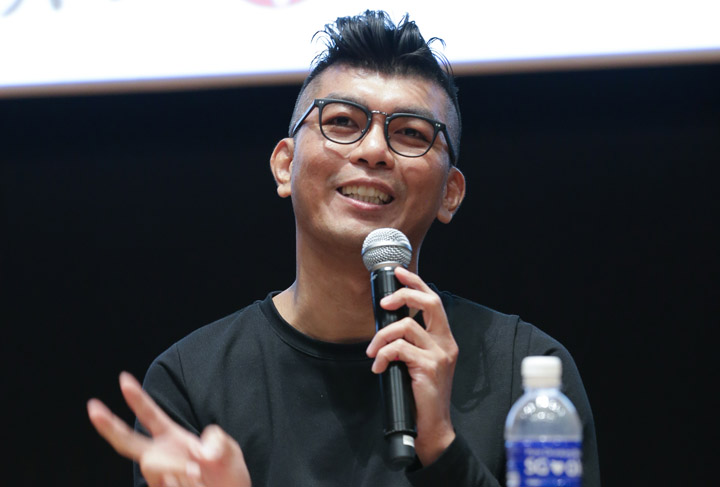 Renowned local director Mr Royston Tan talked about his short film "Preserving Memories". Using the Trilogy "Old Places", "Old Romances" and "Old Friends" as examples, he also shared with the audience the shooting techniques of filming a telemovie.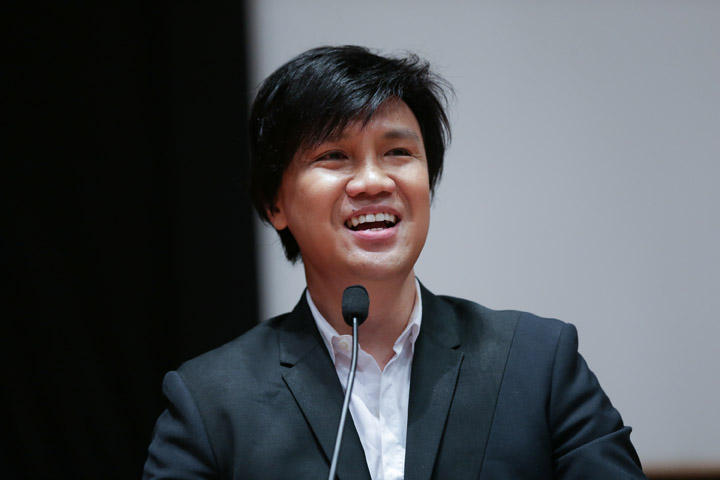 Mr Samuel Seow, Managing Director of Samuel Seow Law Corporation highlighted possible legal issues, including copyrights, intellectual property and Personal Data Protection Act at the sharing session.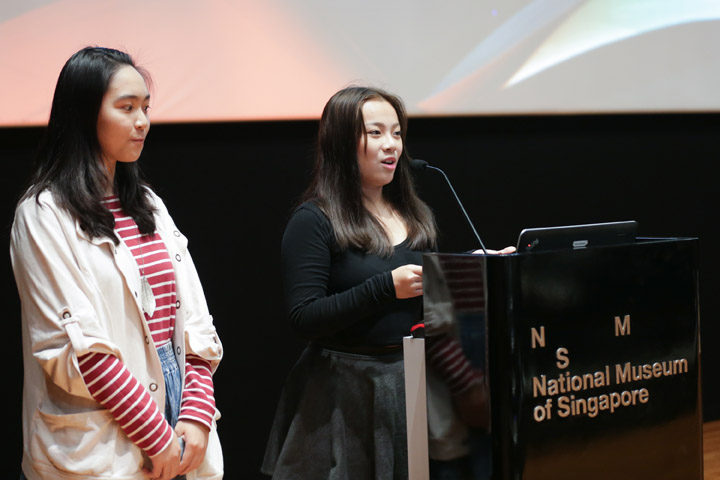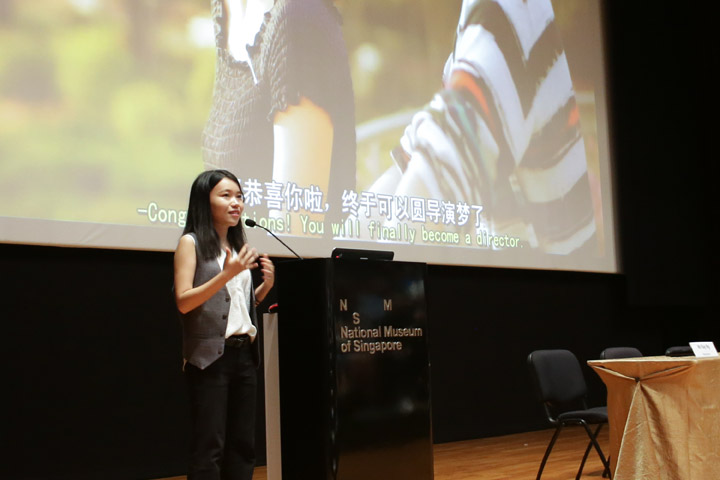 Past award recipients of "My Singapore Story" Micro Film Competition Ms Wang Yue, Ms Joyce Lin and Ms Wang Ying Bei also shared their valued experiences. Ms Wang Yue, a lecturer at SIM University, was the recipient of the Best Director Award and Open Category Bronze Award. Using different types of films as examples, she shared with the audience tips on shooting a micro film. Ms Joyce Lin and Ms Wang Ying Bei also recounted interesting incidents in the process of film-making.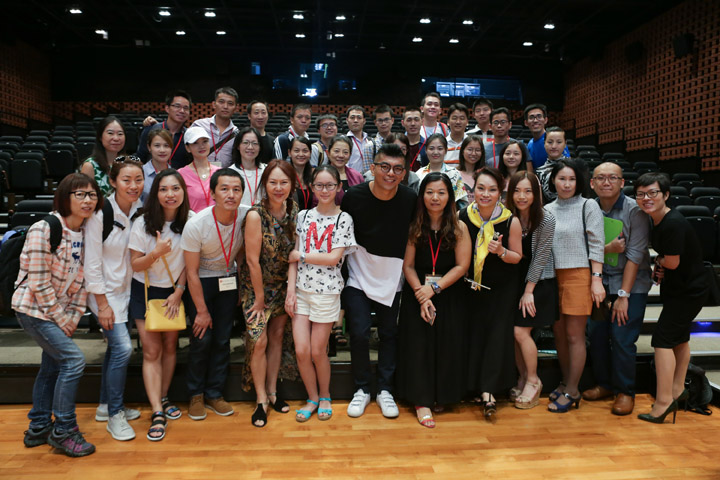 Organisers hope that "My Singapore Future" Micro Film Competition can attract talented film makers and fledgling film enthusiasts to participate, develop a sense of belonging towards Singapore and consequently cultivate a stronger appreciation of the national identity. Interested parties may register before 15th December 2016. Entries must be submitted to http://microfilm.zaobao.com/2016 by 15th March 2017. Top awards include a cash prize of up to $5,000 and $4,000 respectively in the Open and Student Categories. There are also awards given to Best Director, Best Actor/ Actress, Most Creative Micro Film and Most Popular Micro Film (Gold, Silver and Bronze).