This year's Youth Sports Carnival Soccer Tournament used a 5-on-5 game system, with each game lasting 20 minutes. The playoffs were held on 27 July 2013, when the players played in the order determined by the balloting results. The teams put up a tough fight of more than five hours, after which the top four teams emerged. The combination of perfect skills, tricky shots and excellent saves left the spectators cheering and screaming non-stop.
The top four teams played on 3 August competing for the top three placing. This tournament provided a platform for soccer players to get together and interact, enriching the daily lives of many Singaporeans and Chinese students'.
After the tournament, many Team Captains expressed their wishes for more sports competitions in the future and their willingness to participate in them.
The 12 participating teams were Bumble Bee, Kowloon Football Club, Everpioneer, Diors United, GHU First team, Hua Yuan General Association's Wolf Team, Team AKA, Foo Clan Association Singapore, Hua Yuan General Association's AANG WOLF, and Guangxi and Gaozhou Association, of which 6 teams were from SFCCA.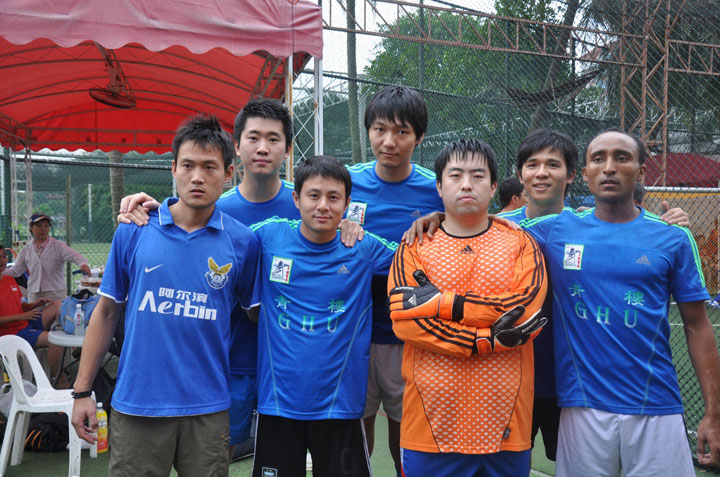 Champion Team: GHU Team 1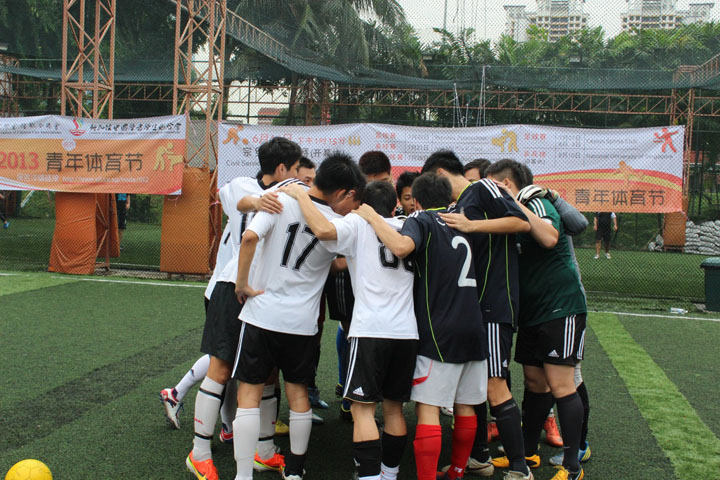 First runner-up: Hua Yuan General Association's Wolf Team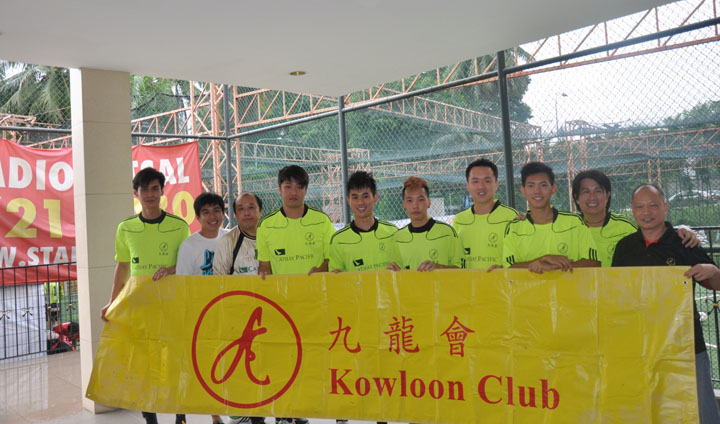 Second runner-up: Kowloon Football Club