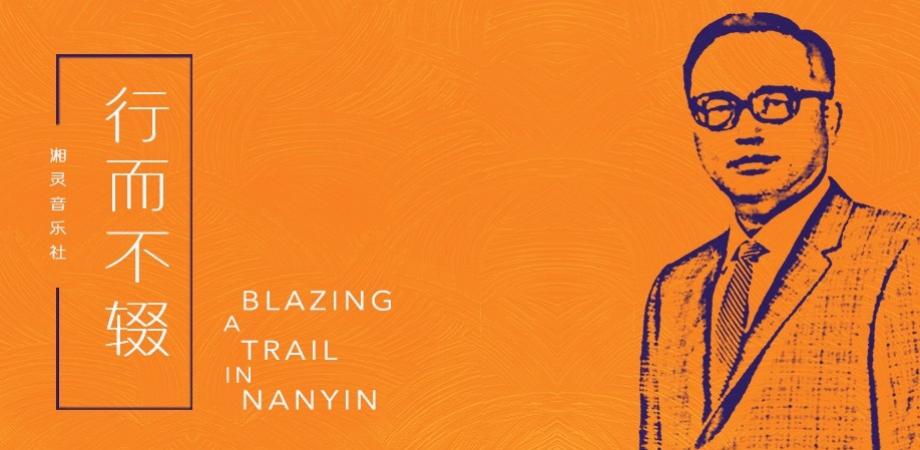 Date
2022.04.07 - 21
Expired!
Blazing a Trail in Nanyin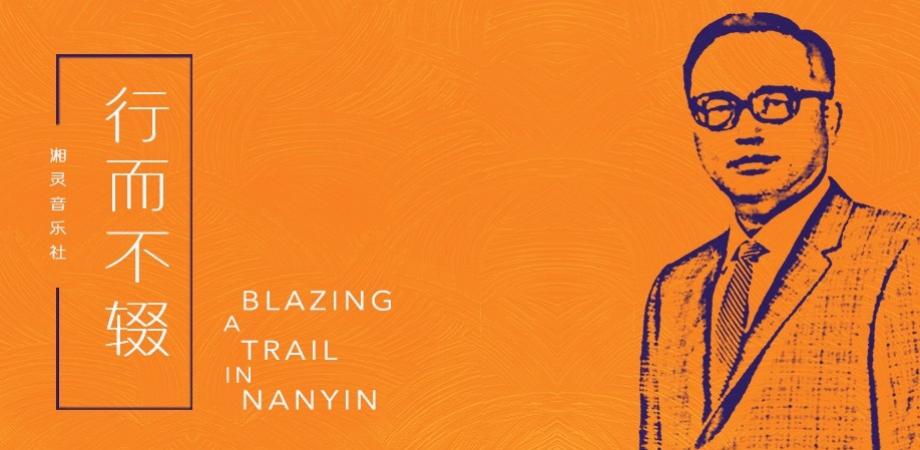 'Blazing a Trail in Nanyin' presented by Siong Leng, is an exhibition that celebrates 30 years since the passing of late chairman, Mr. Teng Mah Seng. It commemorates his successes in the revitalisation of Nanyin and features Siong Leng's upcoming publication on Mr. Teng's legacy and Siong Leng's development in Singapore.
Join Siong Leng Musical Association as they reminisce the past with Mr. Teng's personal artifacts and collections. Catch a glimpse of his legacy as we journey into his life as a Cultural Medallion Recipient, a progressive leader, and a multi-talented Nanyin master.