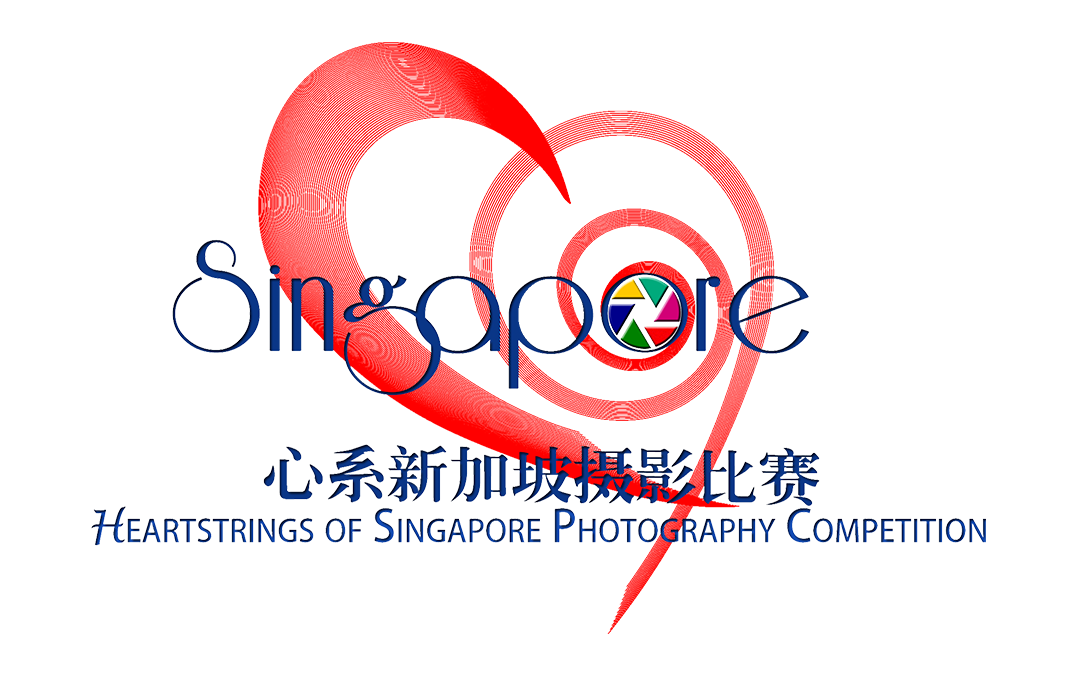 2nd "Heartstrings Of Singapore" Photography Competition Awards Ceremony
In view of the ongoing COVID-19 situation, the awards ceremony will be conducted online.
Award winners will be notified of the details in due course.
Date: 27th September 2020 (Sunday)
Time: 1:30pm to 2:45pm
Platform: Zoom
For more information, please visit https://sfcca.sg/en/heartstrings_.