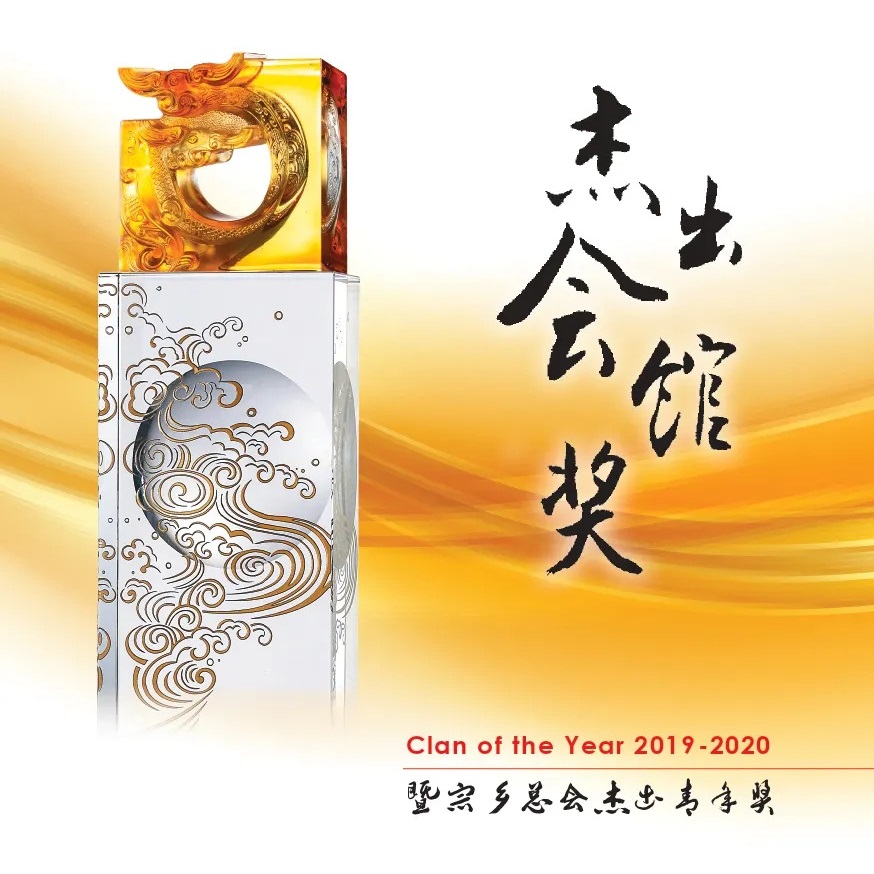 2019/2020 "Clan of the Year Award" and 3rd "Outstanding Youth Award" Award Ceremony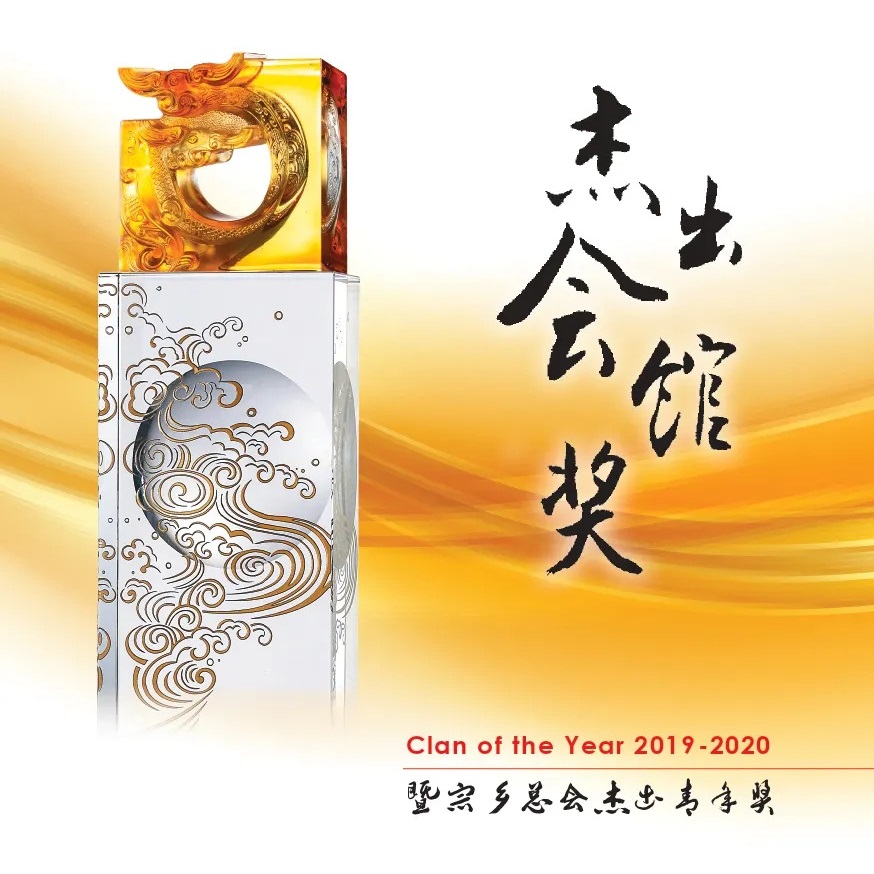 The SFCCA 2019/2020 "𝗖𝗹𝗮𝗻 𝗼𝗳 𝘁𝗵𝗲 𝗬𝗲𝗮𝗿 𝗔𝘄𝗮𝗿𝗱" and 3rd "𝗢𝘂𝘁𝘀𝘁𝗮𝗻𝗱𝗶𝗻𝗴 𝗬𝗼𝘂𝘁𝗵 𝗔𝘄𝗮𝗿𝗱" winners will announced soon!
 The award ceremony is happening on 10th September 2021 (Friday) and will be livestreamed on SFCCA's Facebook page. 
 Minister for Culture, Community and Youth and Second Minister for Law Mr Edwin Tong will be gracing the ceremony as Guest of Honour with a pre-recorded address. 
 To learn more about the awards, please visit 
www.sfcca.sg/en/clanoftheyearaward.
  Date: 10th September 2021 (Friday)

  Time: 7.30pm – 8.30pm

Platform: Facebook Live (www.facebook.com/SG.SFCCA)