Youth Networking Session: Setting up a Co-operative

Jointly organised by the SFCCA Youth Committee and the Singapore National Co-operative Federation (SNEC), the "Youth Networking Session: Setting up a Co-operative" talk was held on 30 November, at SFCCA Multi-Purpose Hall @ Level 2. 70 people attended the event.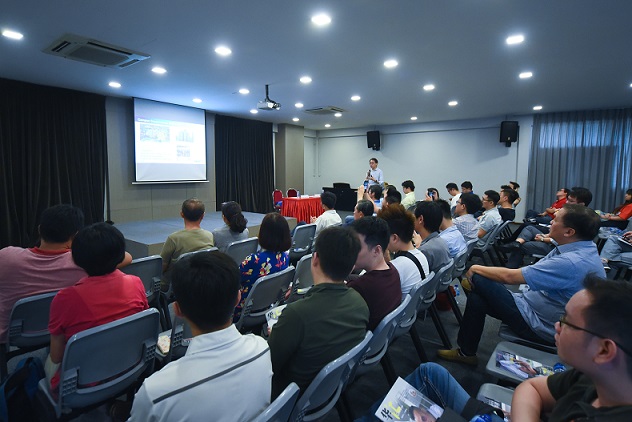 70 members of the public attended the talk to gain a deeper understanding of Co-operatives.
Speakers from SNCF defined Co-operatives as a hybrid between corporations and charities, generating profit while also doing its part in helping the society.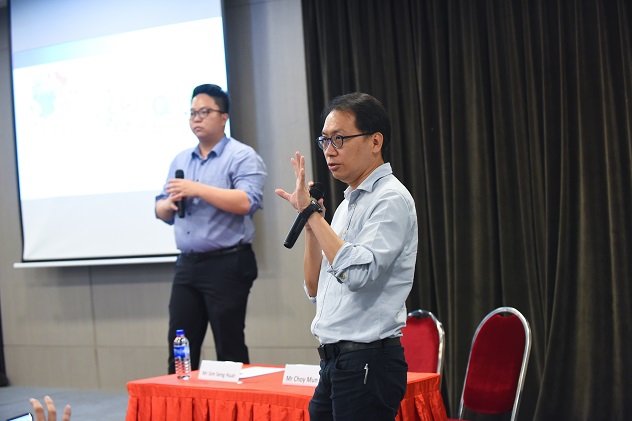 The speakers shared their wealth of experiences in Co-operative matters with the participants
The speaker pointed out that Co-operatives in Singapore can be divided into 4 types, namely Credit Co-operatives Sector, Campus Co-operative Sector, Service Co-operatives Sector and NTUC Co-operatives Sector. They provide financial assistance and societal benefits in the different sectors to the public.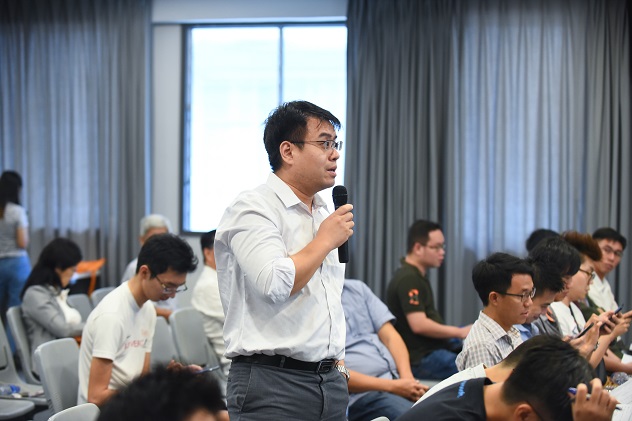 Participants actively raised questions about setting up Co-operatives
The steps to setting up a Co-operative is to first prepare a business plan, provide a 3 year financial estimate and apply to the Registry of Co-operatives Societies. Co-operatives can also apply for development grants such as CCF Development Grant or the Capacity Development Grant.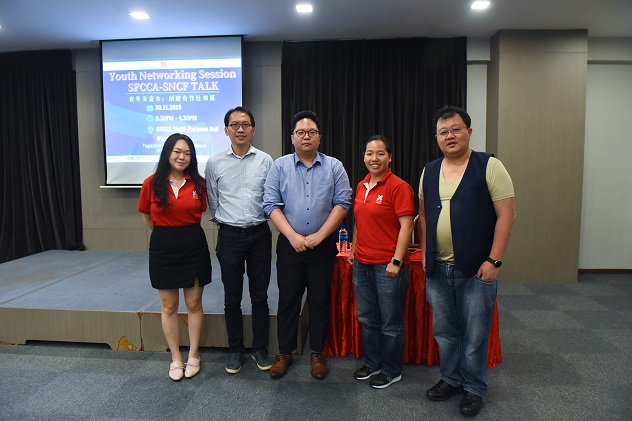 Group photo of the organising committee and the speakers from SNCF
---
For more photos, please visit SFCCA's Facebook page: https://www.facebook.com/pg/SG.SFCCA/photos/?tab=album&album_id=2821194041233282