Singapore's unique multi-racial and multi-cultural background that stems from its strategic geographical location has enabled its internationalisation and the harmonious interactions between races and cultures. Mutual understanding and cooperation is therefore pivotal in maintaining and forging strong bonds between different cultural groups in Singapore.
Hence, Singapore Federation of Chinese Clan Associations (SFCCA)'s Youth Committee organised Youth's Networking Sessions themed "Inclusion and Integration" on 13th and 17th January 2019 to encourage discussion on ways to foster strong interracial and intercultural bonds in order to promote social harmony.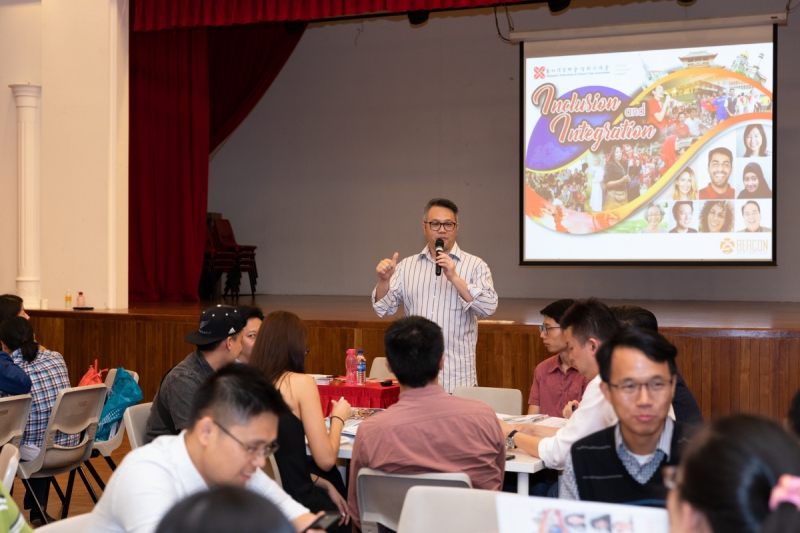 The conversation included interactive segments for participants to understand how cultural identity is formed given social complexities and how youths can better adapt to cultural differences.