Singapore Society Series Seminar organised by SFCCA's Social Affairs Committee took place on 8th April 2018, 2:30pm, at SFCCA Multi-Purpose Hall @ Level 2. The seminar had attracted close to 150 who attended the talk about World Economy and learn about the basic legal knowledge in this ever-changing economy.
We have guest speakers Associate Professor Fu Qiang from NUS Business School and veteran legal consultant Ms Chuang Sin Joh to share with us about their expertise and views on the economy. Seminar was moderated by SFCCA Social Affair Committee Dr Yun Jia.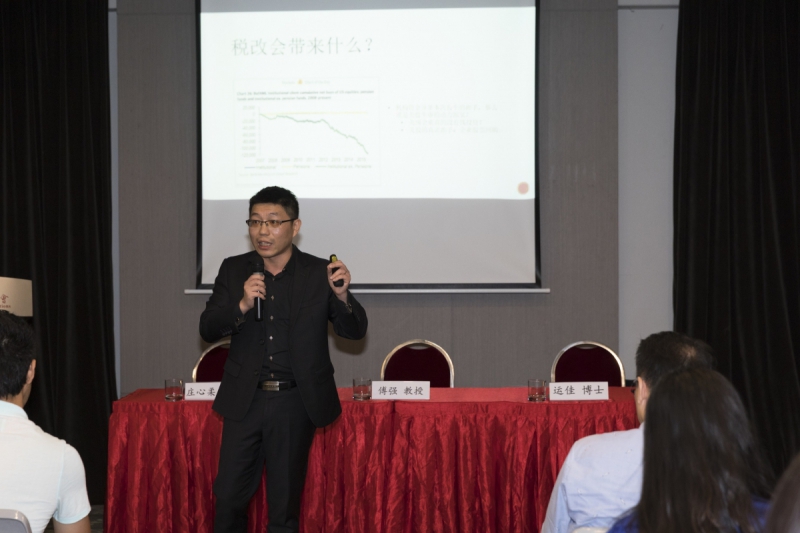 Assoc Prof Fu sharing with the participants on his view on Today's economy outlook.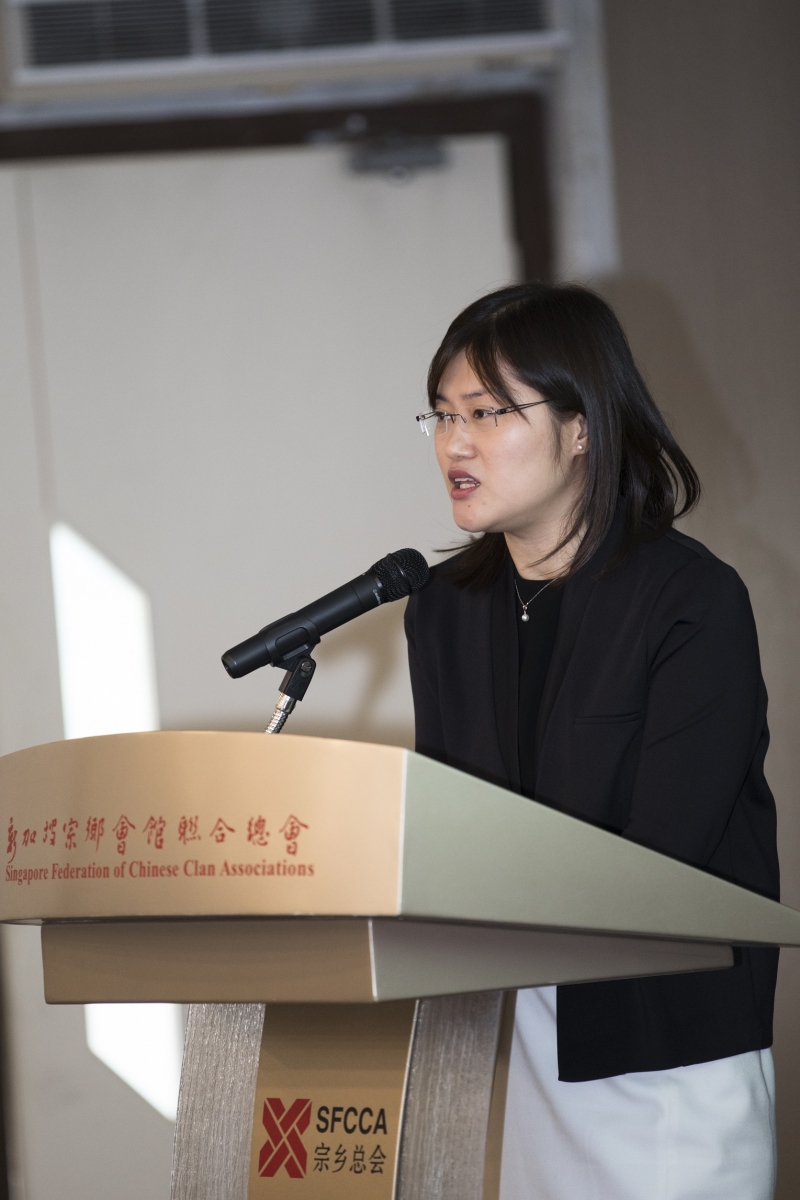 Ms Chuang giving her views on the impact between the market growth and the global financial environment.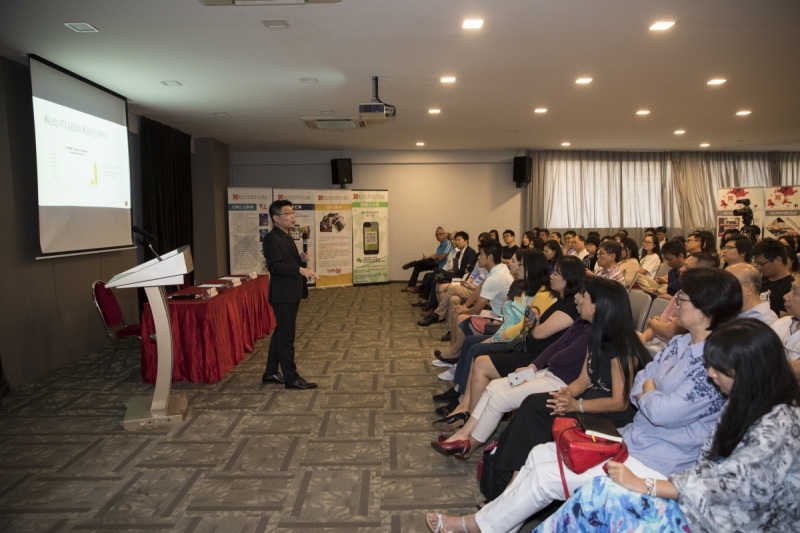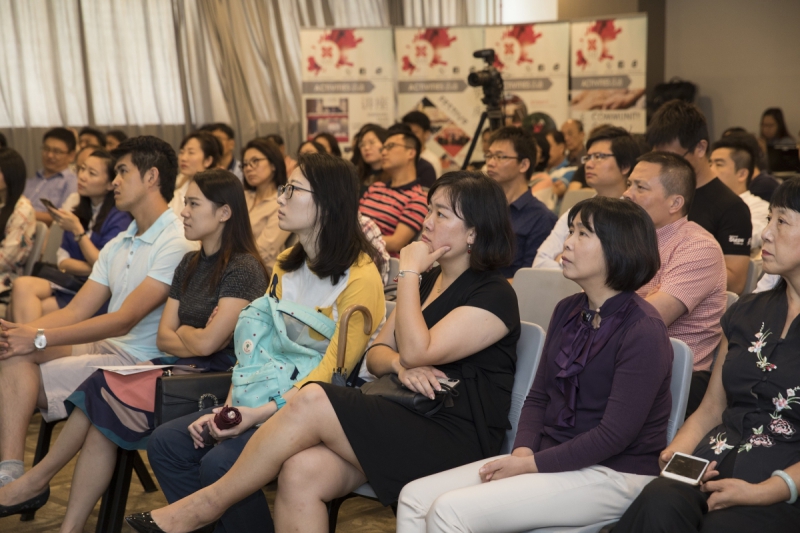 Singapore Society Series Seminar had yet once again attracted over hundreds of participants.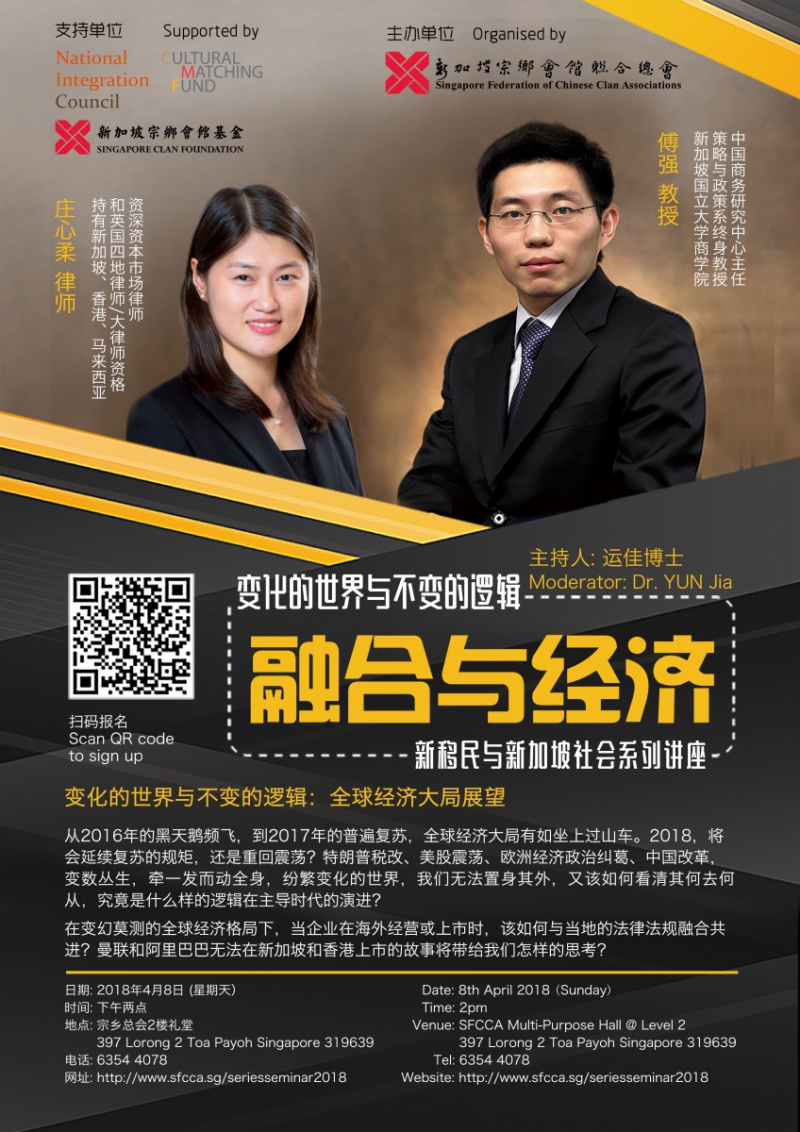 Event Poster