The third event of the 5th SFCCA Youths Sports Festival, Badminton Competition were held on 24th September 2017, 9am, at Singapore Badminton Hall. A total of 20 teams participated in the competition.
It was an intense and exciting competition as all the team players displayed their best skills and techniques. The swishing sound of shuttlecocks hitting the racquets, accompanied with the screeching of players' shoes against the hall, further heightened the intensity of the competition.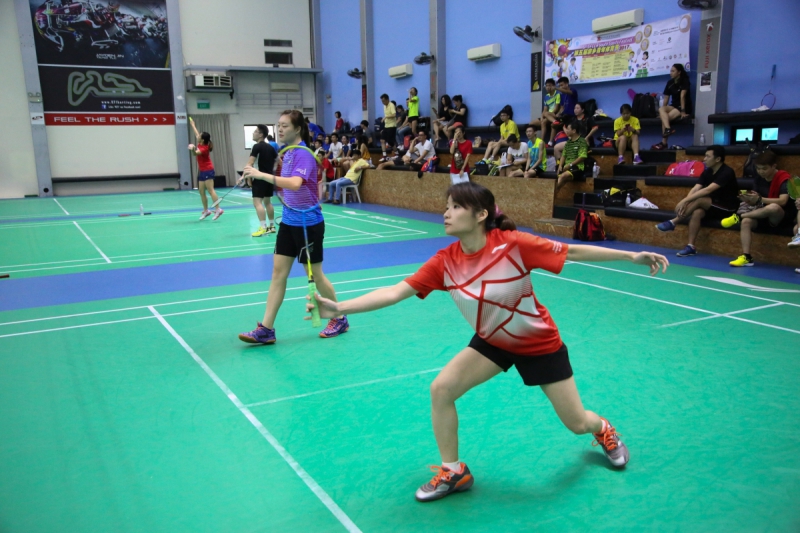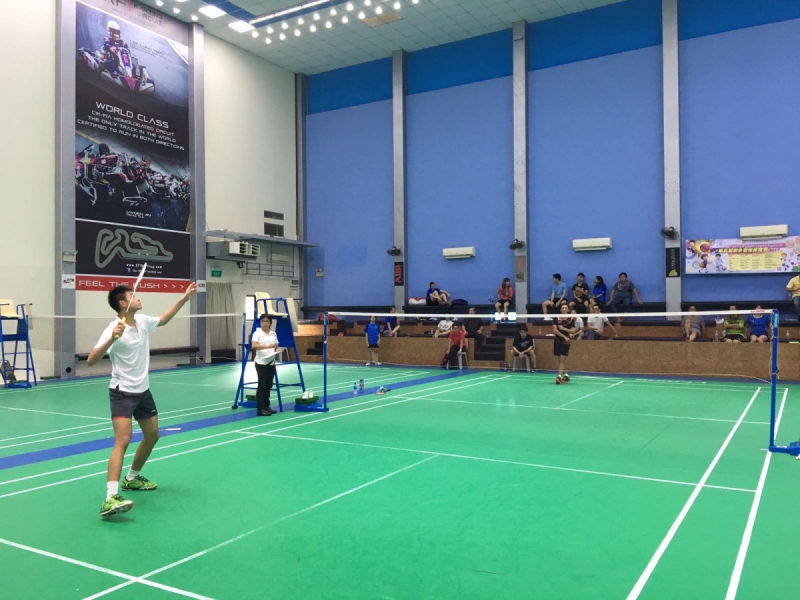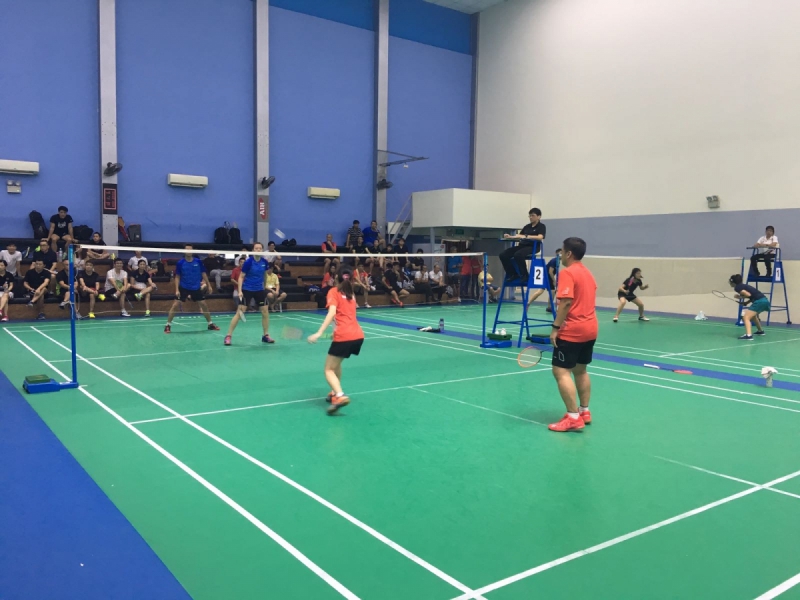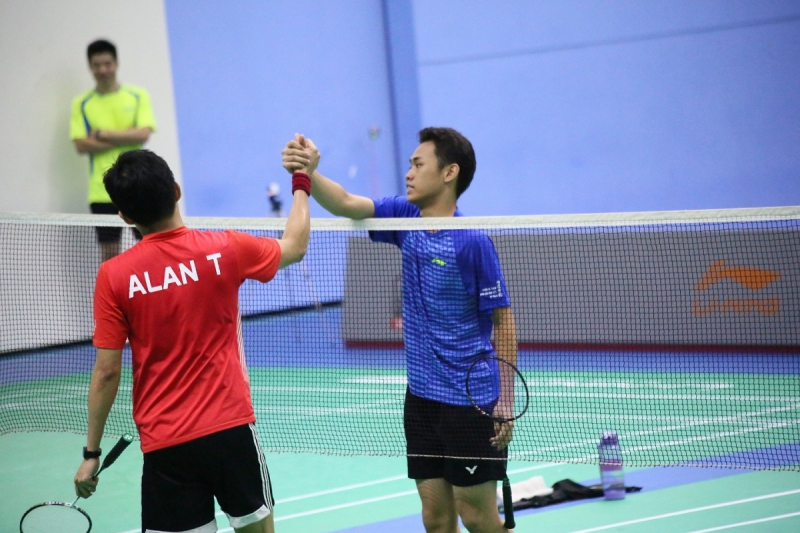 Intense competition in action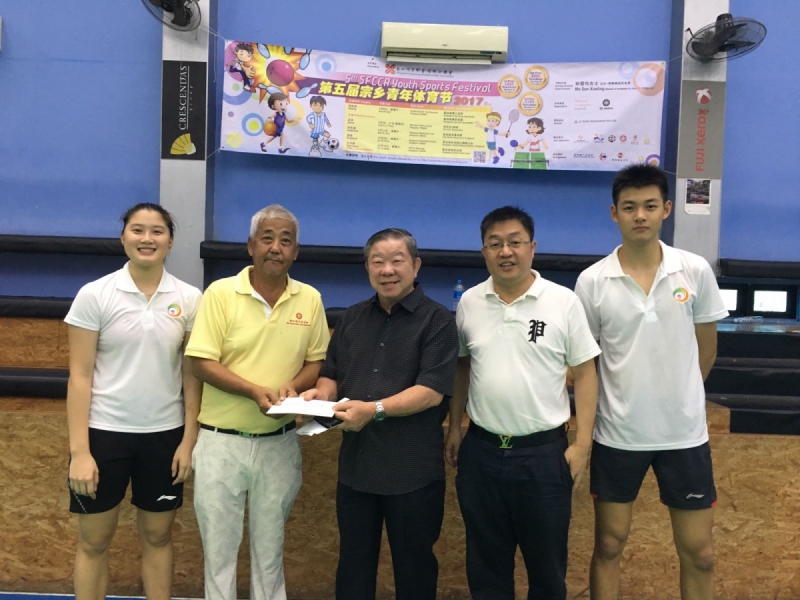 Champion goes to Eng Teng Association team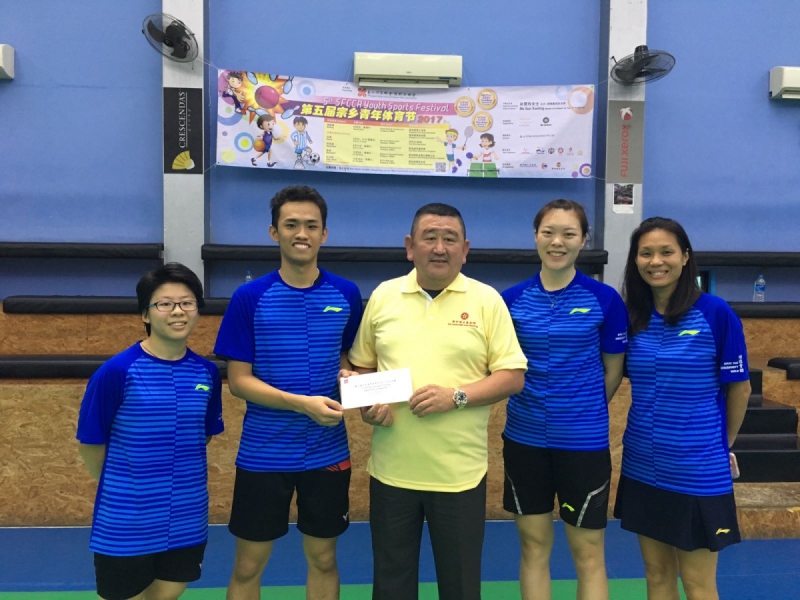 1st runner up from Shun Tak Community Guild Team Alpha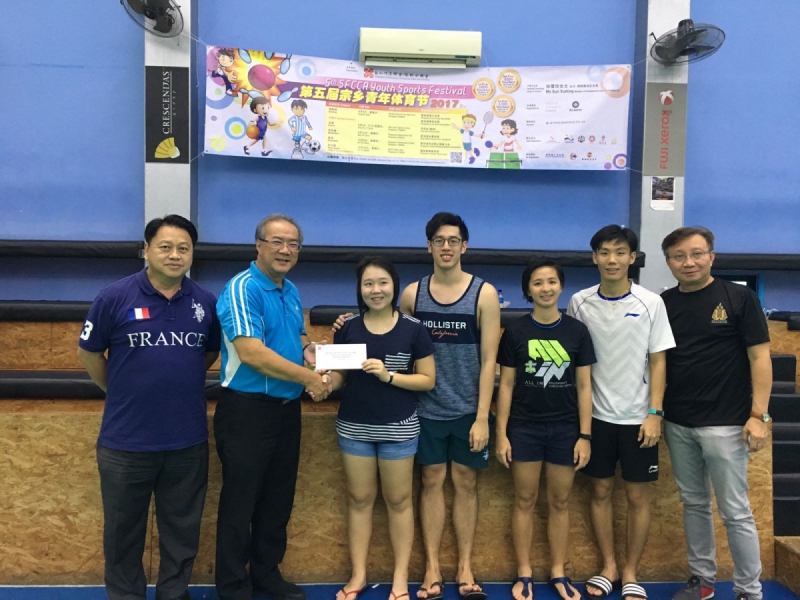 2nd Runner-up belongs to Singapore Hainan Hwee Kuan Team 1
The third event of Youth Sport Festival ended in a jovial atmosphere.