Organised by Singapore Federation of Chinese Clan Associations (SFCCA) Social Affairs Committee, the series seminar: "Enlighten your Singapore Life" was held on last Sunday, 17 September 2017, 2pm at SFCCA Auditorium. We are proud to invite Mediacorp Artiste Guo Liang as our main speaker for this seminar to share his anecdotes about settling and living in Singapore. The event received enthusiastic response with nearly 200 people attended the seminar.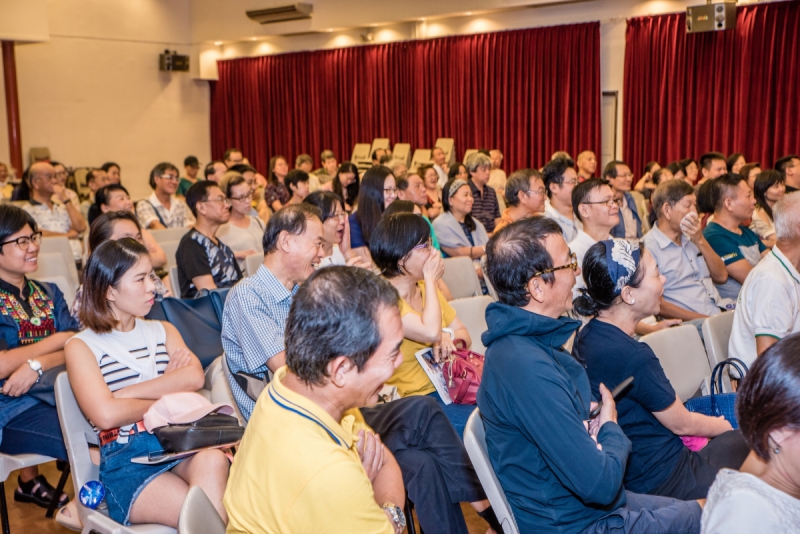 Nearly 200 people attended the seminar
Opening Performance by students from NUS Centre for the Arts, showcasing their Malay Dance as a prelude to the seminar. The audience were captivated by the elegance of the Malay Dance performance, and interested audience were also able to attend a workshop to understand more about Malay Dance after the seminar.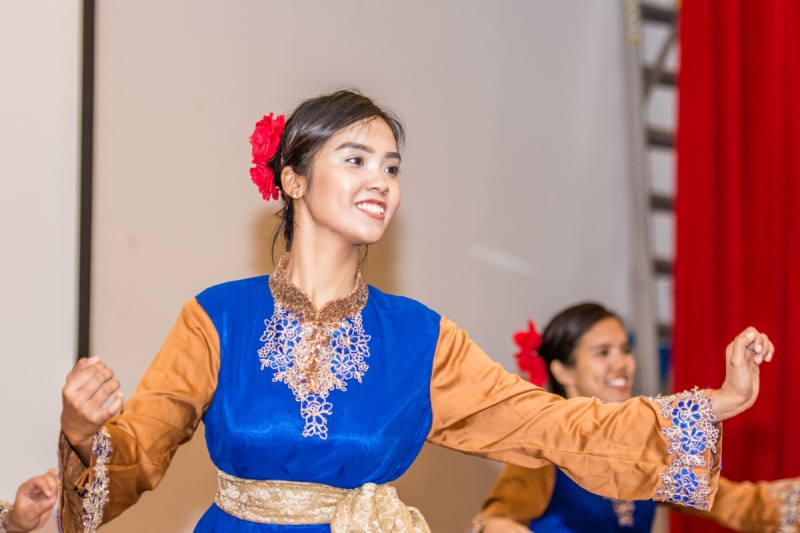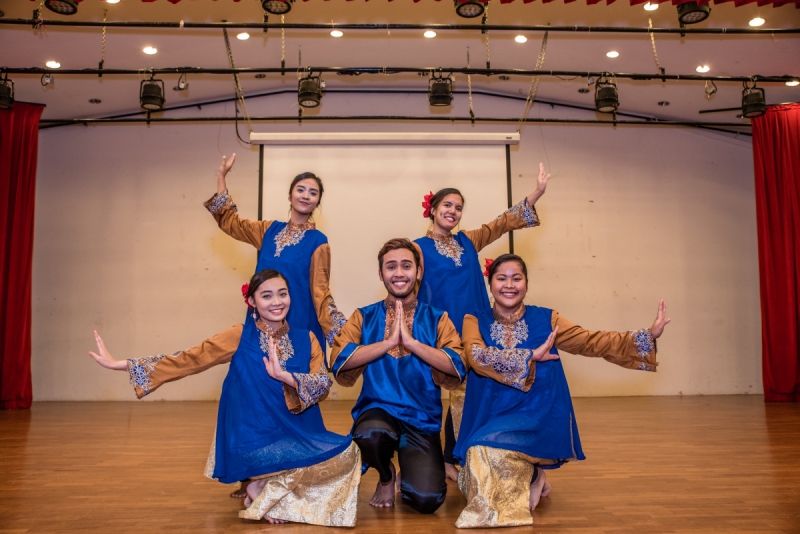 Malay Dance performance by NUS Centre For the Arts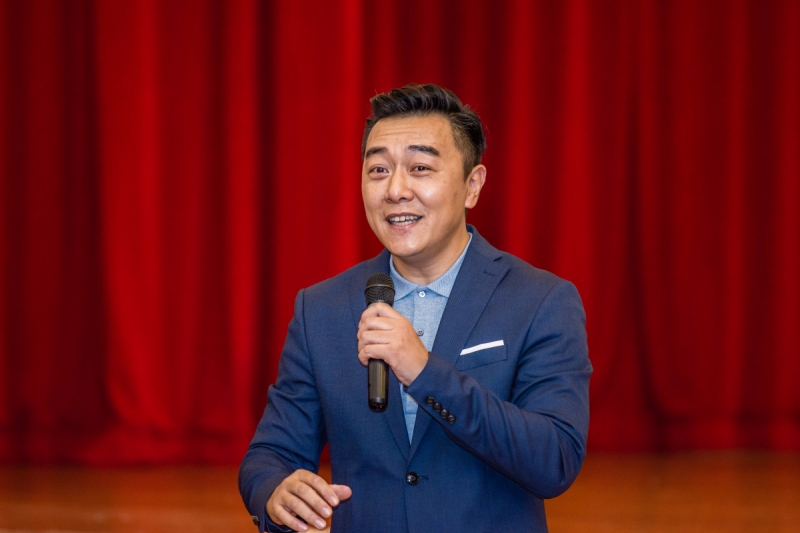 Guest Speaker, Mr Guo Liang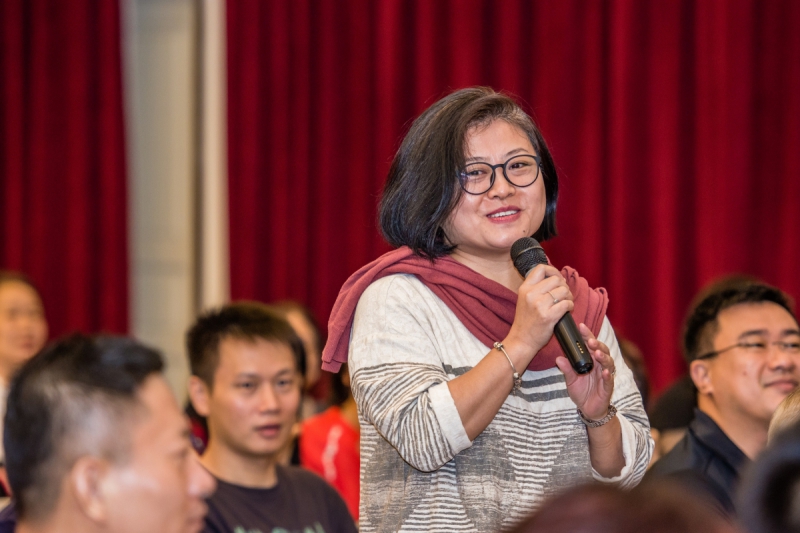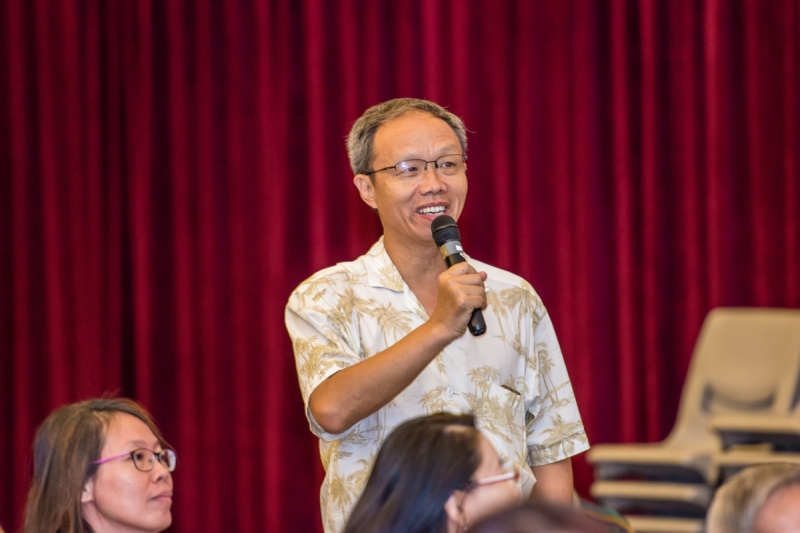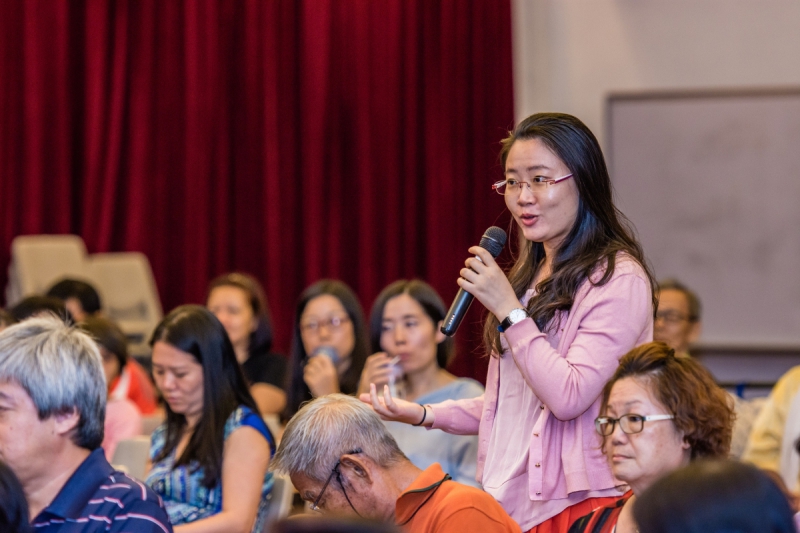 Audience participated actively during Q&A session
Lastly, to show our appreciation for Mr Guo Liang for his time and effort to give us a splendid seminar.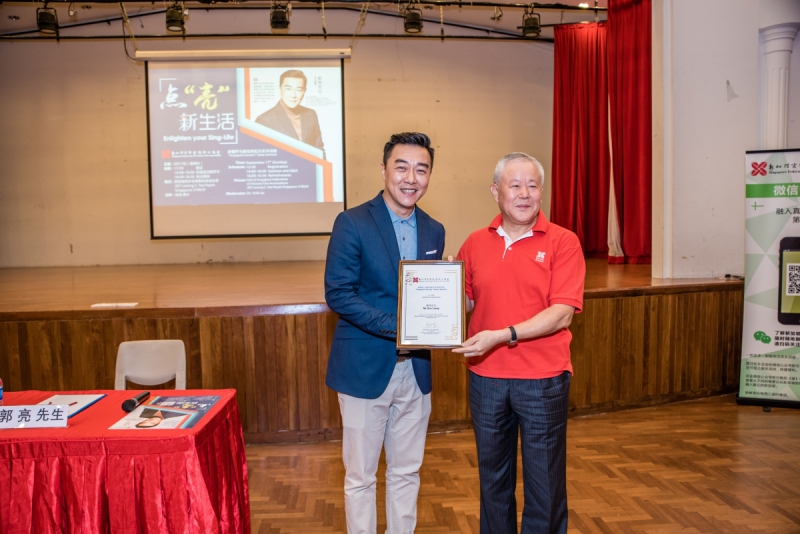 SFCCA Society Affairs Committee Professor Yang Jian Wei presenting certificates of appreciation to Mr Guo Liang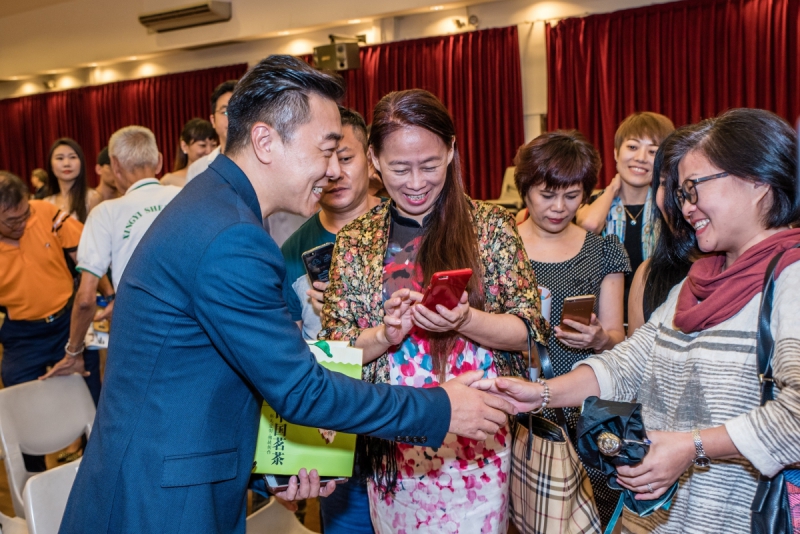 Interaction session between audiences and Mr Guo Liang after the seminar
The seminar concluded successfully with a jovial note during that Sunday.