SFCCA organised a seminar "The four historical cemeteries in the early days of Singapore" on 9th September 2017 at Library@Chinatown, to share with members of public about the history and modern significance of the four cemeteries in Singapore.
The event received enthusiastic response with nearly 100 people in the audience.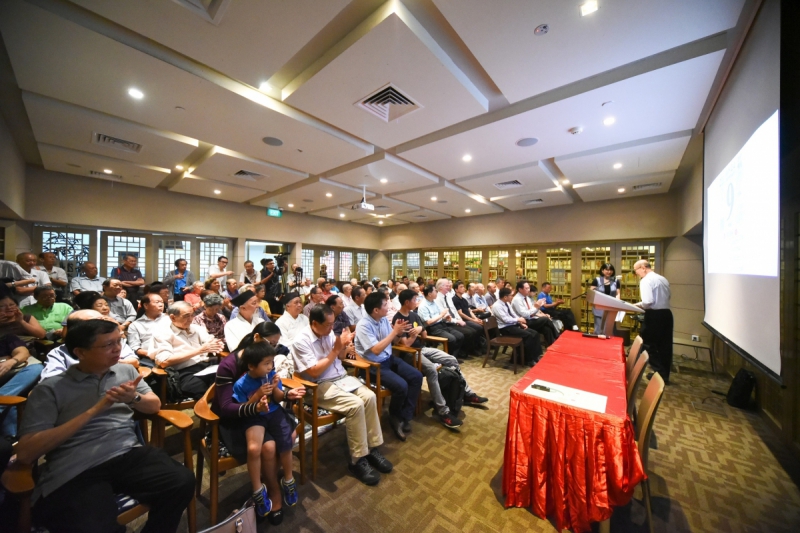 Nearly 100 people attended the seminar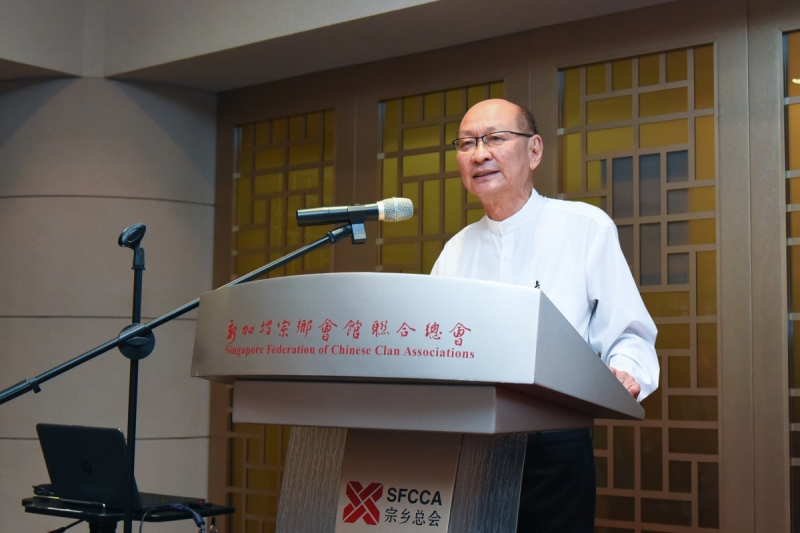 Mr Kua Bak Lim, SFCCA Research Committee Chairman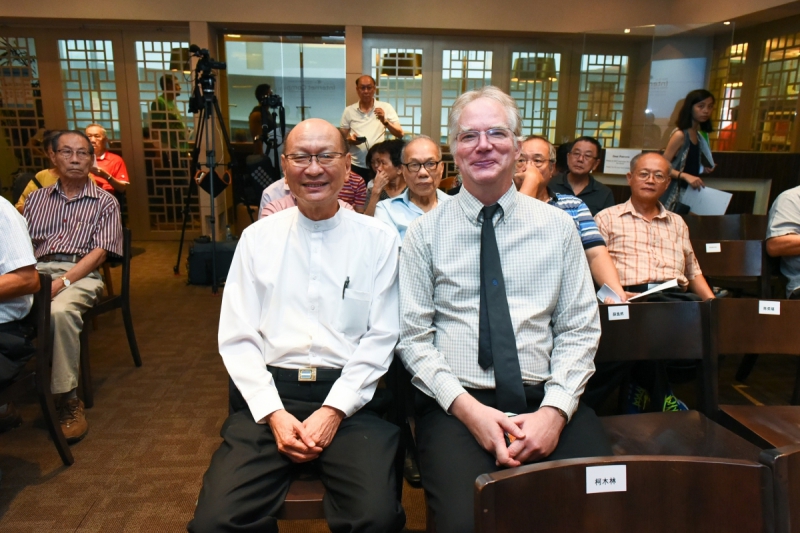 From left: Mr Kua Bak Lim and Professor Kenneth Dean, Head of Department of Chinese Studies in NUS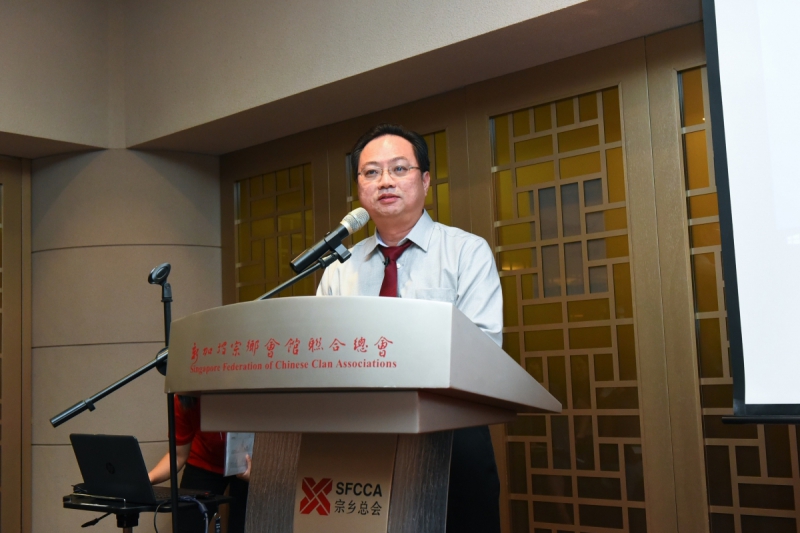 1st Guest Speaker, Dr Hue Guan Thye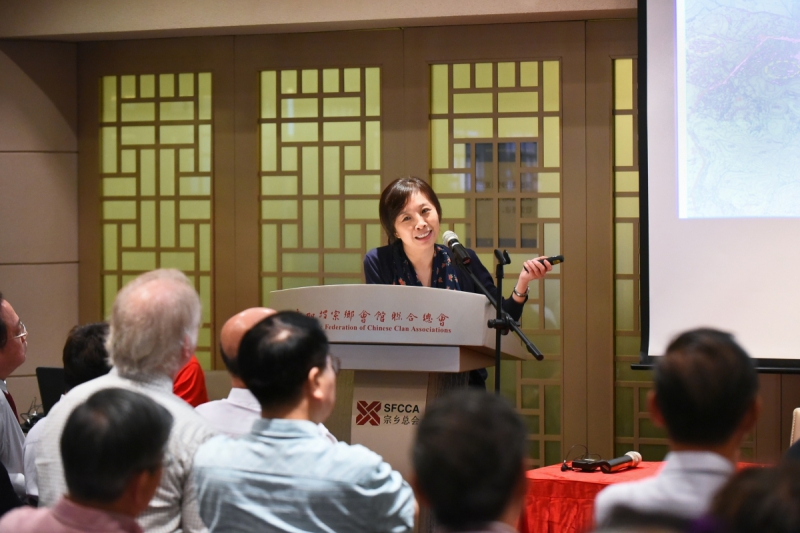 2nd Guest Speaker, Ms Charlene Tan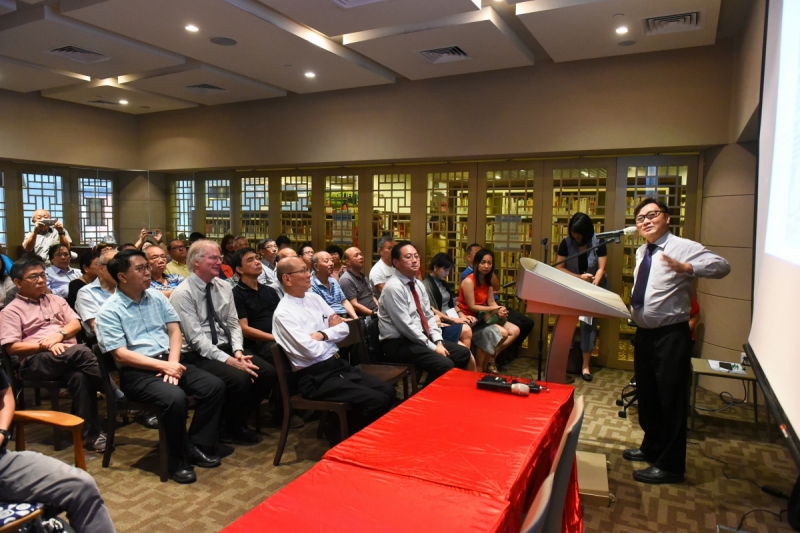 Mr Raymond Goh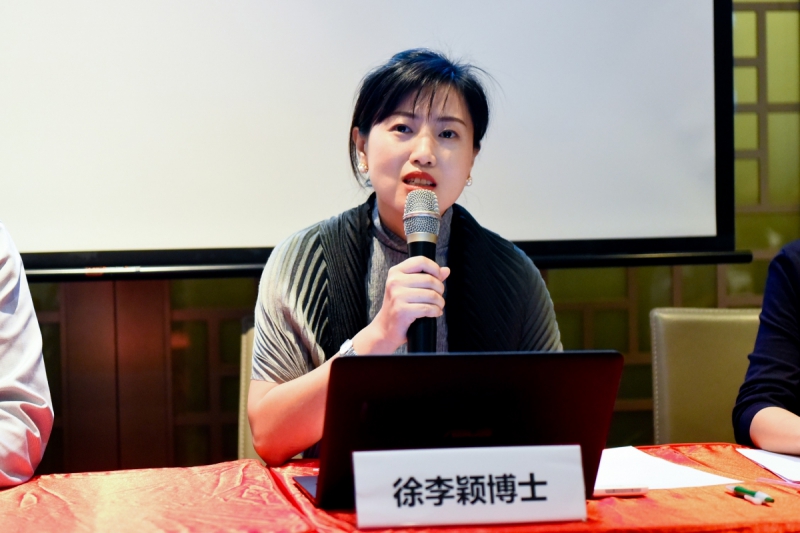 Dr Xu Liying, SFCCA Research Committee Member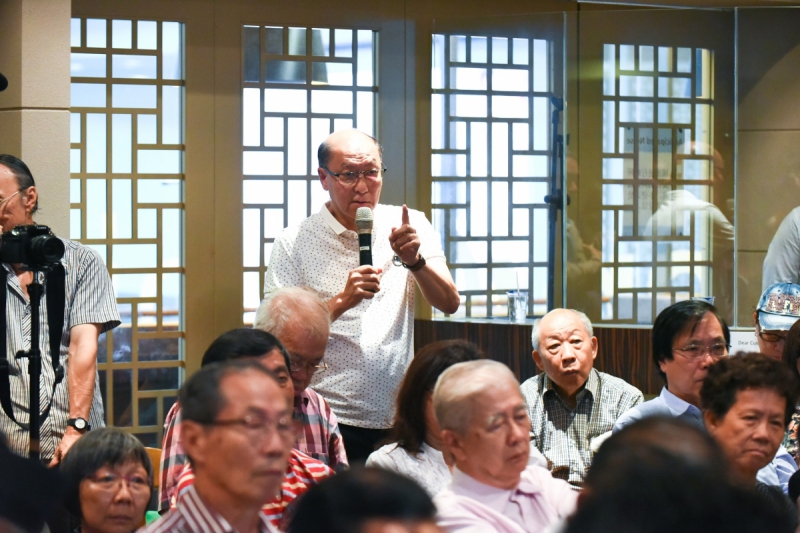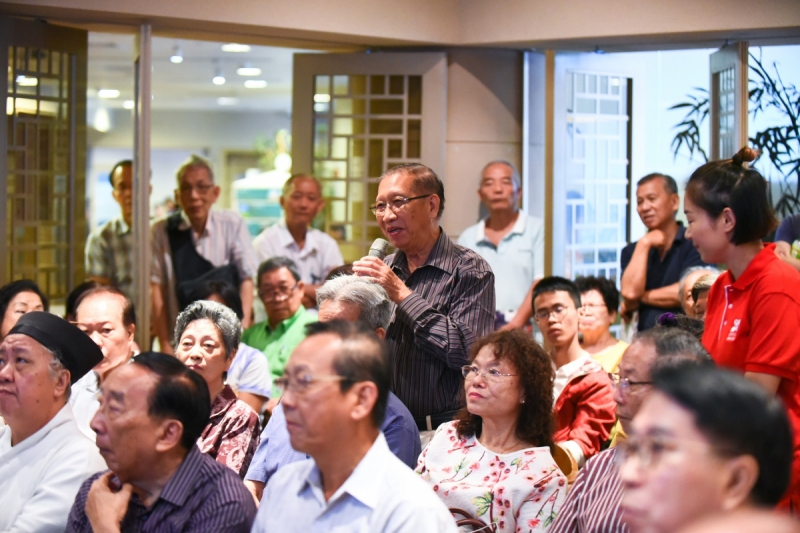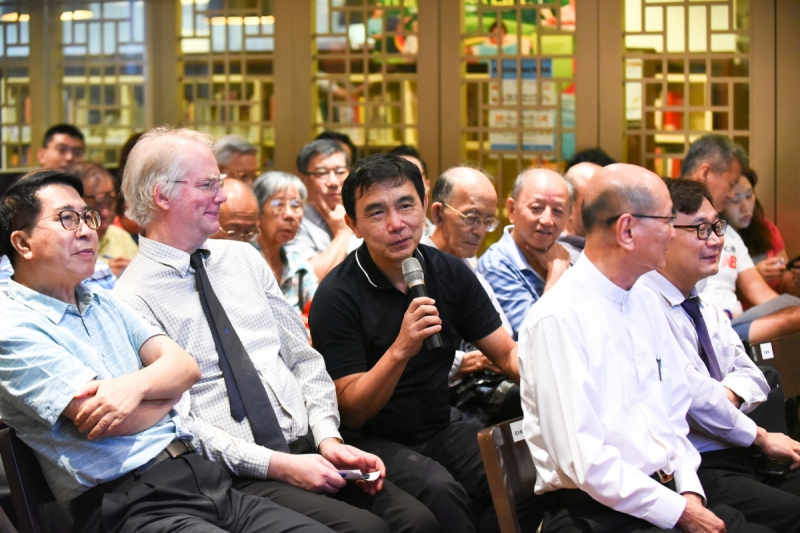 Audience participated actively during Q&A session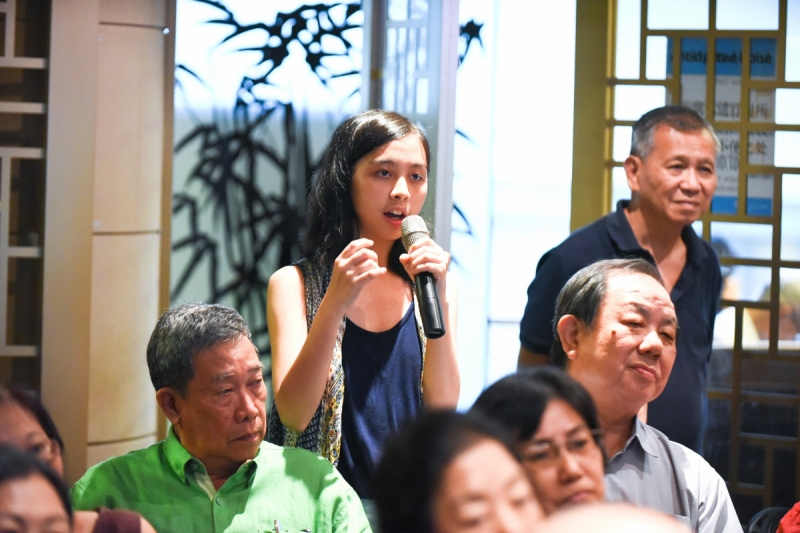 Seminar also enticed some youths to attend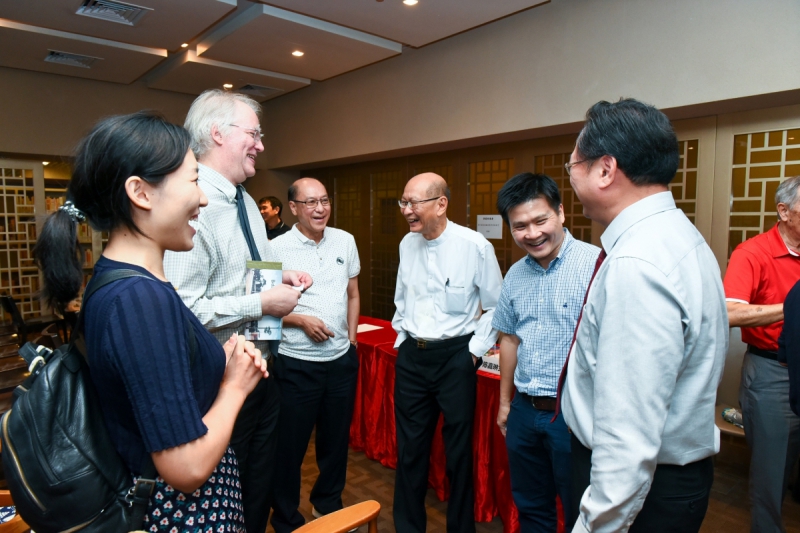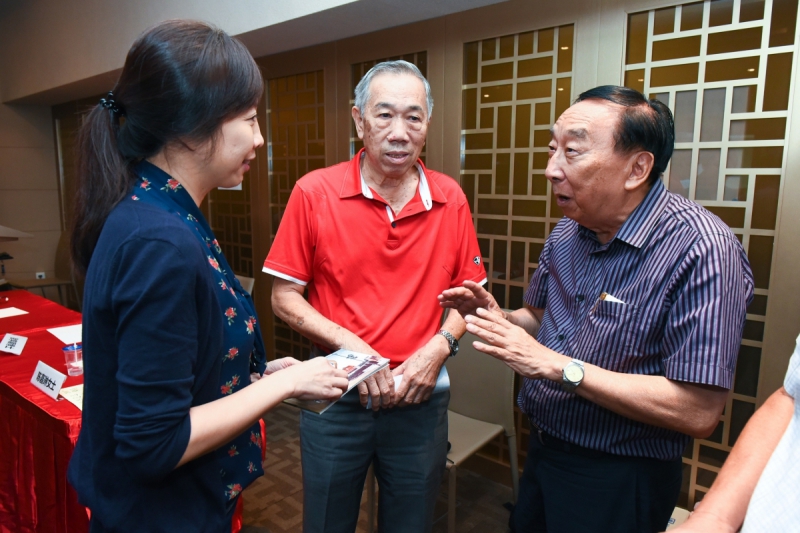 Interaction session between audiences and speakers after the seminar
Guest speaker Dr Hue Guan Thye was invited to guest at Capital 958 local radio station to share about his research on the historical cemeteries on air.
If you are interested in this topic, do feel free to click on the link to listen to his interview about the four historical cemeteries in early days of Singapore! https://soundcloud.com/capital958/lifestyle-guru-30-08-2017