On 16th October 2016, Zhang Miao Yang of Phoenix Television had a sharing session with an audience of approximately 160 about his journey in becoming a world-class voice actor.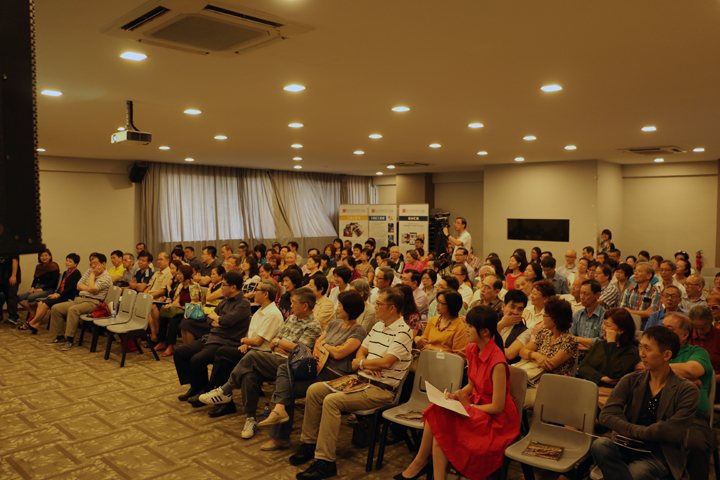 Local radio personality and long-time friend of Zhang, Liang Ping, was the host of the event. Many of Zhang's old friends were also present at the event.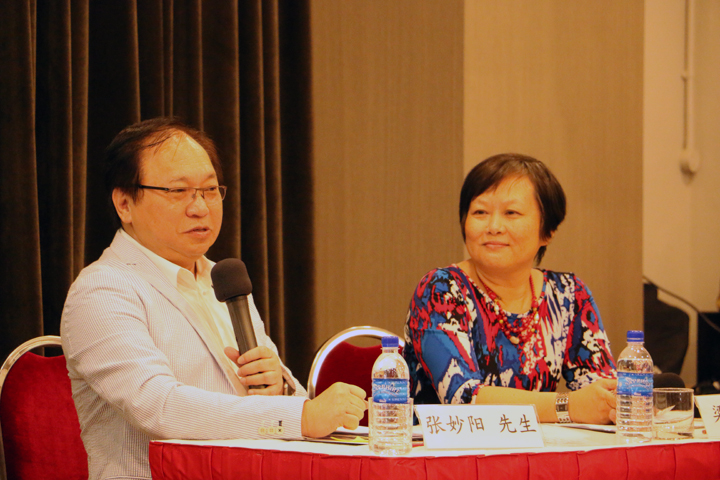 On top of his sharing, Zhang recited classical Chinese poetry at the event.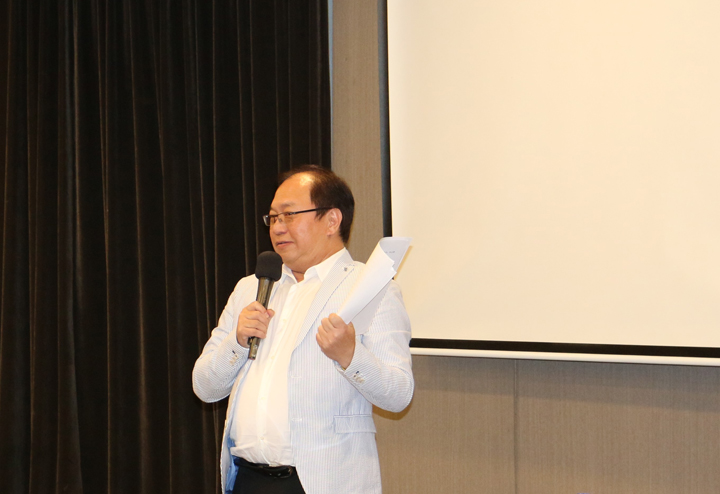 During the question and answer session, the audience was curious about Zhang's future plans in Singapore, his hometown. Some expressed their hopes for Zhang to come back to Singapore more often and promote classical Chinese poetry reciting in Singapore.