The Youth Networking Session organised by the Singapore Federation of Chinese Clan Associations (SFCCA) Youth Committee was held on 13th December 2015, at the National Museum of Singapore, attracting more than 80 participants.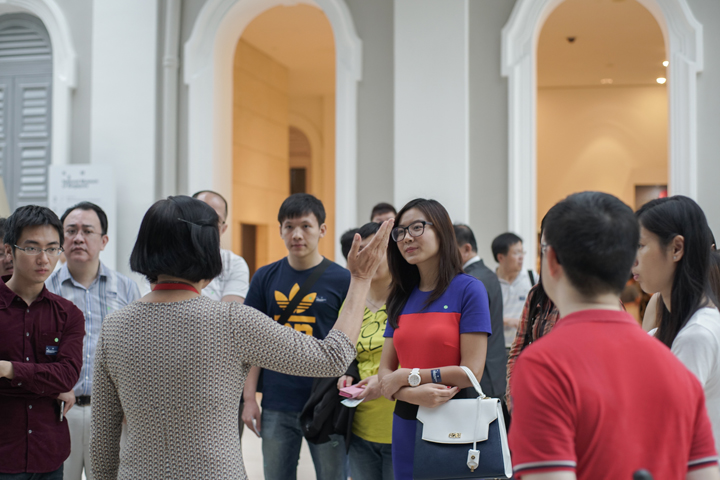 In order to allow participants to learn more about local history, the organisers arranged for a guide to explain the history of Singapore in the early years.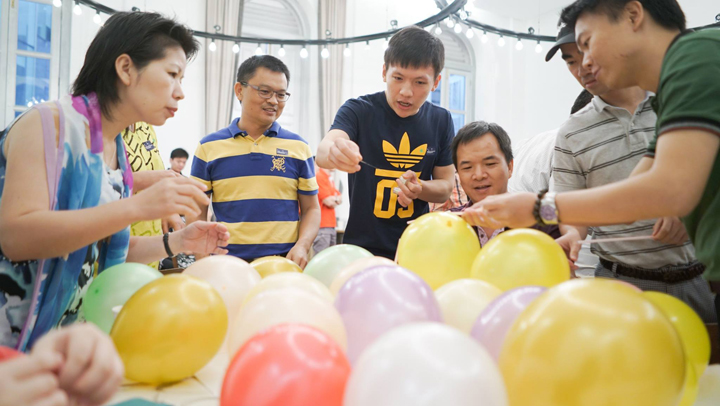 The session kicked off with an ice-breaking game, allowing the youth to get to know each other before the formal discussion.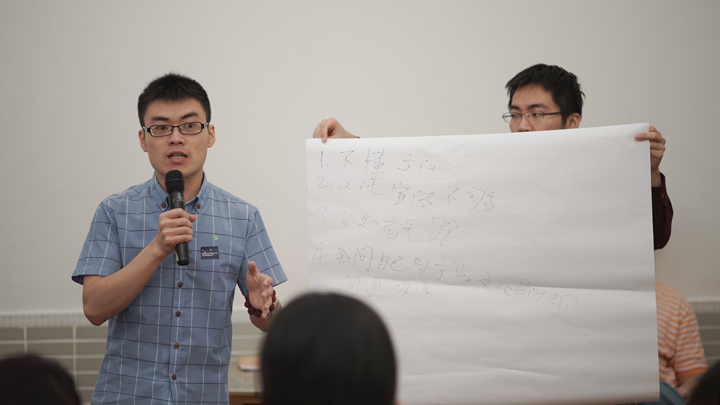 After a heated discussion, the groups sent representatives to present the results of their discussion.