To celebrate the 50th year of our country's independence, the Singapore Federation of Chinese Clan Associations held a carefully planned music feast with local elements – "Nostalgia and Native Music • The Original Lion City Rhyme" which ended successfully on the 26th of July 2015 at the Victoria Concert Hall. Mr Baey Yam Keng, Member of Parliament of the Tampines GRC, was invited to grace the event and travel back in time with the audiences through different eras and generations, reminiscing the past and retracing the steps of our forefathers.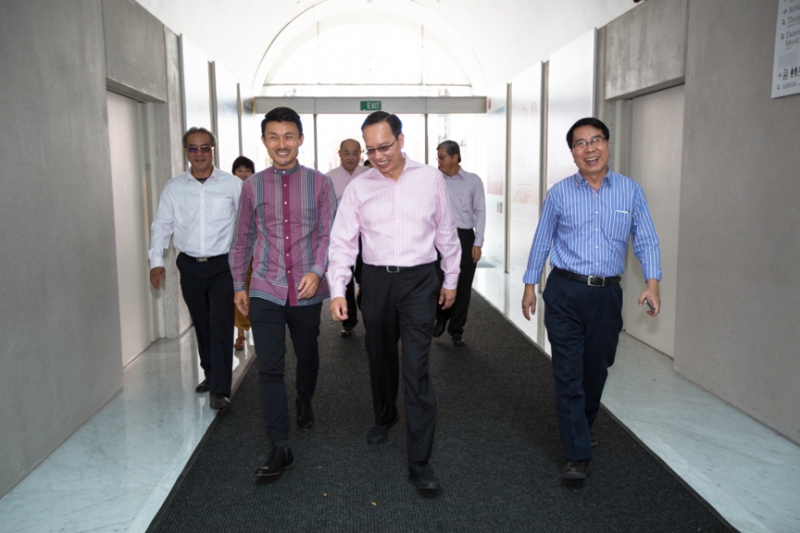 "Nostalgia and Native Music • The Original Lion City Rhyme" brought out the popular culture in the early years of the nation's independence through the interactions between the younger and older generations, while also outlining the social outlook of that time.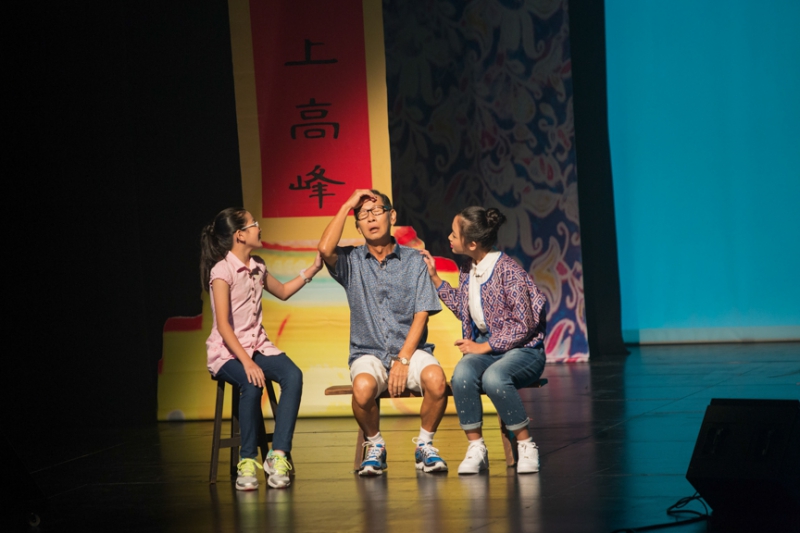 A variety of local elements such as folk tunes of various dialect groups were integrated into the musical.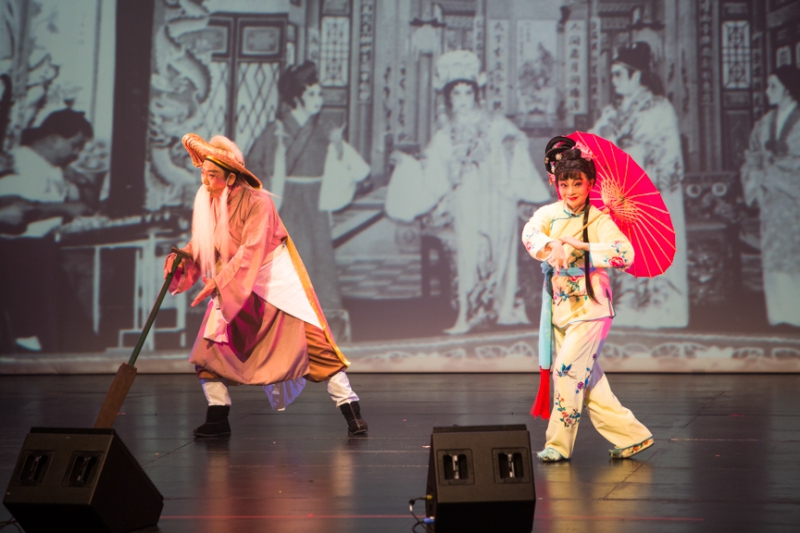 The popular local singer Huang Qing Yuan of the 70s was also invited to attend the event as a special guests, presenting his classic local hits like "Man Li" and "A Full Cup of Bitter Wine" which successfully brought the celebrative atmosphere up another notch.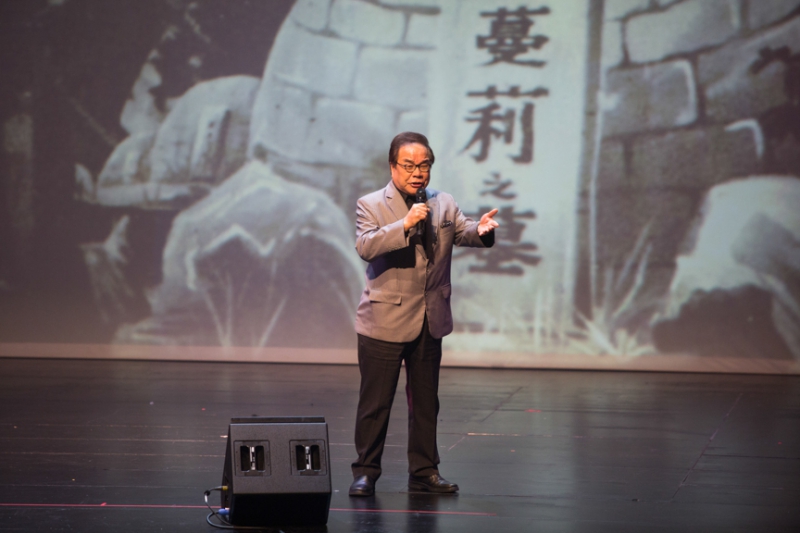 At the end of the show, all performers on stage led the audiences in a sing along of "When We Are Together".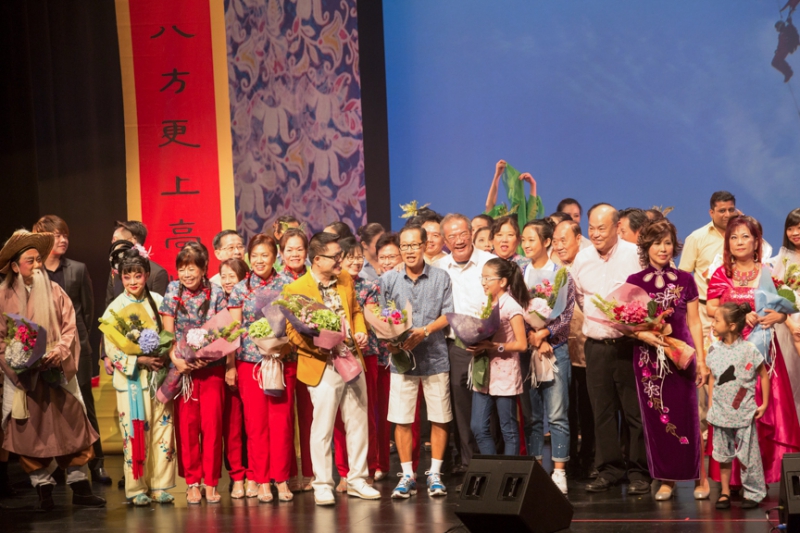 This musical that was specially performed for the celebration of the Golden Jubilee of Singapore, ended on a successful note filled with joy and laughter.