The SFCCA Youth Committee successfully organised a social networking event "So It's You" on 14th December 2013 at the Livehouse@Arts House. A total of 63 participants took part in the event.
According to the speakers from Touch Community Services: Mr Chan Hon Shek and Mrs Lai Fung Ling, we should not be too shy in our interactions with the opposite gender as most would have, at one point in time, been rejected or misread some social cues. The speakers advised on social networking dos and don'ts and elaborated on the typical kinds of singles: the perfectionists, the workaholics, the jaded ones and those who are too outstanding.
Pageant Queen Ms Teo Ser Lee also shared tips on image management.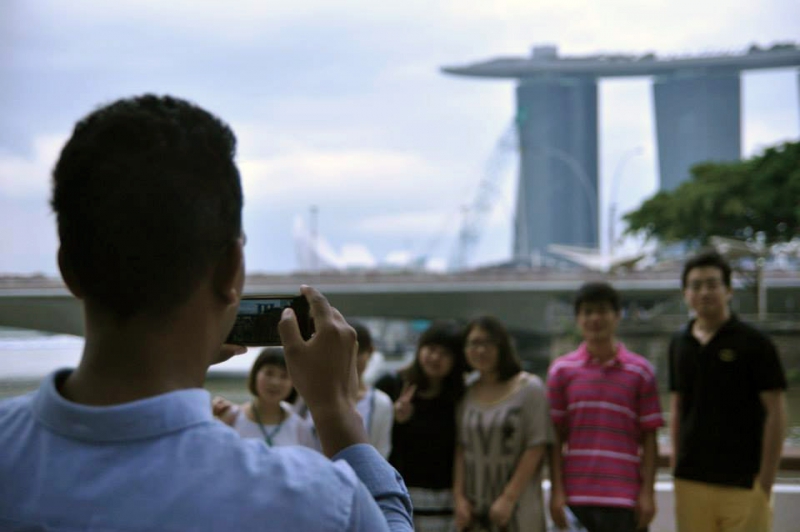 Getting to know the Singapore River and taking a group shot along the River
Speed-dating