Organised by the SFCCA, Singapore Press Holdings, Singapore Chinese Chamber of Commerce and Industry, Singapore Tourism Board and People's Association, River Hongbao 2014 was successfully held from 29 January to 8 February at the Floating Platform @ Marina Bay. The 11-day celebration attracted approximately 1.2 million visitors. Some of the event highlights are captured below: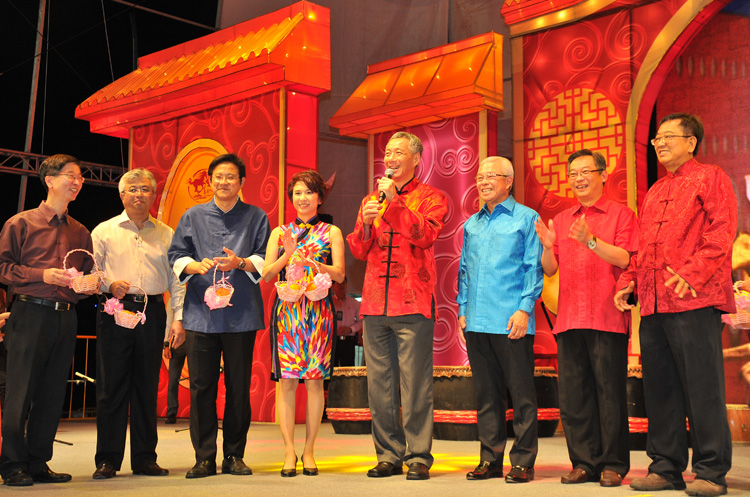 Prime Minister Lee Hsien Loong officiated at the Light-Up Ceremony on 29 January 2014, which was accompanied by a spectacular fireworks display.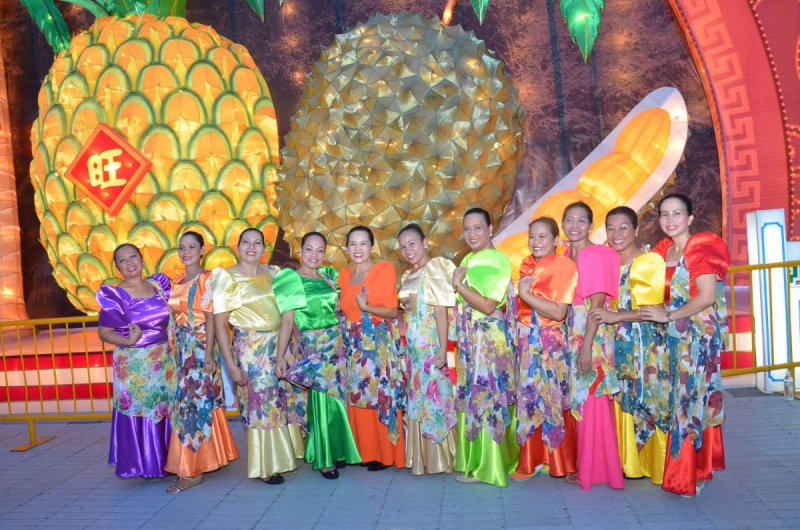 The performances on "Harmony Night" portrayed multi-cultural elements and symbolised the social cohesion and unity of Singapore society.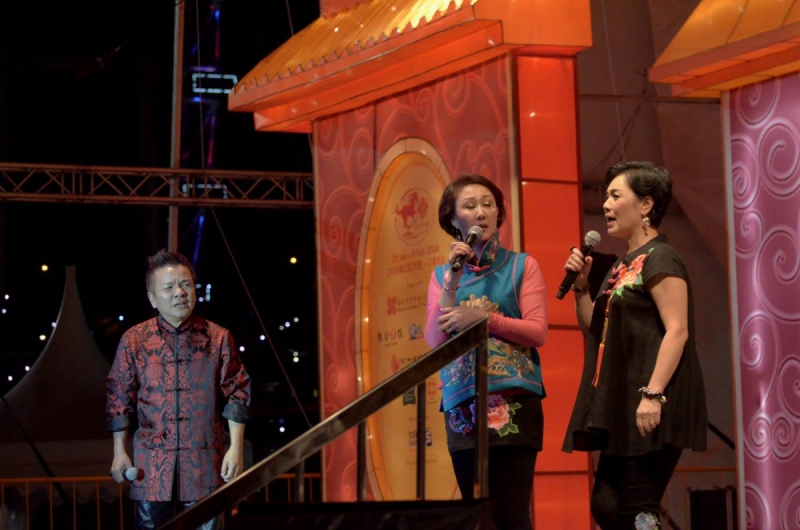 Bursting with local flavours, the "Getai Night" presented a repertoire of classical Chinese pop songs and dialect songs.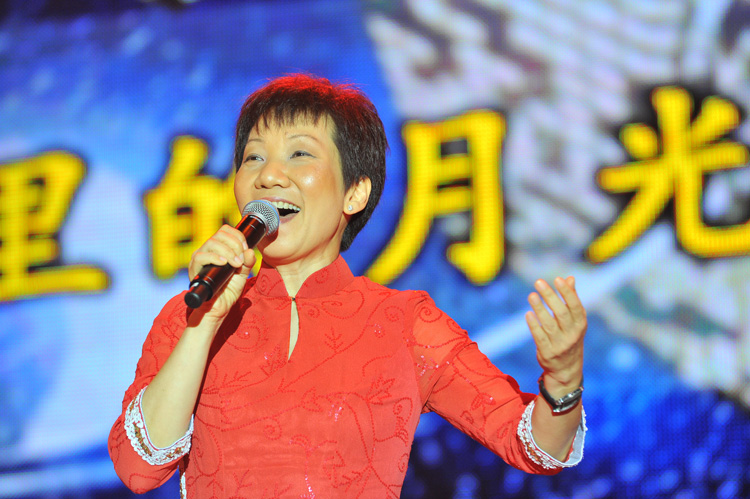 Ms Grace Fu, Minister, Prime Minister's Office, Second Minister for the Environment and Water Resources and Second Minister for Foreign Affairs, sang two melodious songs for the audience on the "Xinyao Night".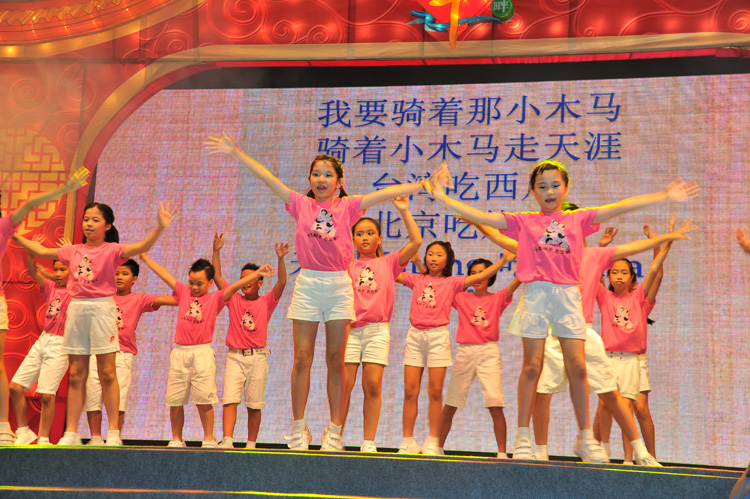 The "SFCCA Night" was a special showcase of cultural performances by the clan associations in Singapore.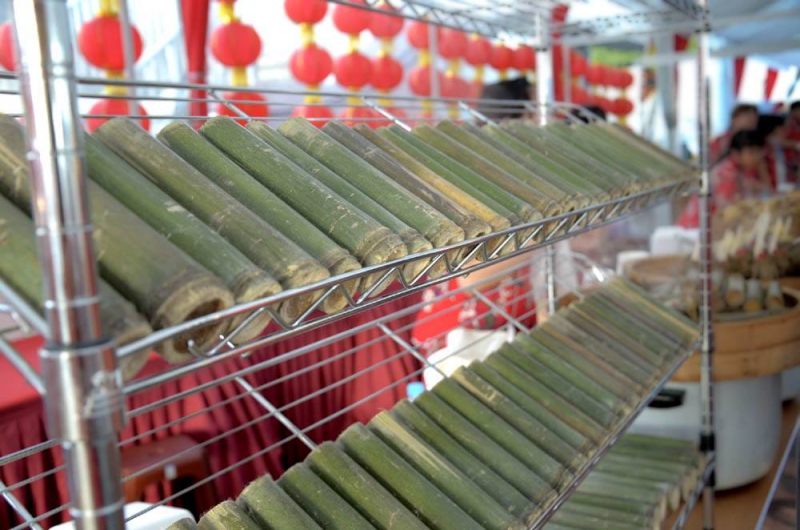 Besides thematic programmes, visitors of River Hongbao 2014 were also blown away by the sumptuous spread of Yunnan local delicacies sold at the Food Street.